Free Class on the 7 Habits of Highly Effective People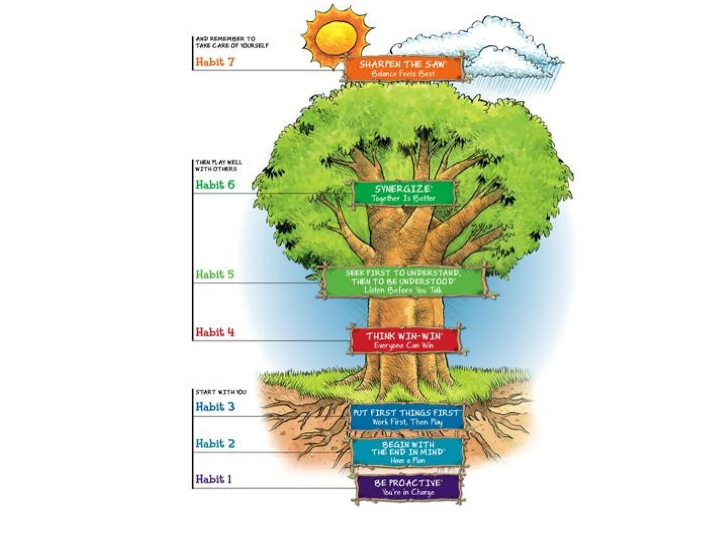 Have you ever wondered what the "7 Habits" are, what the "Leader in Me" is, or how we use them on our campus and in our homes? Great news: The 7 Habits of Highly Effective People class is now available to the masses for FREE at iLEAD Lancaster.
The class runs from 6-7:30 p.m. in the iLEAD Lancaster Village for six weeks. Remaining classes will meet on 10/16, 10/23, and 10/30. These are consecutive Tuesdays. This training is open to our iLEAD community, including families and staff, at no cost. We encourage all families to attend. Child care will be provided free of charge. The iLEAD Lancaster campus is located at 254 E. Ave K-4.
Please RSVP to Kinder Kim or via the front desk at iLEAD Lancaster by calling (661) 722-4287.
[gview file="https://ileadlancaster.org/wp-content/uploads/2018/09/TLIM-Lanc.-3.pdf"]
RECENT POSTS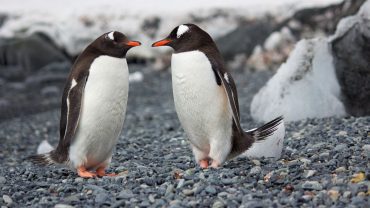 The Penguin Patch Holiday Shop is coming December 5th-8th! Details in the flyer below: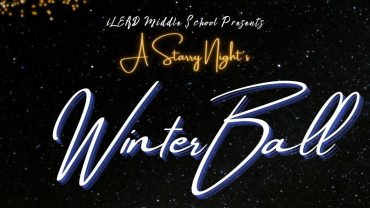 iLEAD Middle School Presents A Starry Night's Winter Ball on December 17! Details below: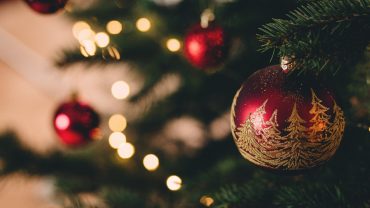 iLEAD Lancaster's Elementary Winter Dance is December 16, details below: