Understanding the 7 Habits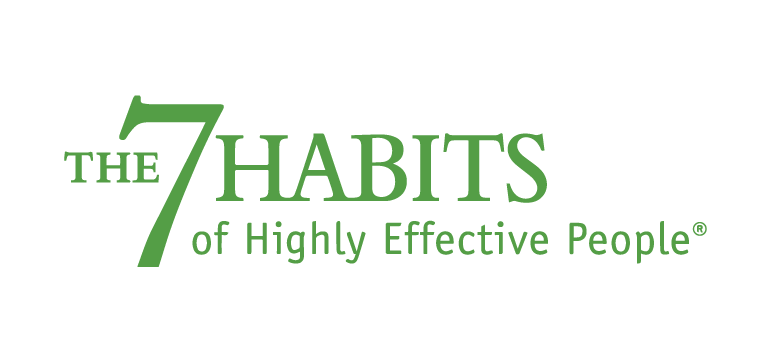 iLEAD Lancaster embraces the 7 Habits of Highly Effective People and is a Leader in Me school! You will see our habits in the Monday Message, in the classroom, around the school, and hear it in our language. Let's get into the Habits together!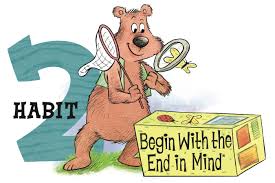 February - Family Mission Statements (new)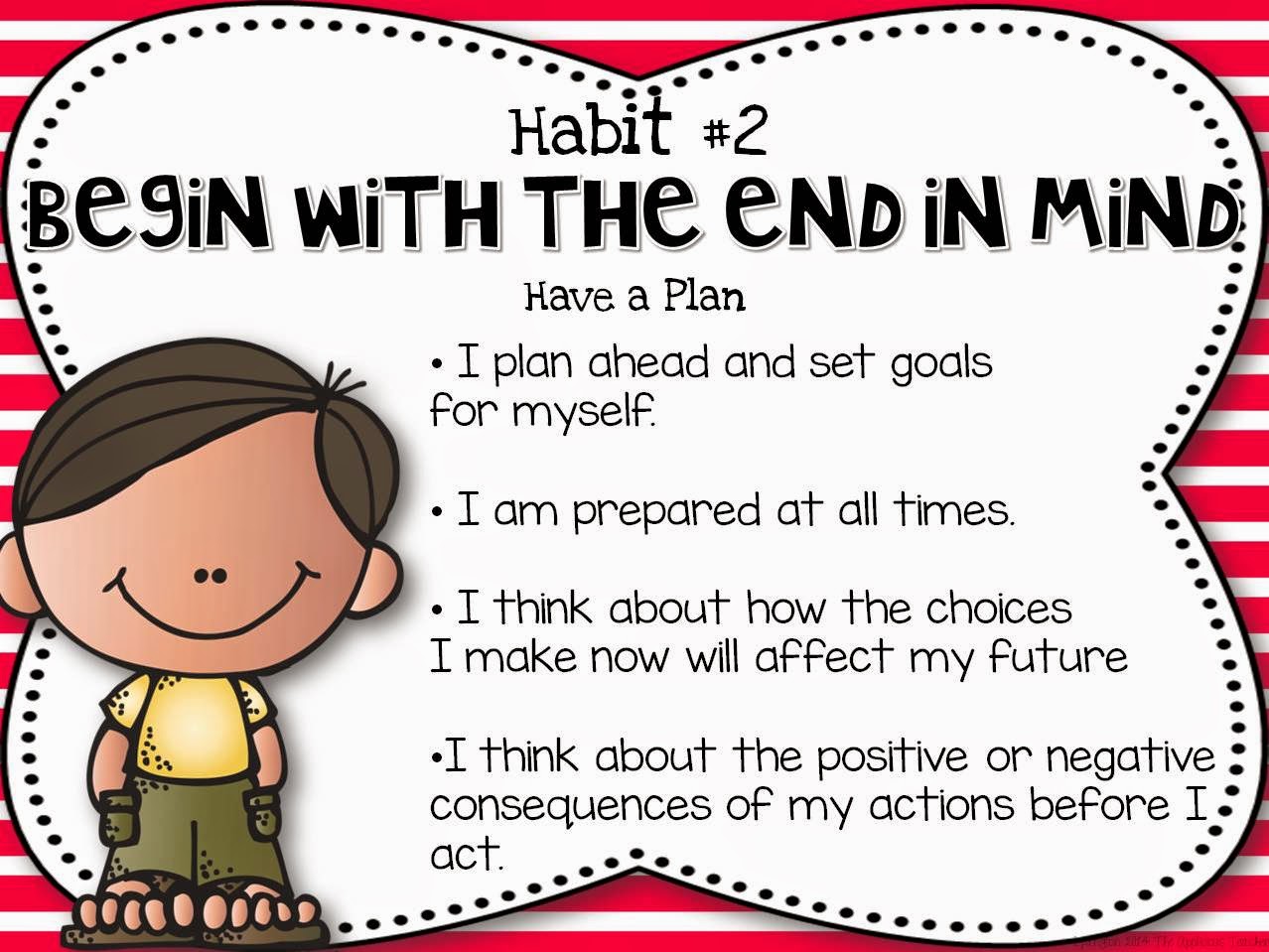 iLEAD Lancaster, a free public charter school in Antelope Valley, is part of the iLEAD Schools network of charter schools throughout California, the Midwest, Colorado, and Hawaii. iLEAD empowers learners to become conscientious, compassionate, and responsible citizens of the world, and inspires them to become creative thinkers and leaders with a lifelong love of learning.
RECENT POSTS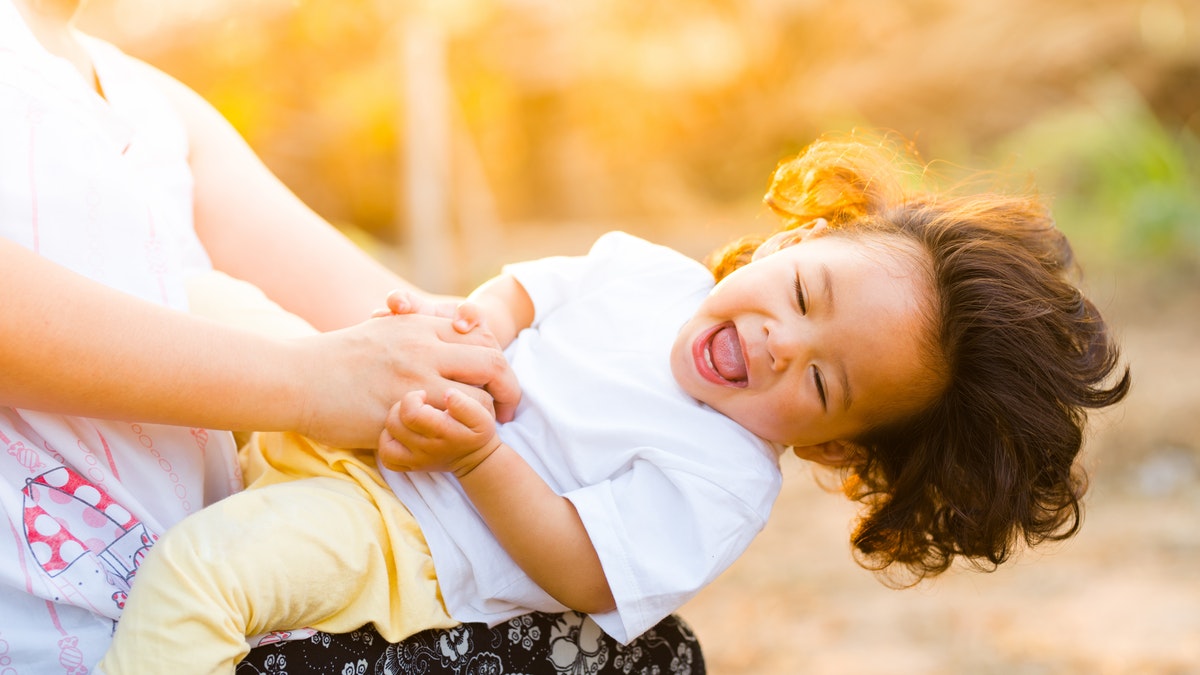 2020 Summer Meal Program Children can have free meals while school is out this summer! We are participating in the USDA Summer Meal Program. All children between the ages of 1 year and 18 years of age may participate, and… Read more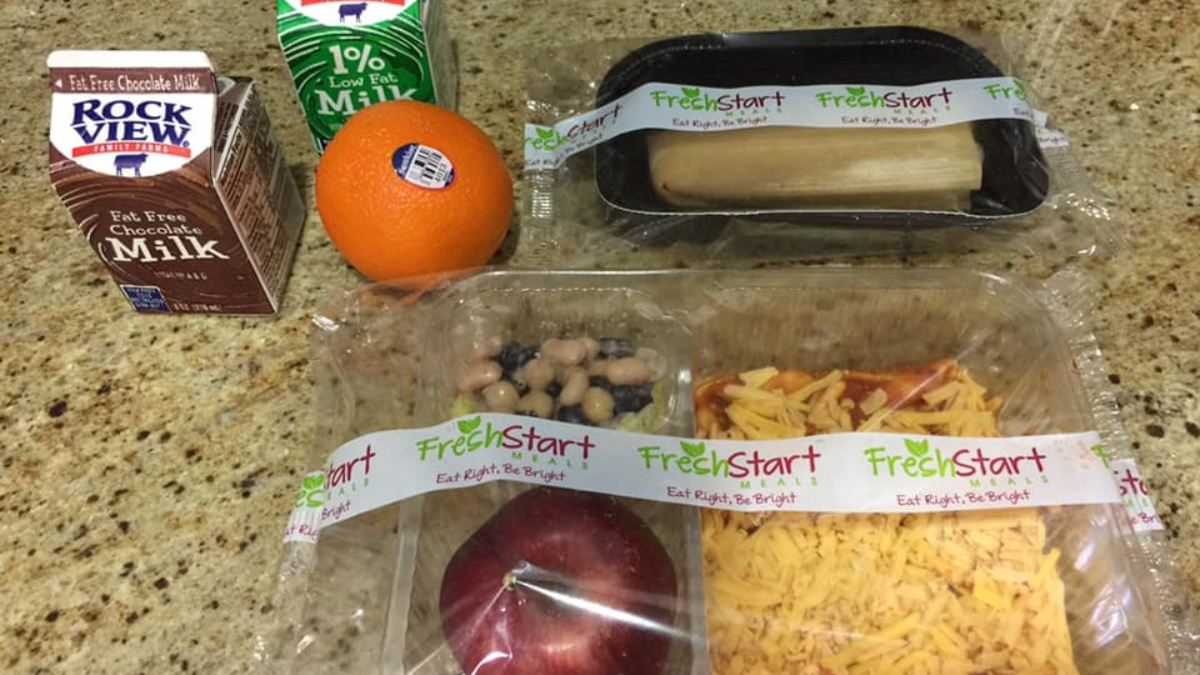 We continue serving both breakfast and lunch free to all children who are 18 years old and younger (whether or not they are enrolled at our site) Monday through Friday from 9-11 a.m. All learners are welcome to receive these… Read more