Join the Maker Club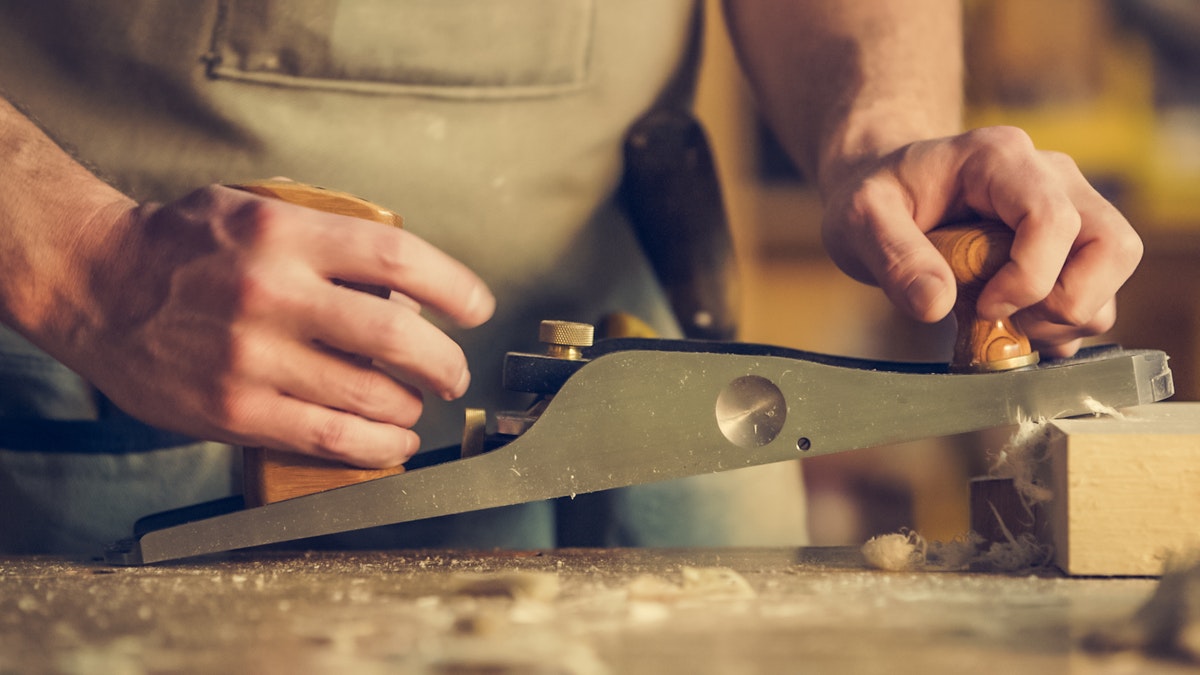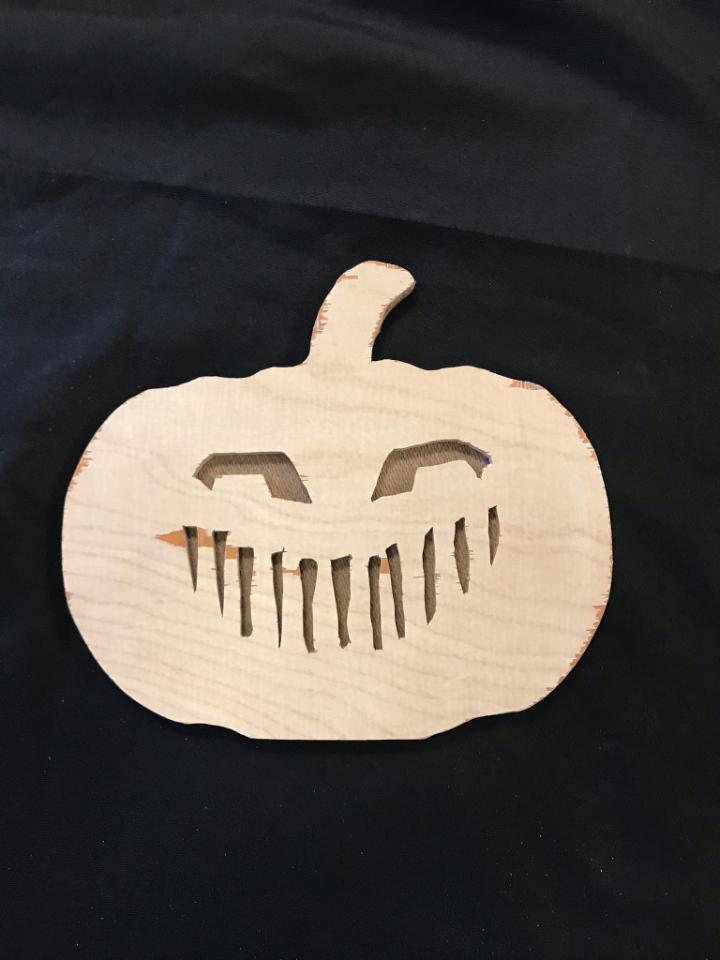 Attention learners in all grade levels! Sign up for the Makery Club's first project of the year! You will get a Makery T-shirt and build a wooden pumpkin face with Mr. Robert.
Project cost: $20
Mondays- Thursdays, October 14th-28th, 3-5 p.m.
Come make something!
Here is a picture of one of the faces to choose from.