Message from the Director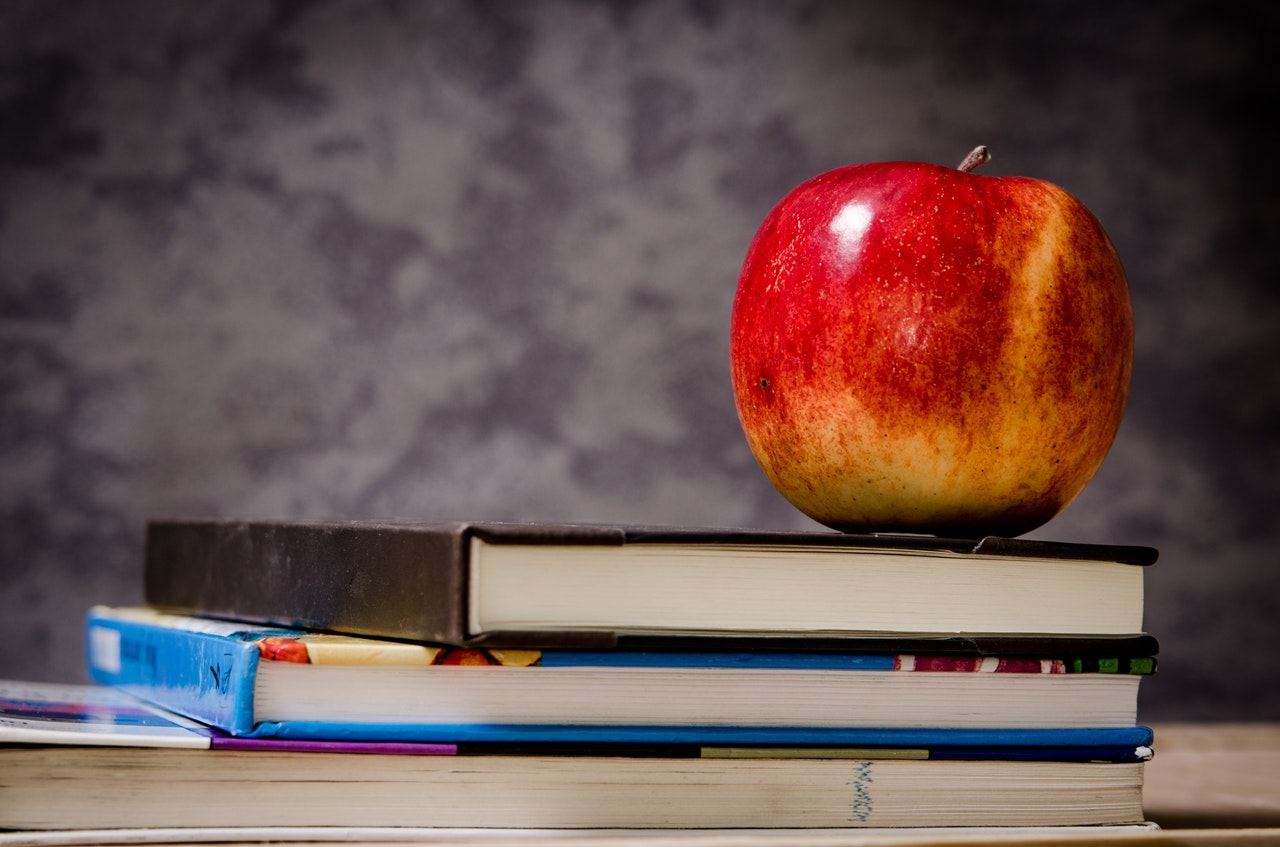 Dear iLEAD Families,
We are so excited about the upcoming school year!
We have had a busy summer with summer school on site, adding new learners, and organizing all of our learning spaces for the fall. We have spent the beginning of the month as a staff collaborating, team building, and planning for another successful school year!
This year, the leadership team focus will be on communication, attendance, and accountability. We are celebrating the 10-year anniversary of iLEAD Schools, and we want to be sure that we are meeting and exceeding the goals set forth in our charter.
In order to ensure you are all receiving timely and essential communication, please be sure you read the updates in the weekly Monday Message. The Monday Message is the best place to read about school-wide events, projects, upcoming opportunities, and so much more.
We believe strongly that effective communication is essential to establishing and sustaining successful relationships. Because of that, you can expect a commitment to communication and collaboration.
To continue strengthening our lines of communication, you can expect weekly emails from facilitators to keep you well-informed and connected. Facilitators will also individually, or as grade levels, inform you of all volunteer opportunities. Please do not hesitate to reach out to any of us should you have any concerns or questions.
One of the biggest areas of concern for our school this year is attendance. It impacts both learning and funding. When learners are absent, they miss valuable instruction with their facilitators and project collaboration time with their peers. Please remember that we are a project-based learning school and much of your child's work is part of a collaborative project with their teammates. If one person is not present, it affects the entire group. We have also observed that those learners who are present regularly form stronger bonds and relationships with not only their peers but with their facilitators, as well.
To be clear about the funding impact of last year's attendance, iLEAD Lancaster lost hundreds of thousands of dollars last year simply because of low attendance. Imagine what we could do with those funds: More care team? More work on facilities? More class funds for projects? Extended field study opportunities? Regardless of the possibilities, the outcome is clear: More money means a more personalized education for your learner(s) and our community.
Our leadership team is committed to supporting our staff, learners, and families to be the best we possibly can. We appreciate the feedback and welcome the input. To that end, I am putting together an advisory group composed of families. If you are interested in becoming part of this group, please contact me directly via email at nykole.kent@ileadlancaster.org.
The second part of accountability is learners getting their work done. Although we as a school do not assign "busy work" homework, we understand that learners who need a little extra time or front-load work for projects or activities may need support. This year, we want to be sure that learners understand that work assigned in class is due when it's due, and if they don't use their time in class well, they MAY sometimes need to finish work at home. We want our learners to be responsible and independent, but they can't learn those skills if they are not held accountable for completing work.
Finally, we are beyond excited to be a Leader in Me School. If you are not familiar with the program, please check out the link below in our "Leader in Me" section. Our goal is to become a Lighthouse School. This means we will be working hard to instill the 7 Habits in all our learners and staff. Please look out for Parent ED talks and our parent volunteer group meetings.
We have a lot ahead of us and we cannot wait to get started! If you have any questions, please be sure to reach out to us. We will see you all at Meet the Facilitators Night on Monday, Aug. 20th!
Nykole Kent
School Director
iLEAD Lancaster
RECENT POSTS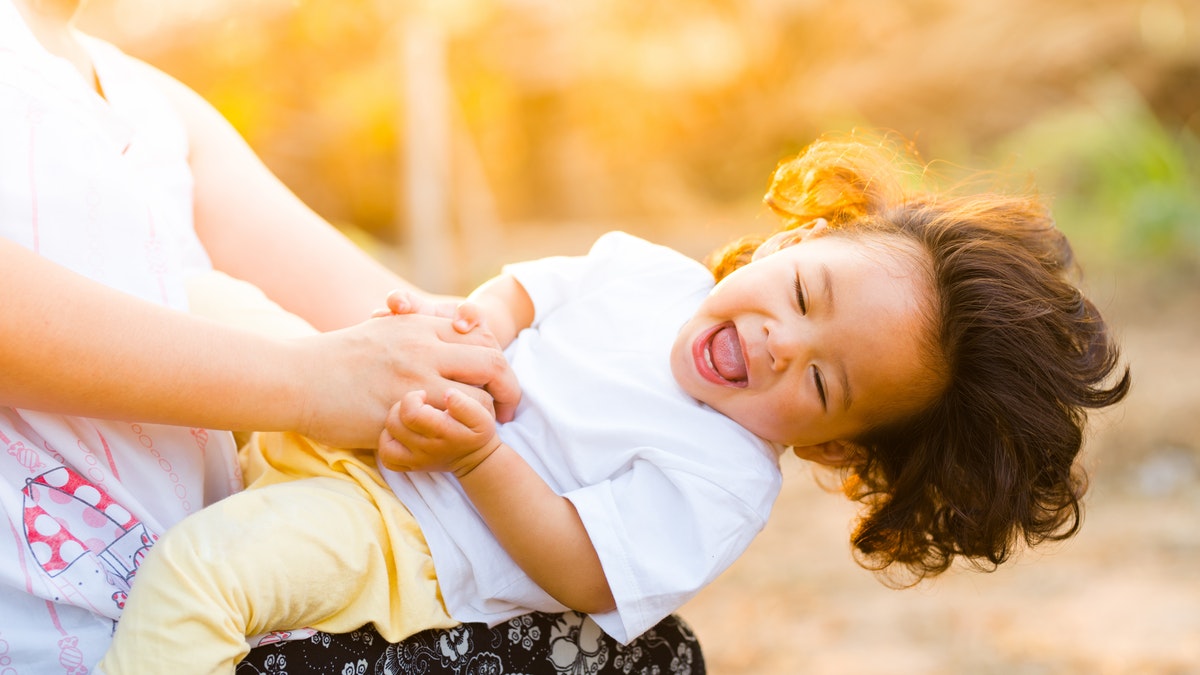 2020 Summer Meal Program Children can have free meals while school is out this summer! We are participating in the USDA Summer Meal Program. All children between the ages of 1 year and 18 years of age may participate, and… Read more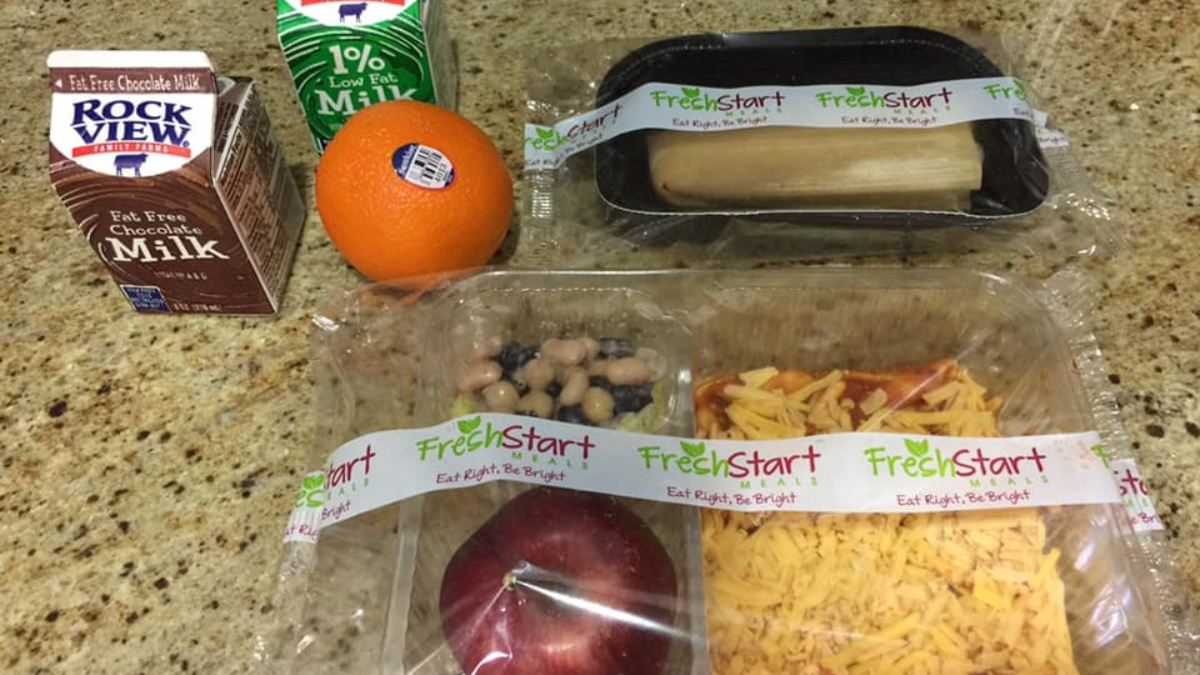 We continue serving both breakfast and lunch free to all children who are 18 years old and younger (whether or not they are enrolled at our site) Monday through Friday from 9-11 a.m. All learners are welcome to receive these… Read more