Monday message

04.12.2021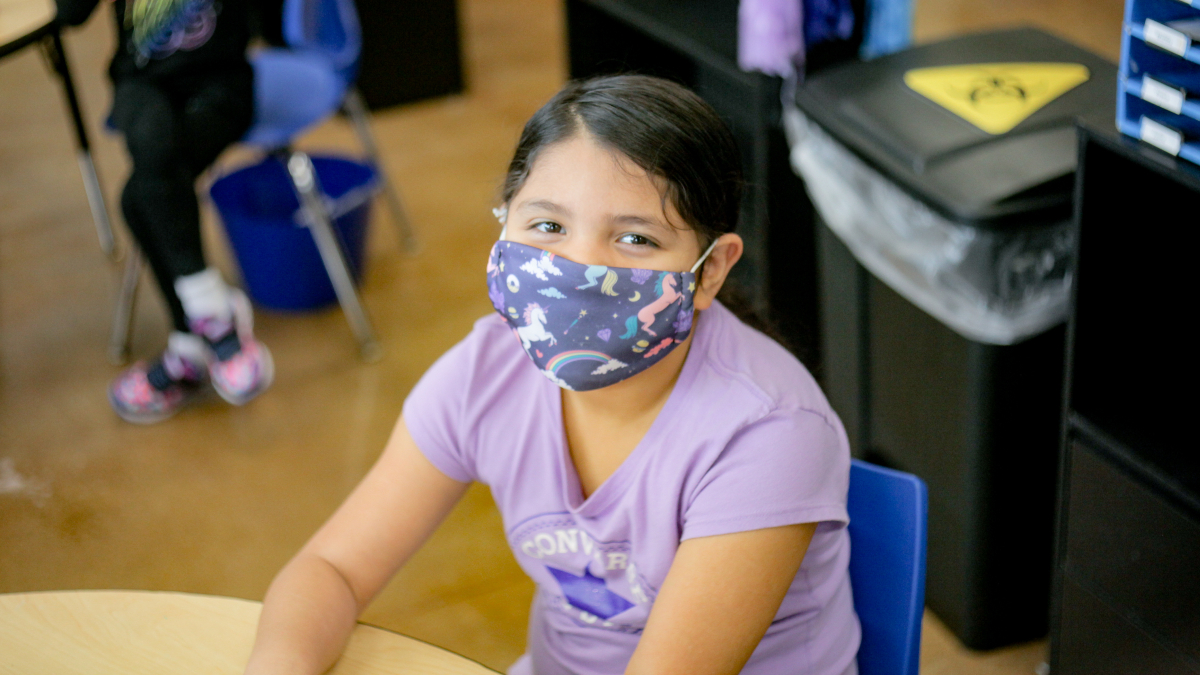 Our iLEAD Lancaster Family Survey will be closing April 23.
Don't miss this chance to share your feedback. Your input is critical as we work to make iLEAD Lancaster as effective as it can be as we focus on each child's mastery of core content, social-emotional growth, deeper learning, and leadership.
You may complete the survey online using a computer, tablet, or smartphone by clicking on your individualized link in your email that we have on file for your family. Please check your email, including your spam folder, for a message from Panorama Education. (Or if you prefer, you may click here now. Please use code 6711829236 for seat-based learners; code 2154028613 for independent/home study learners.)
Note: The specific language you will read in the survey is not customized to our iLEAD language (for example, "student" will be used instead of "learner" and "teacher" will be used instead of "facilitator"). Since this is a nationally normed survey, no changes could be made to the specific language in the questions.
Thank you in advance for your thoughtful responses. If you have any questions about the survey administration, please don't hesitate to contact us at info@ileadlancaster.org.
With gratitude,
The iLEAD Lancaster Team