Monday message

05.08.2023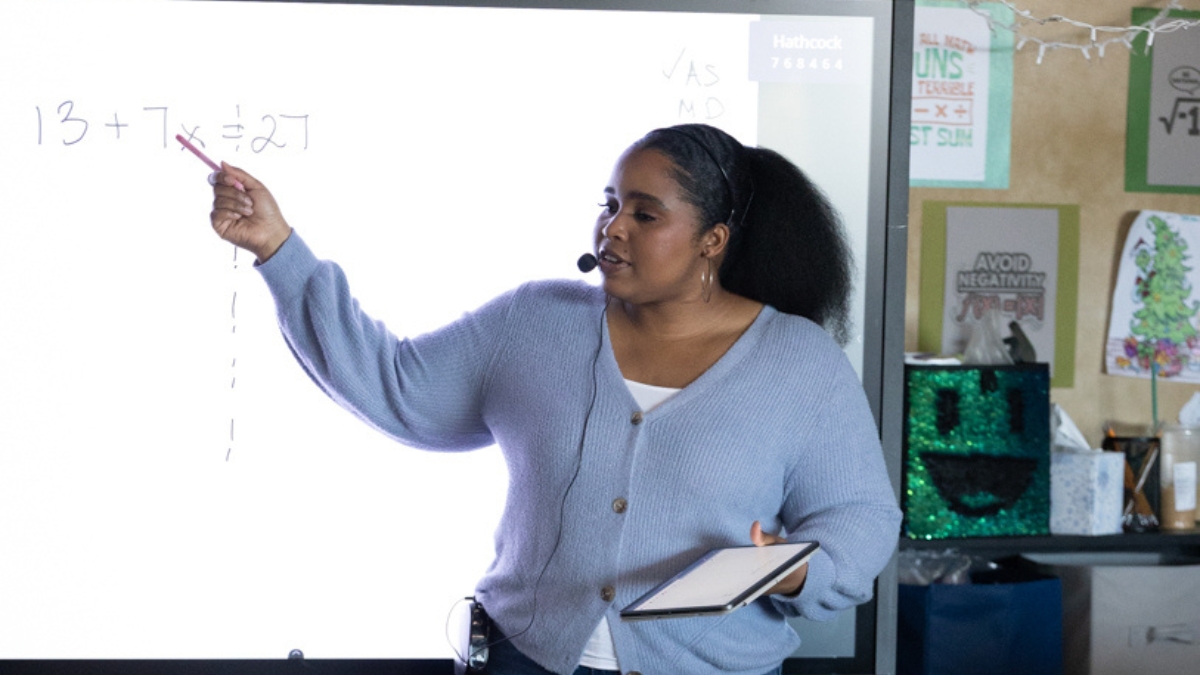 Dear iLEAD Lancaster Families,
This week is both Facilitator Appreciation Week and National Charter Schools Week.
For Teacher Appreciation Week, May 8-12, the nation is joining together to tell educators that we will listen to them, we will stand with them, and together we will take action so that every learner has an educator who feels respected and supported.
For National Charter Schools Week, May 7-13, we're celebrating charter schools and our community of facilitators, parents, learners, and leaders. In conjunction with Teacher Appreciation Week, this year's national celebration will focus on the contribution of charter school educators.
Please join us in celebrating our amazing facilitators this week!
With gratitude,
Nykole Kent
School Director