Calling All iLEAD 8th Graders and Families!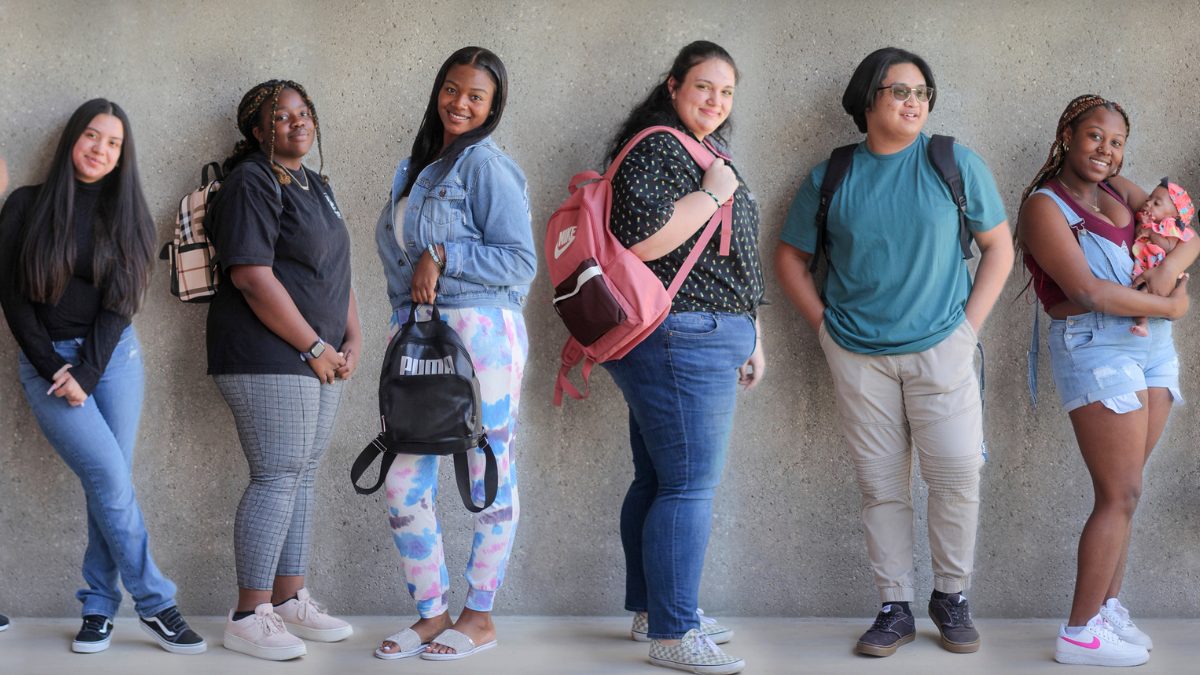 Your next chapter begins here with us at Empower Generations Innovation Studios! We are enrolling now for next school year and would love to be part of your learner's high school experience. 
Empower Generations is a tuition-free charter high school with flexible schedules  and an independent study program. If you have any questions or for an intent to enroll, please contact: roselia.calderon@empowergenerations.com or call 661-429-3264.
RECENT POSTS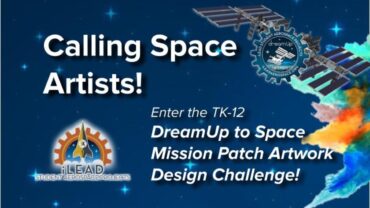 Calling Space Artists! Design a piece of artwork that could be launched to the International Space Station. Enter the TK-12 DreamUp to Space Mission Patch Artwork Design Challenge!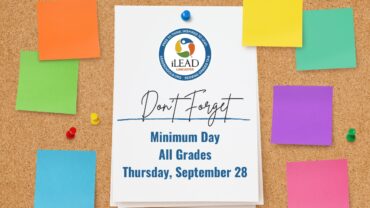 Please note that Thursday, September 28, is a minimum day for all grades. This provides the necessary time for all our learners and families to participate in Individualized Learning Plans… Read more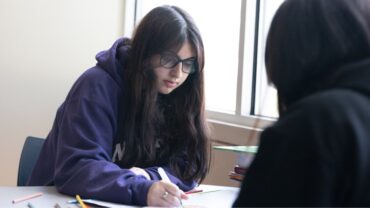 iLEAD Lancaster embraces the whole child, focusing on both social-emotional and academic skills. After our beginning-of-the-year assessments and in lieu of the traditional parent-teacher conference, the learners, facilitators, and parents/guardians… Read more