Celebrate Black History Month with a Fun Fact of the Week!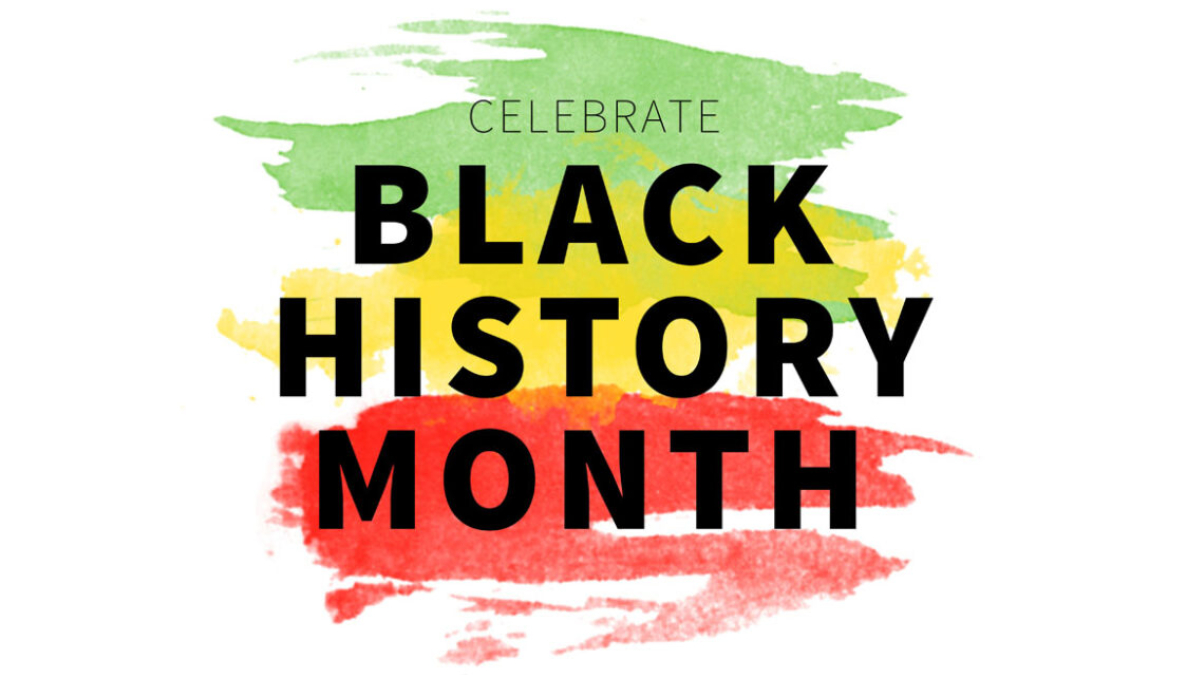 Black History Month Fun Fact!
Did you know?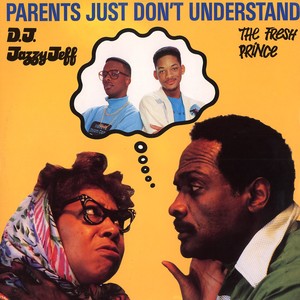 Before he was a blockbuster actor, Will Smith was the Fresh Prince and, along with partner D.J. Jazzy Jeff, won the first-ever Grammy for Best Rap Performance. However, they boycotted the award because the category was barred from television and some members of the rap community felt that more qualified artists were overlooked.
RECENT POSTS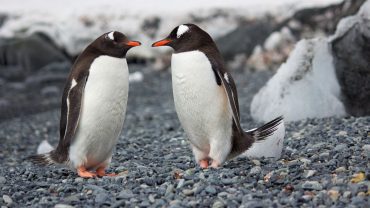 The Penguin Patch Holiday Shop is coming December 5th-8th! Details in the flyer below: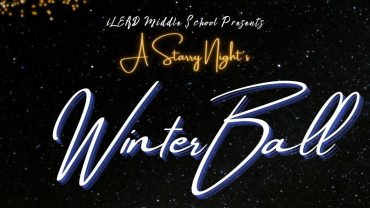 iLEAD Middle School Presents A Starry Night's Winter Ball on December 17! Details below: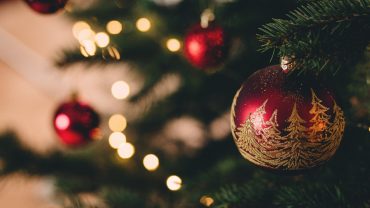 iLEAD Lancaster's Elementary Winter Dance is December 16, details below: