Celebrate Black History Month with a Fun Fact of the Week!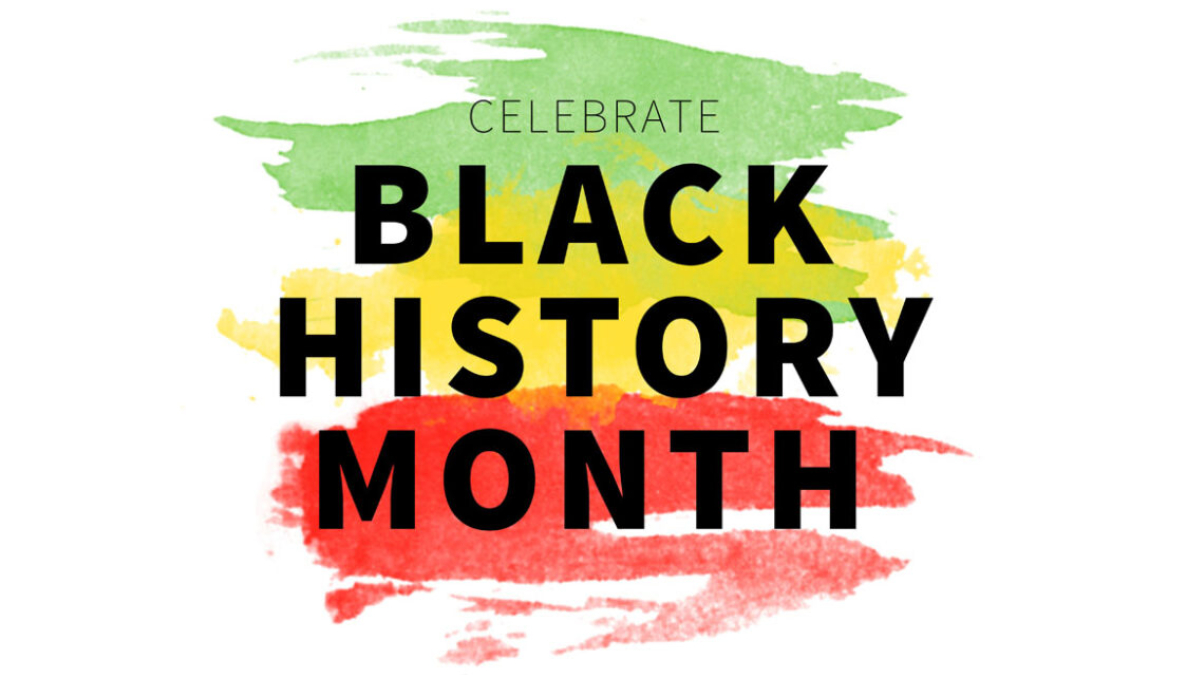 Black History Month Fun Fact!
Did you know?
Stevie Wonder helped make Dr. Martin Luther King's birthday a national holiday with the help of his "Happy Birthday" song? Check out this throwback video in which people come together and sing with Mr. Wonder during a Mandela Day celebration!