Enroll Now for 2018-19!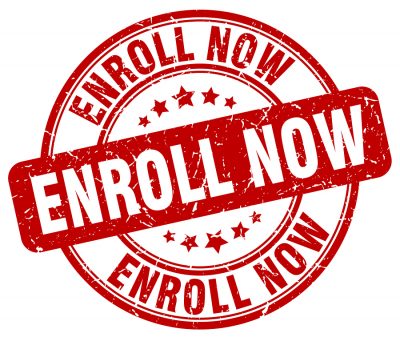 2018-19 enrollment now open online HERE and in the office! If you are a prospective family or are currently on our waitlist, please fill out the 2018-19 intent to enroll to be added to our 2018/19 waitlist.
RECENT POSTS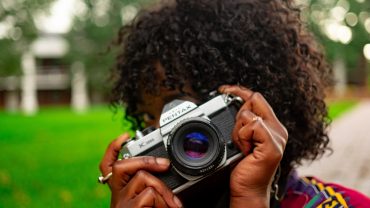 If you need to retake your school picture or didn't have a chance to get it taken yet, get your smile ready for Picture Retake Day May 18. Please see the flyer below for details.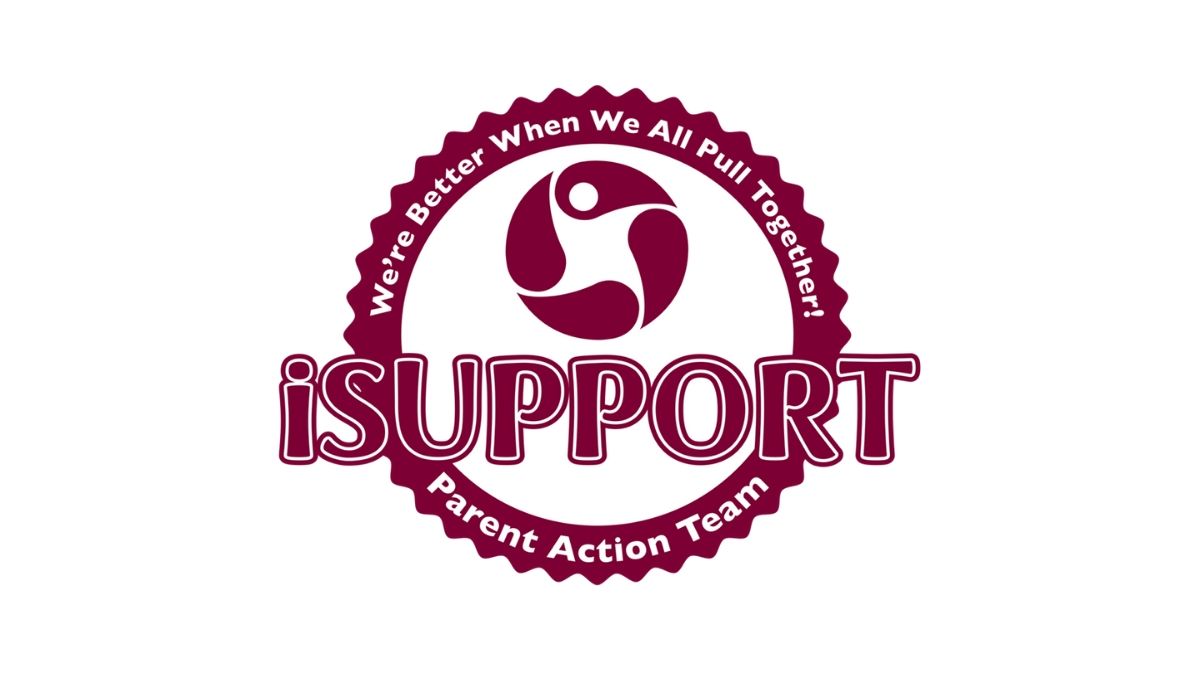 You are invited to join our iSUPPORT Family Volunteer meetings on May 11 and May 25 at 9:00 AM and 5:00 PM. We welcome as many parents and guardians as possible in brainstorming activities and FUNdraisers to provide fun and… Read more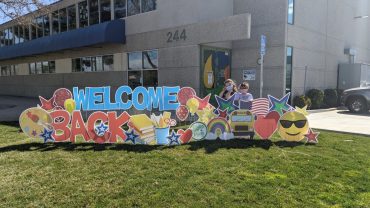 We are all working together to make valet drop-off and pick-up safe, smooth, and efficient. We have seen great improvements, and it will continue to be better as days go on. iLEAD Lancaster is in a unique location that we… Read more