Exploration: Challenge of the Week!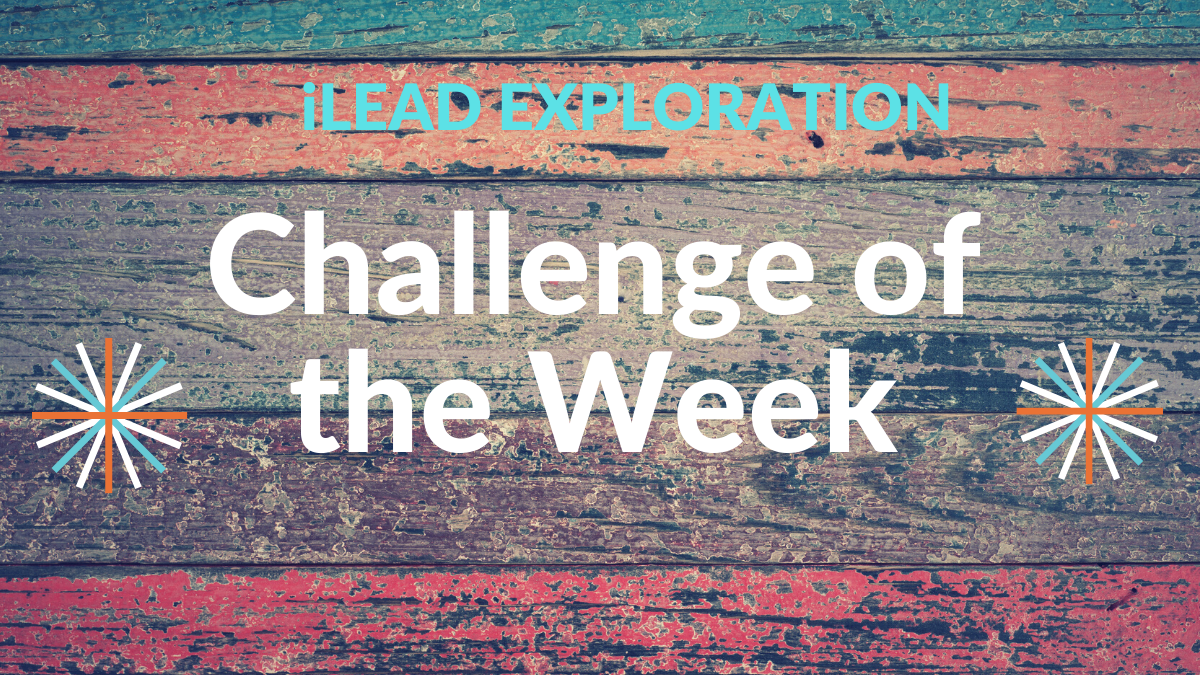 This week's challenge speaks to a technical aspect of testing. Our learners take most standardized tests on laptops with touchpads. By familiarizing them with the touchpad, we can help them be more confident taking the tests.
Many younger learners need practice with this feature, DRAGGING and dropping their answers. By starting with these basic tech tools, we know this will help them prepare and reduce anxiety related to the testing experience.
Here are more LEARNING games that your child can PLAY to become more familiar with the touchpad on a laptop.
Happy clicking!
RECENT POSTS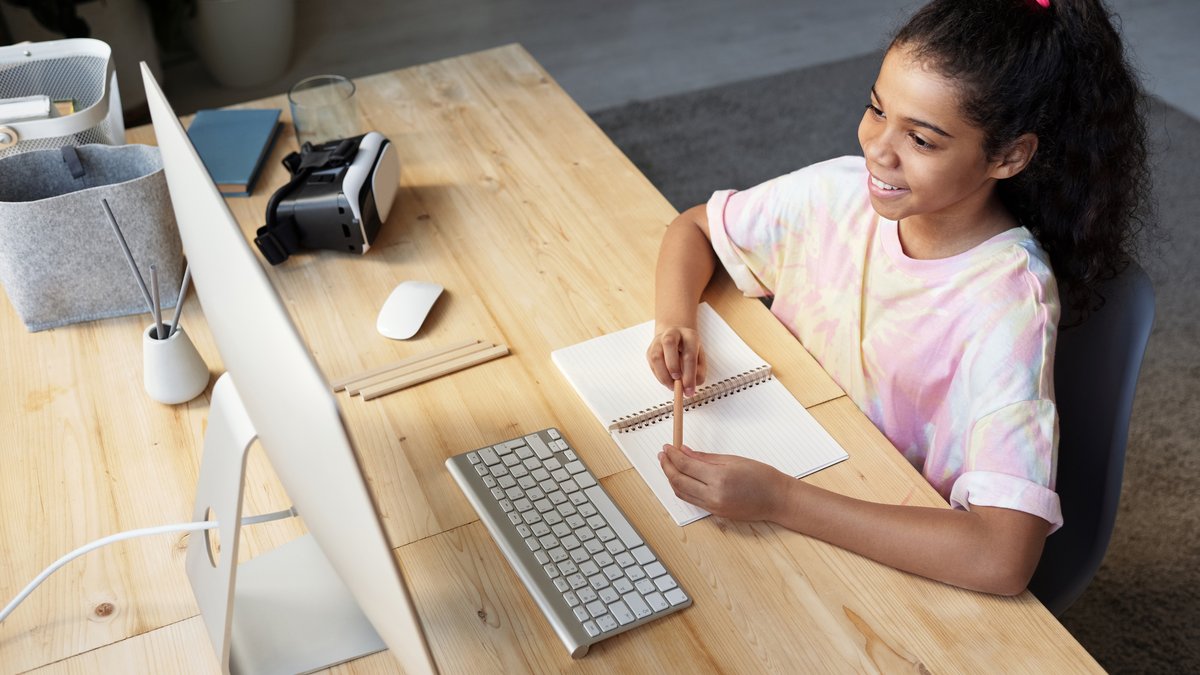 Note: We will regularly update this page regarding our response to the coronavirus pandemic, including modified operations and reopening plans. iLEAD Family Resource Helpline We want to thank you for all you do for your children. Our lives have been… Read more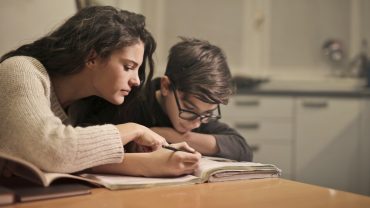 Click below for newsletters with the latest information and resources regarding English learner education and distance learning from the California Department of Education English Learner Support Division: English Learner Updates Newsletter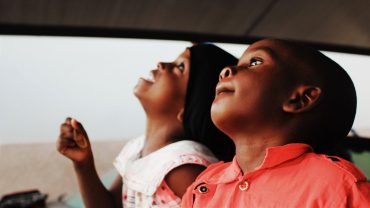 Looking for some family fun? Join us for iLEAD Lancaster's first-ever Drive-In Family Movie Night!