Innovation Studios Cafe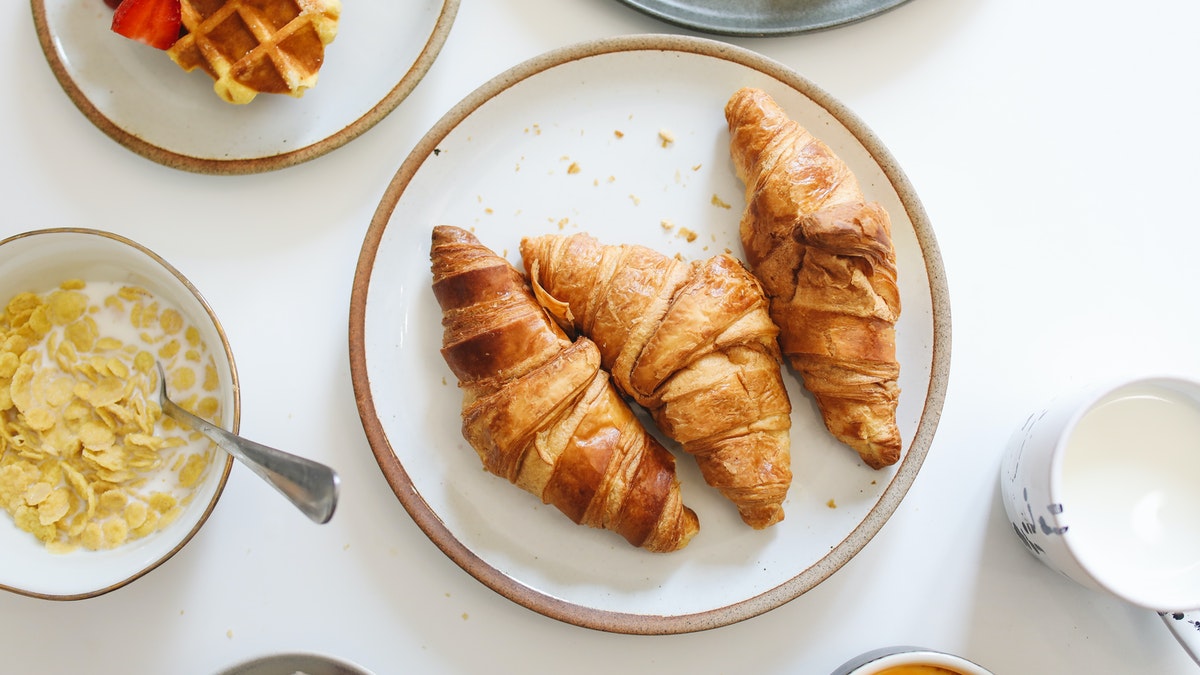 Hello iLEAD Lancaster Families,
Exciting news! Innovation Studios learners will be turning their class space into a café each morning. We will be selling breakfast items such as hot chocolate, juice, pastries and more! Thank you for all of your help and support with our fundraisers. We couldn't do it without you!
Warm regards,
Becky Bixel
Shannon Byrd
RECENT POSTS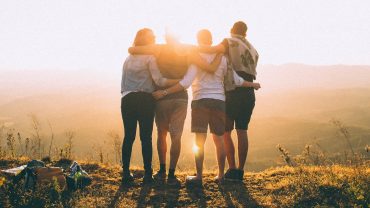 Join us for our next iSUPPORT meeting on January 25.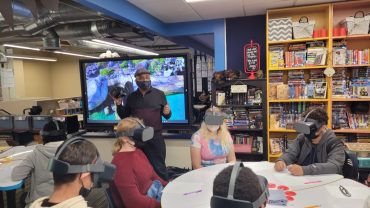 In an effort to offer continuing iLEAD education for learners at iLEAD Lancaster, iLEAD Antelope Valley and beyond, a new arts and technology focused high school – iLEAD Synergy – is being… Read more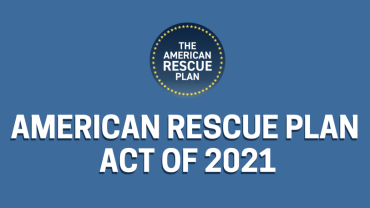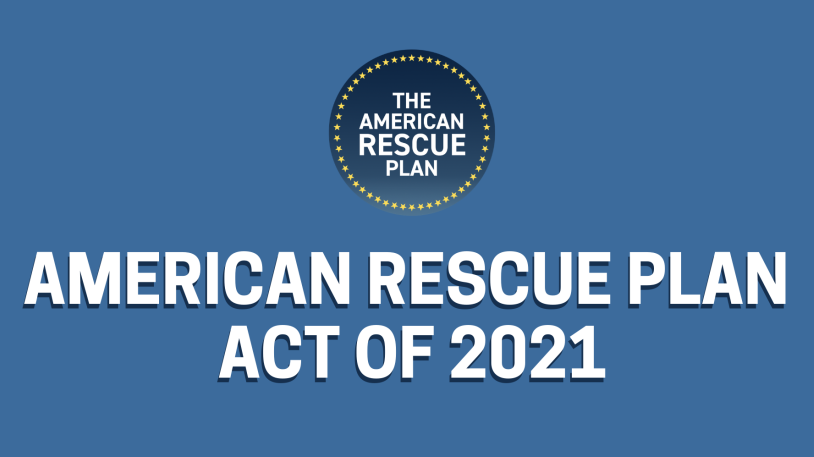 Under the American Rescue Act, your school has received Elementary and Secondary School Relief Funds (ESSER). The state and federal government is very scripted on how the money can be… Read more