Innovation Studios Cafe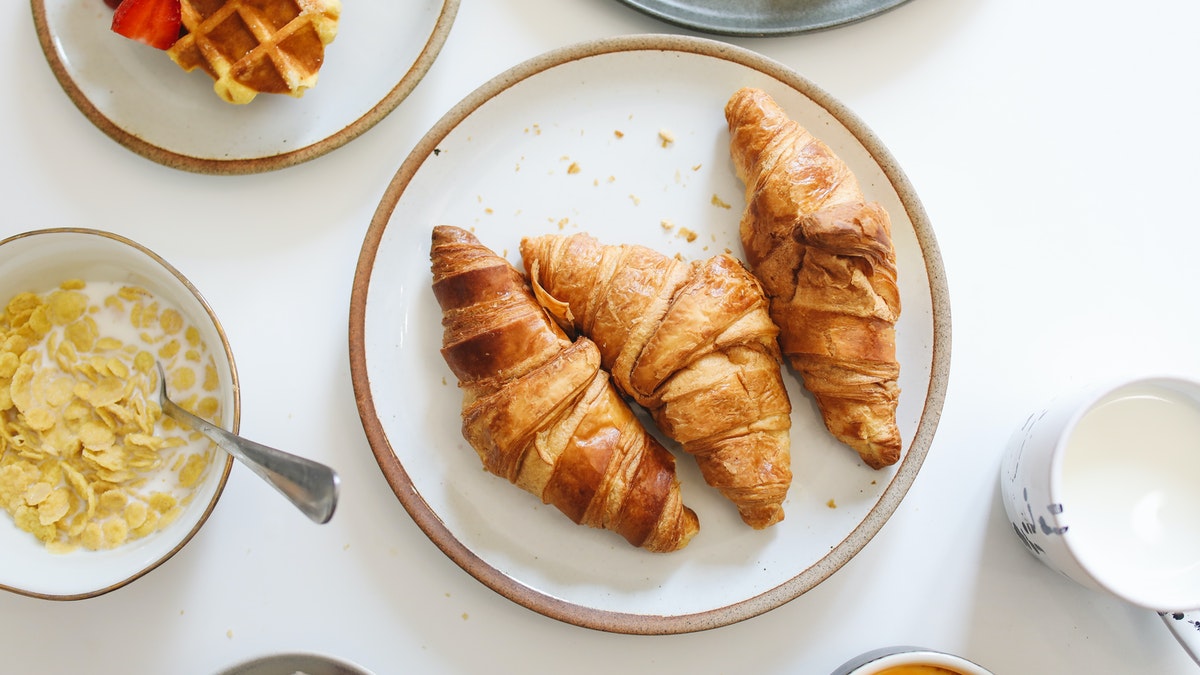 Hello iLEAD Lancaster Families,
Exciting news! Innovation Studios learners will be turning their class space into a café each morning. We will be selling breakfast items such as hot chocolate, juice, pastries and more! Thank you for all of your help and support with our fundraisers. We couldn't do it without you!
Warm regards,
Becky Bixel
Shannon Byrd