Innovation Studios Corner

Workshop Schedule
Monday

Tuesday

Wednesday

Thursday

Yoga

9-9:30

PE w/ Coach Ralph

9:50-10:20

All 10th Grade Workshop

For Personal Project

10-11

Yoga

9-9:30

Literacy Bootcamp 9-9:30

Literacy Bootcamp

9-9:30

PE w/ Ralph:

9:50-10:20

(10 seats)

Social Studies Workshop

11:30-12:30

Social Studies Workshop

11:30-12:30

Science Workshop:

11:30-12:30

PE w/ Ralph

11-11:30

(10 seats)

Science Workshop

11-12pm

Independent Projects

12-1

Yoga

12-12:30

Foreign Language Cafe

11:45-12:15

Yoga

12-12:30

Integrated Math I

2-3

Integrated Math II and III

2-3

Independent Projects

1:30-2:30

Integrated Math I

2-3
Daily Schedule

9th Grade
10th Grade*
11th Grade*
12th Grade*
Everyday
Tuesday,

Wednesday

,

Thursday

Tuesday

&

Wednesday

Wednesday
* Learners are encouraged to come everyday, unless they have other academic appointments, such as internship, service learning, etc. The above are mandatory.
Binder
We are asking all learners to bring a 1″ binder.
Playbook
Parents/guardians, you can find our Innovation Studios Playbook using this link. It will guide you through your kiddo's journey in our wonderful program.
RECENT POSTS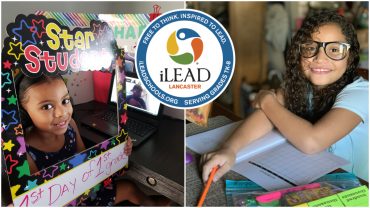 Join us for a virtual introduction to iLEAD Lancaster! Zoom link to follow after registration here: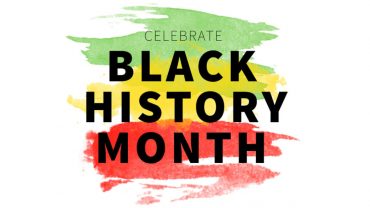 Black History Month Fun Fact! Did you know? Kamala Harris was born October 20, 1964, in Oakland California. She is a graduate of Howard University and of the University of California, Hastings College of Law. Vice President Harris is an… Read more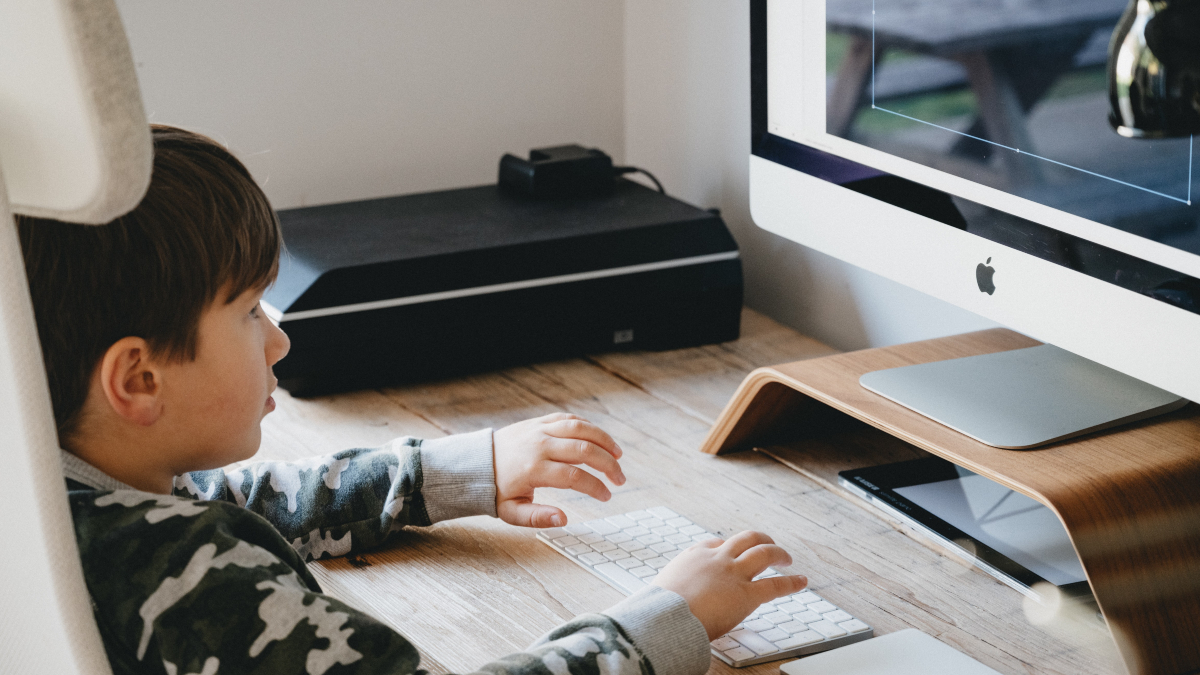 iLEAD Lancaster Charter School will record and report attendance based on new state legislation regarding distance learning. This means we will reinforce attendance expectations and track daily attendance and participation of all learners. Expectations include following assigned schedules with participation… Read more