iSupport Needs You – Meeting Tuesday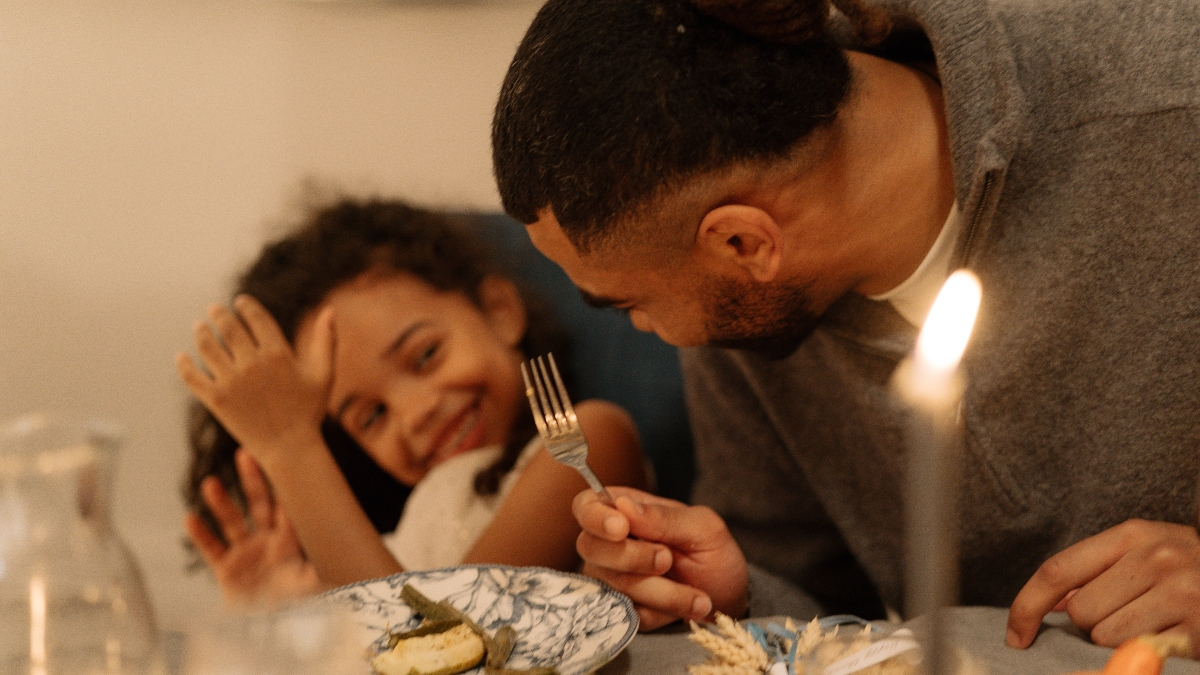 We'd love to have as many parents and guardians join our next meeting this Tuesday October 19th 6:30-7:30 PM! Please join the Zoom Meeting.
Our leadership team is committed to supporting our staff, learners, and families to be the best we possibly can. We appreciate feedback and welcome input. To that end, please join our iSUPPORT and let your voice be heard. If you are interested in becoming part of this group, please contact isupport@ileadlancaster.org.
What is iSUPPORT Flyer (2)