Join Our Next iSUPPORT Family Volunteer Meeting: Friday, November 20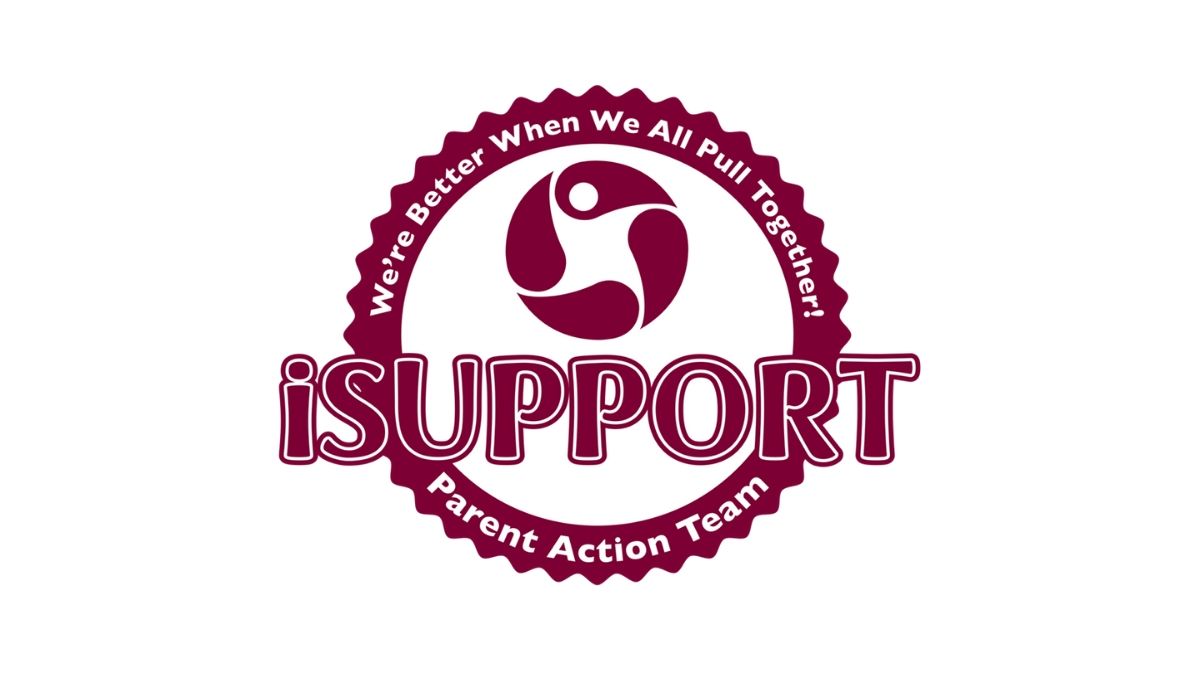 Please join our next iSUPPORT Family Volunteer meeting on Friday, November 20, at 9 AM and 4 PM. There will be a morning and evening meeting. Details will be sent via ParentSquare prior to Friday. Hope to see you there!
Click here for the agenda from the last meeting.
RECENT POSTS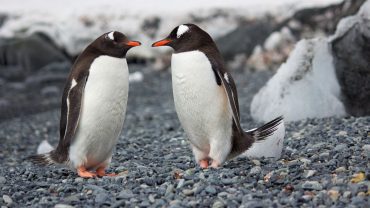 The Penguin Patch Holiday Shop is coming December 5th-8th! Details in the flyer below: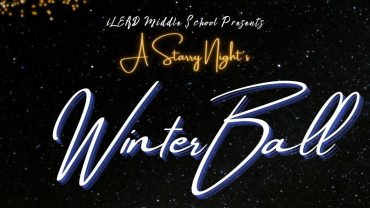 iLEAD Middle School Presents A Starry Night's Winter Ball on December 17! Details below: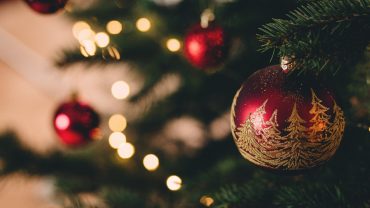 iLEAD Lancaster's Elementary Winter Dance is December 16, details below: