Join the Next iLEAD Lancaster iSUPPORT Meeting!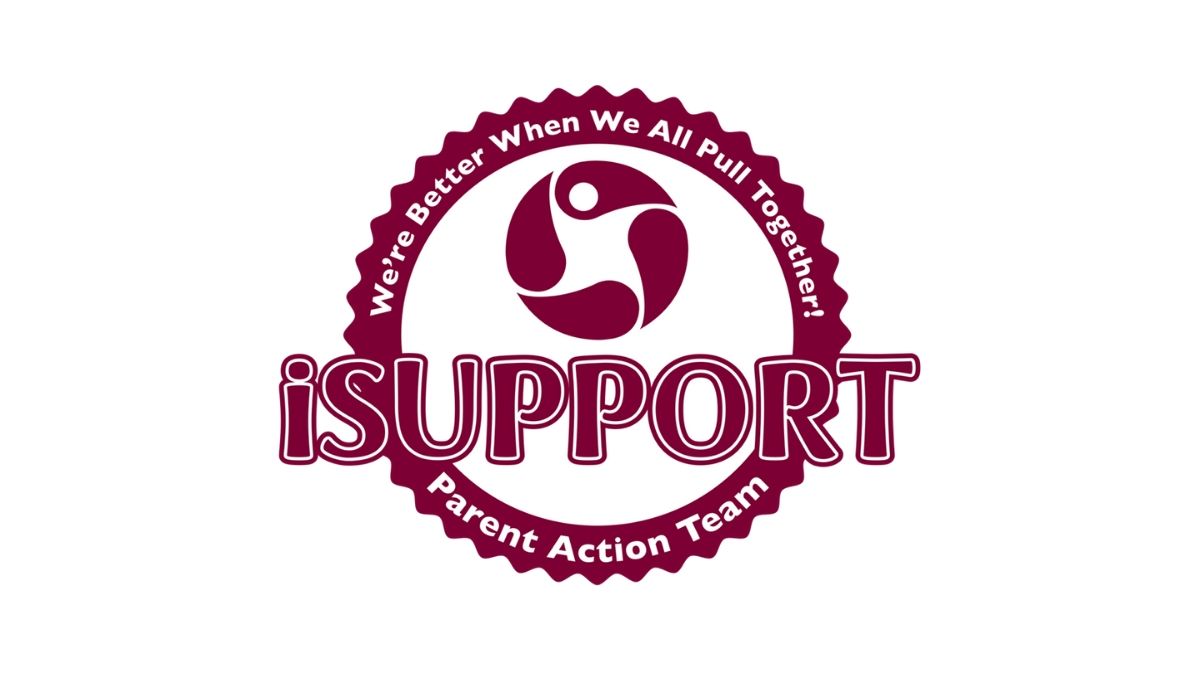 You are invited to join our iSUPPORT Family Volunteer meetings on Tuesday, January 19, at 9 AM and 5 PM.
We welcome as many parents and guardians as possible in brainstorming activities and FUNdraisers to provide fun and community for all of our learners and families!
Zoom links will be shared via Parent Square prior to meeting times.
RECENT POSTS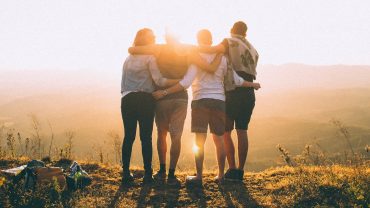 Join us for our next iSUPPORT meeting on January 25.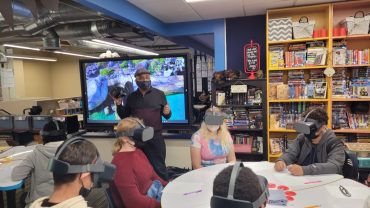 In an effort to offer continuing iLEAD education for learners at iLEAD Lancaster,  iLEAD Antelope Valley and beyond, a new arts and technology focused high school – iLEAD Synergy – is being… Read more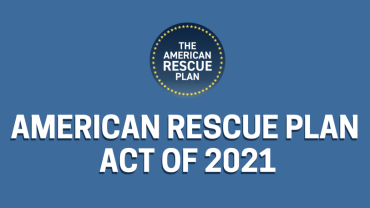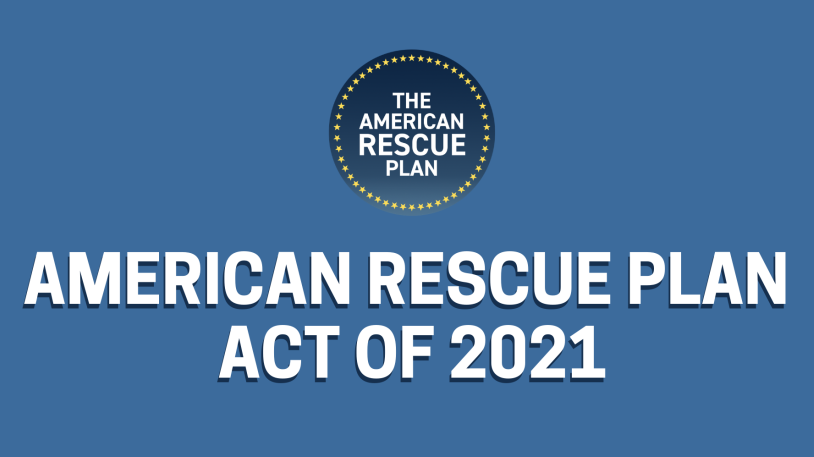 Under the American Rescue Act, your school has received Elementary and Secondary School Relief Funds (ESSER). The state and federal government is very scripted on how the money can be… Read more