Message from the Director

Dear Parents,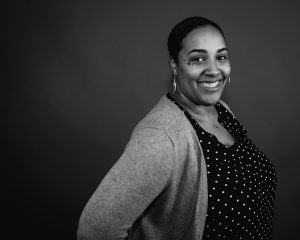 I want to officially welcome all of you to the 2017-2018 school year! For those of you who are new to our school, I want you to know that you are coming to an absolutely wonderful place. Our facilitators and staff are passionate, caring, hardworking and always learning something new for the benefit of your children. We are a collaborative and driven group of people who take learning seriously while also making personal connections that help learners succeed.
Once again, I am so grateful to have the opportunity to bring all that I have experienced and learned to your wonderful community. I look forward to getting to know you and your children. We have an amazing year ahead of us! Please do not hesitate to reach out to me if you have any questions, concerns, and ideas that you would like to discuss.
Thank you,
Nykole Kent
School Director
iLEAD Lancaster
254 E. Avenue K-4
Lancaster, CA 93535
(661) 722-4287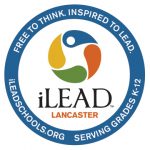 RECENT POSTS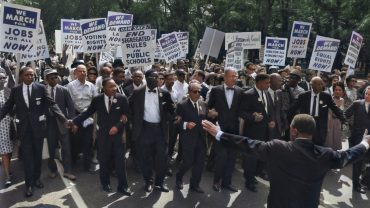 Michael Niehoff Education Content Coordinator, iLEAD Schools In this historic moment, we are collectively experiencing heightened awareness and discussion of race and racism and simultaneously seeing a rise in young people's civic engagement. With this in mind, the 6th grade… Read more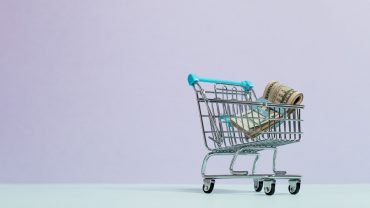 The California Department of Social Services, in collaboration with the California Department of Education is administering the federal P-EBT program in response to COVID-19-related school closures. P-EBT provides food benefits to help families with children who are eligible for free… Read more