Message from the Director

Dear Parents,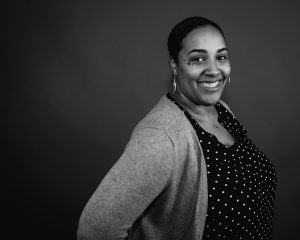 Our 2017-2018 school year is under way and has gotten off to a great start. It was so nice to see all of your welcoming smiles on Monday at Meet the Facilitator and Tuesday at drop off and pick up. Thank you for not turning left into or out of our driveways!
It is my goal to get to know each of you. By now all of our learners are settling into the new school year and getting accustomed to their facilitators, and our facilitators have been working hard at building relationships and classroom culture with your learners. As a result of our facilitator dedication and detailed planning for a strong school culture, we could not be more pleased about how this week has gone. As we embrace the "Leader in Me" culture, it becomes more evident that we all need to work together to ensure that our learners reach their potential. We believe that all of us – the school and the community – must work together in an extended family environment to ensure this success. We believe it is everyone's responsibility to empower a positive mindset, a purpose and the zest for learning.
With that in mind, you are invited to be an active participant at iLEAD Lancaster. The many opportunities to do this are: a classroom volunteer, at-home volunteer, a member of the iSupport parent group, special event participation, or a member of one of our school initiatives; no matter how big or small you are encouraged to be involved! We appreciate your and your learner's patience this week as we establish procedures, routines and expectations that lay the foundation for a positive school culture.
Thank you,
Nykole Kent
School Director
iLEAD Lancaster
254 E. Avenue K-4
Lancaster, CA 93535
(661) 722-4287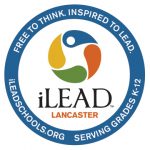 RECENT POSTS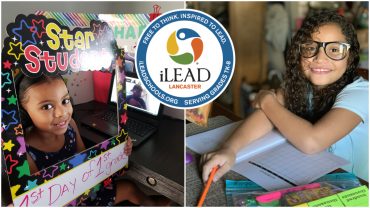 Join us for a virtual introduction to iLEAD Lancaster! Zoom link to follow after registration here: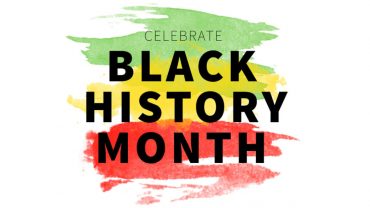 Black History Month Fun Fact! Did you know? Kamala Harris was born October 20, 1964, in Oakland California. She is a graduate of Howard University and of the University of California, Hastings College of Law. Vice President Harris is an… Read more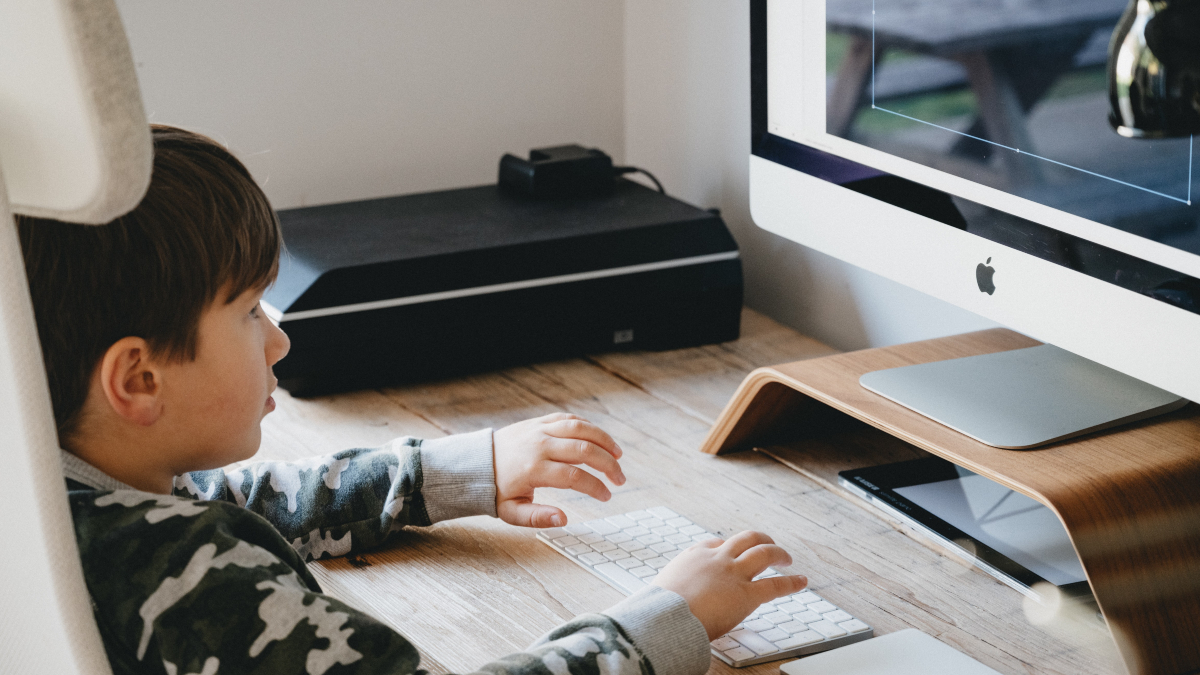 iLEAD Lancaster Charter School will record and report attendance based on new state legislation regarding distance learning. This means we will reinforce attendance expectations and track daily attendance and participation of all learners. Expectations include following assigned schedules with participation… Read more