Reserve Your Yearbook!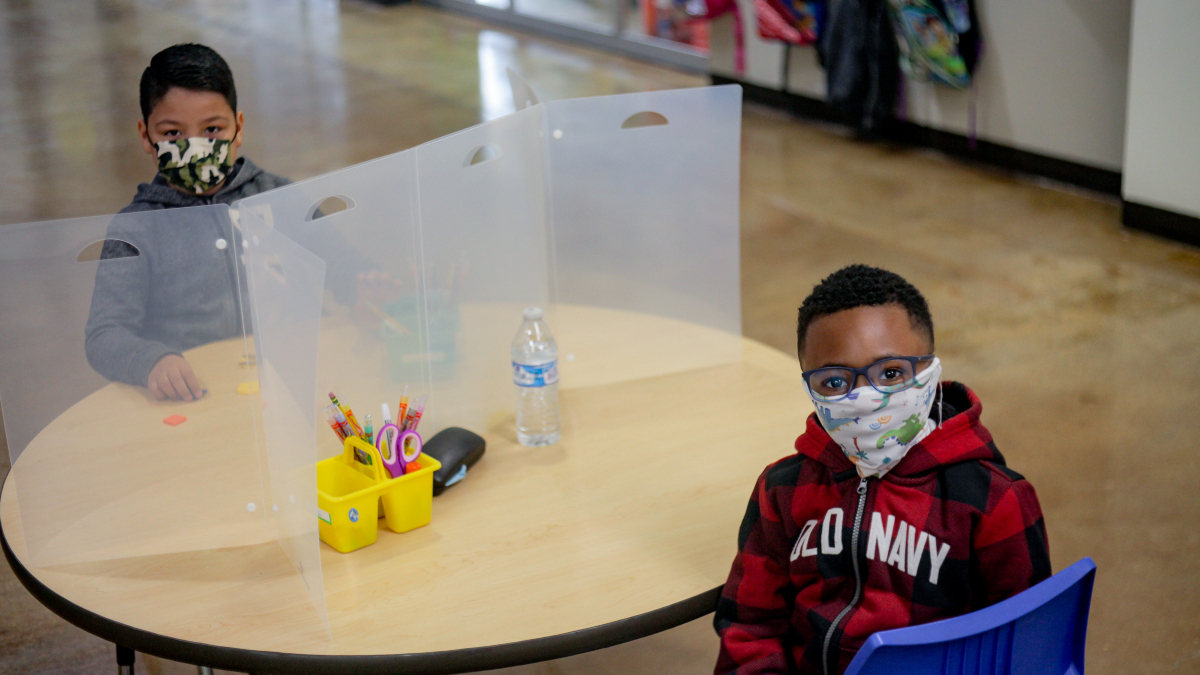 Online ordering for yearbooks is closed, but you can reserve one for purchase for $25 when they arrive. Pay with cash or card at that time. To reserve a yearbook, please complete this form.
If you ordered online, you don't need to do anything. We've got your order reserved.
Yearbooks will be available in early July. Though this is after school is out, we still felt it important to have one created to commemorate the unique learning experience presented during this pandemic. This will be a yearbook to keep and share for decades to come.
Families will be notified when yearbooks are ready for pick up. Below is the sneak peek of the cover!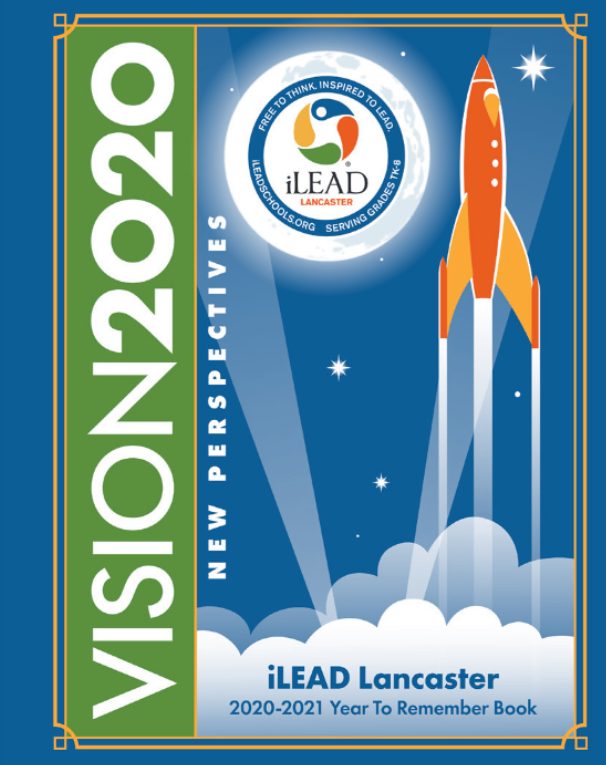 RECENT POSTS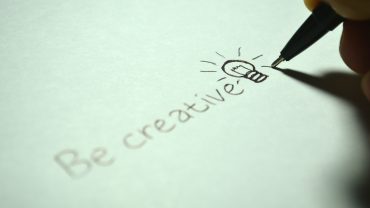 This Wednesday, May 25, check out the 2022 iPERFORM premiere, with original works by our learners. Click here to join the Zoom.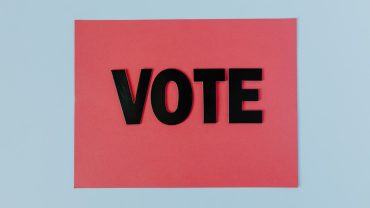 Check this out!! For the first time ever iLEAD Lancaster learners have voted to adopt a school mascot! The voting is complete and a mascot has been chosen, now it's… Read more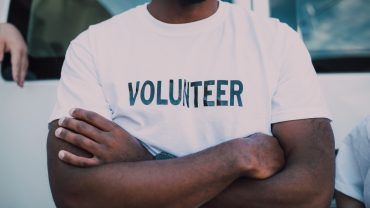 Historically families have been asked to volunteer and participate on campus 40 hours per year, which works out to 1 hour per week or 4 hours per month. Throughout the… Read more