School Breakfast and Lunch Service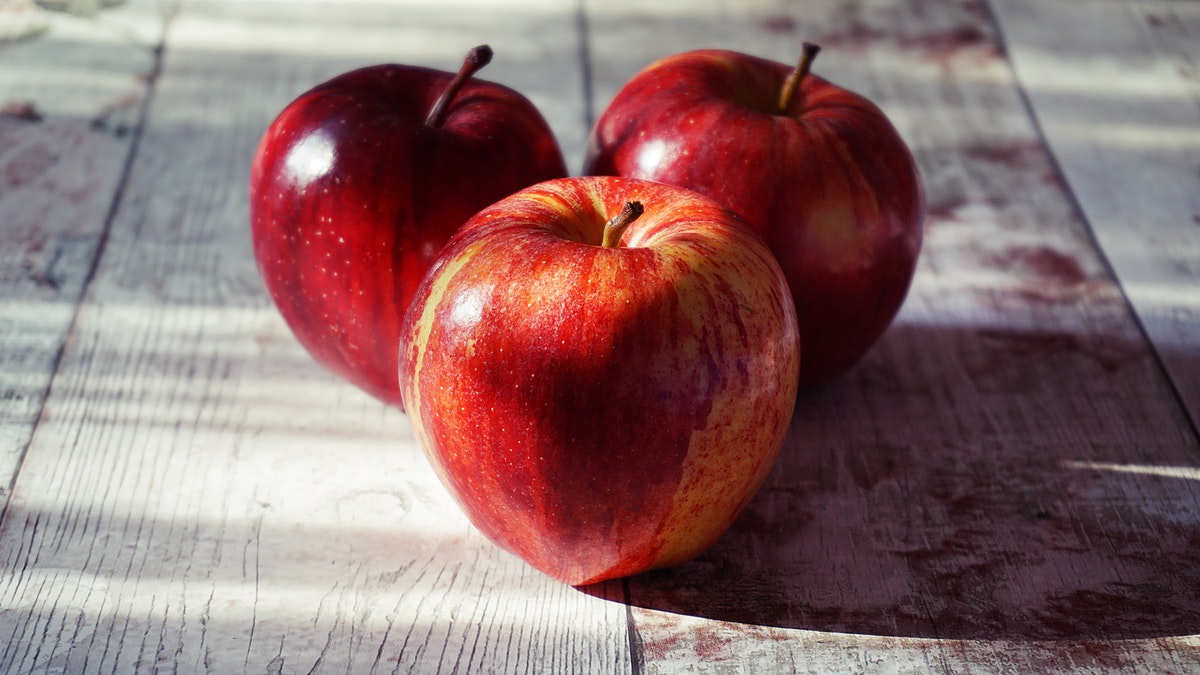 Monday – Friday 9:00-11:00 AM (except Monday, August 24)
Meals can be picked up through the west end valet line by the kindergarten area. Billing for meals will resume as well. Check back for menus soon!
Please submit the Multipurpose Family Income Form. This form needs to be filled out for every learner and submitted each year by October 1. It can be submitted in a variety of ways. You can fill it out via a fillable PDF (attached) and email it to registrar@ileadlancaster.org, fill out a paper form (attached in English, attached in Spanish) and drop it off at the meal distribution site Monday-Friday from 9:00-11:00 AM, or — in our newest, completely digital way — you can complete it via the My Mealtime online platform. This new option ensures the confidentiality of your form and can be done from home. Please see the attached instructions (here and here) on how to access this option.
Please email all forms (by October 1) and any questions to registrar@ileadlancaster.org. It is important for EVERY family to fill out this form because doing so helps bring much-needed additional money and services directly to our school!
RECENT POSTS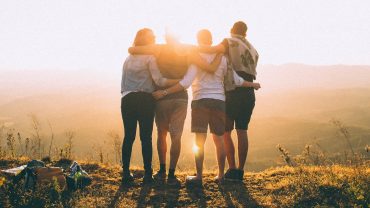 Join us for our next iSUPPORT meeting on January 25.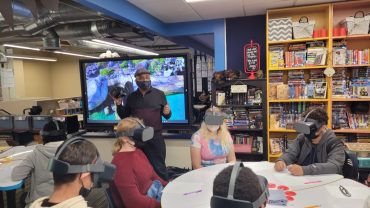 In an effort to offer continuing iLEAD education for learners at iLEAD Lancaster,  iLEAD Antelope Valley and beyond, a new arts and technology focused high school – iLEAD Synergy – is being… Read more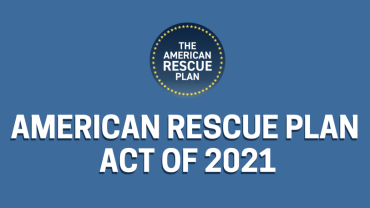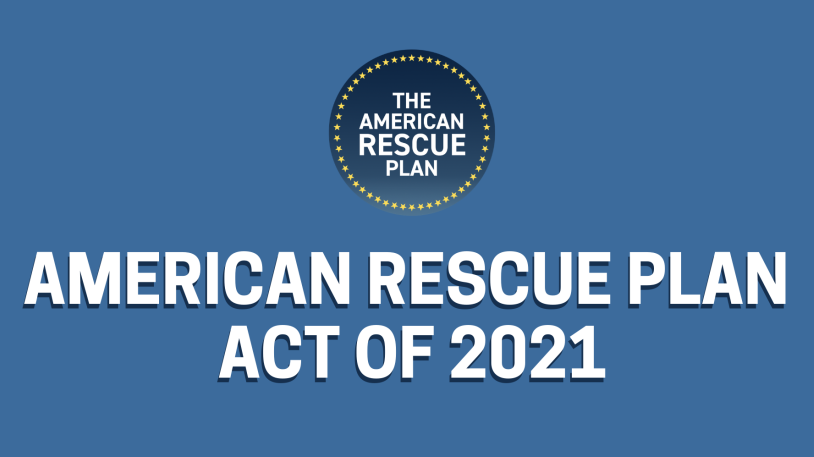 Under the American Rescue Act, your school has received Elementary and Secondary School Relief Funds (ESSER). The state and federal government is very scripted on how the money can be… Read more