Update on Technology Distribution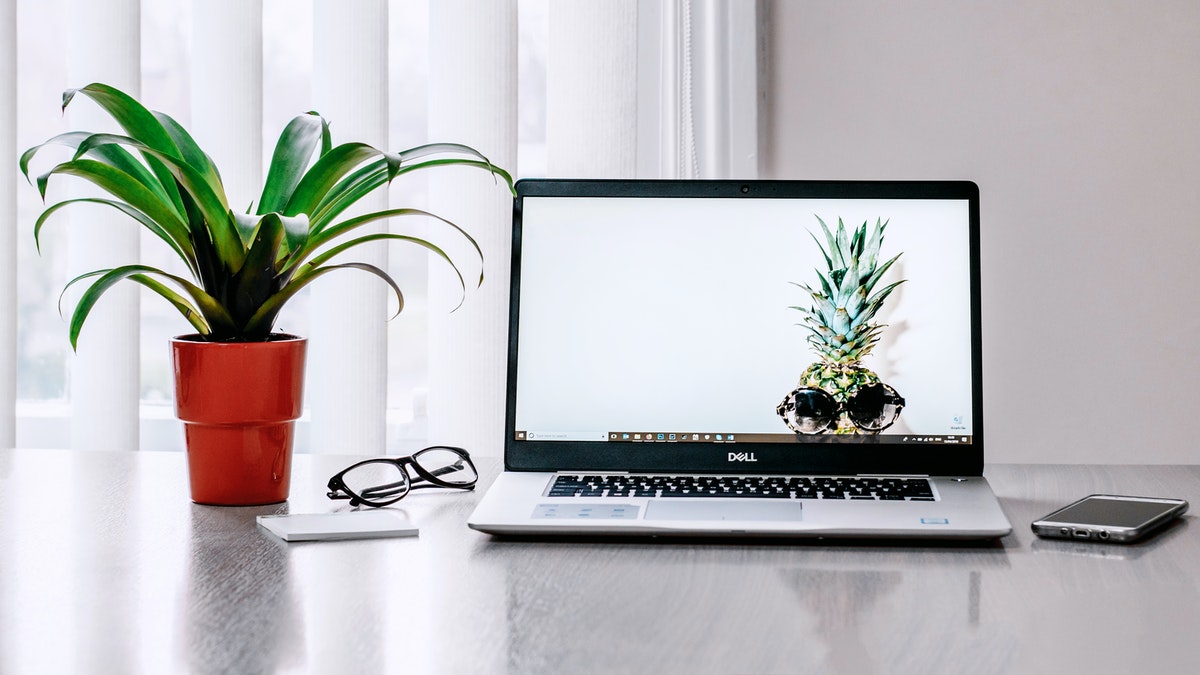 Unfortunately, we are on hold for technology loans. At this time we have started a wait list. We do expect a shipment of technology soon and will notify parents when we are able to distribute. We will begin by filling those reservations for families who have no devices and then move on to families who had previously requested multiple devices. Thank you for your understanding and patience.
Please fill out the Tech Loan Reservation Form Wait List here:
RECENT POSTS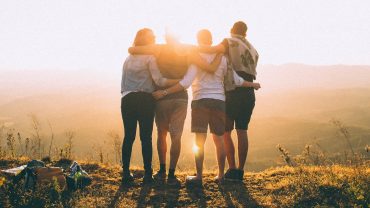 Join us for our next iSUPPORT meeting on January 25.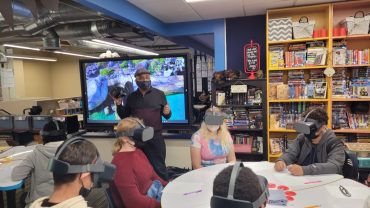 In an effort to offer continuing iLEAD education for learners at iLEAD Lancaster, iLEAD Antelope Valley and beyond, a new arts and technology focused high school – iLEAD Synergy – is being… Read more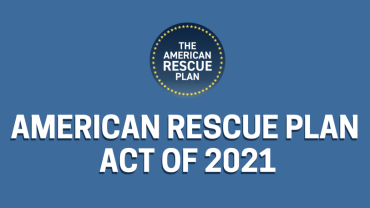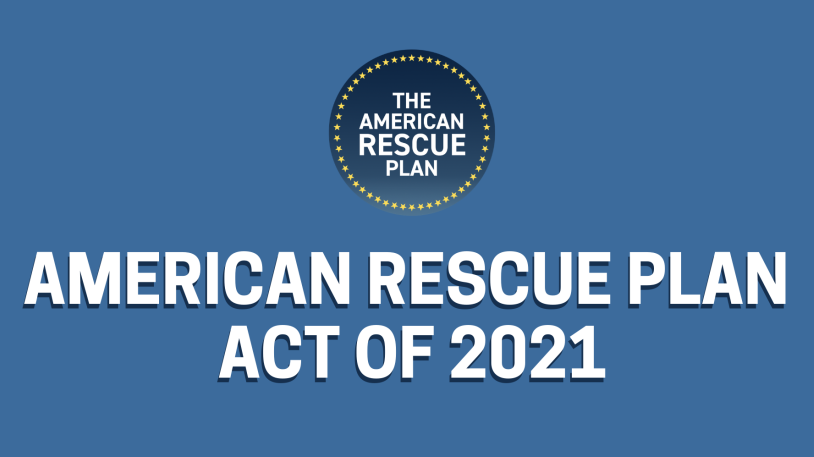 Under the American Rescue Act, your school has received Elementary and Secondary School Relief Funds (ESSER). The state and federal government is very scripted on how the money can be… Read more