We're Looking for Your Reviews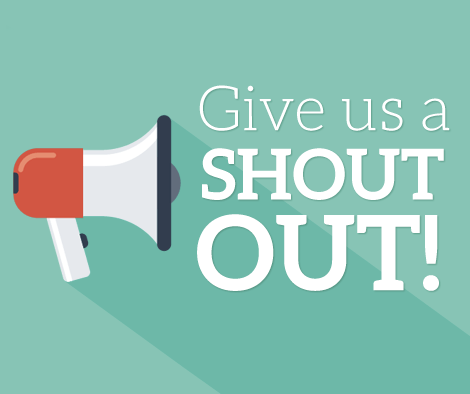 Do you LOVE your school? Have you had a fun experience with a staff member? Has someone left a positive impression on you or your learner? Visit this link to leave us a great review so more people know how your family fits within our iLEAD community.
RECENT POSTS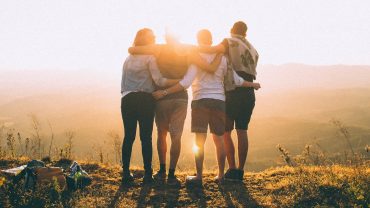 Join us for our next iSUPPORT meeting on January 25.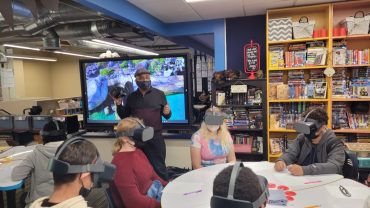 In an effort to offer continuing iLEAD education for learners at iLEAD Lancaster,  iLEAD Antelope Valley and beyond, a new arts and technology focused high school – iLEAD Synergy – is being… Read more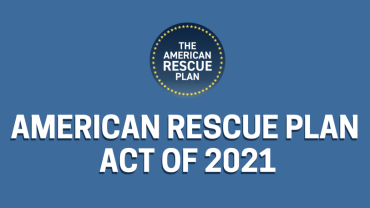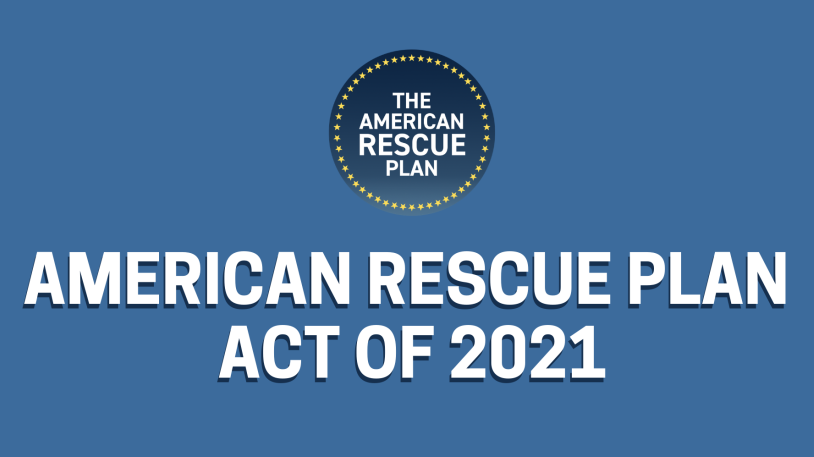 Under the American Rescue Act, your school has received Elementary and Secondary School Relief Funds (ESSER). The state and federal government is very scripted on how the money can be… Read more