We're Looking for Your Reviews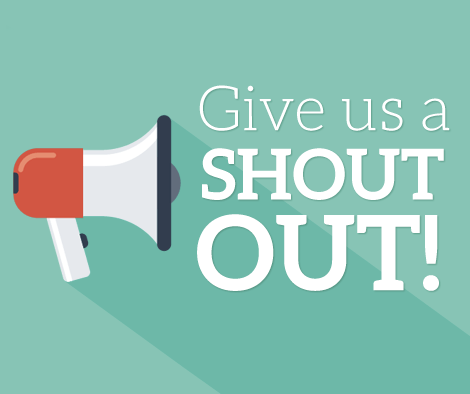 Do you LOVE your school? Have you had a fun experience with a staff member? Has someone left a positive impression on you or your learner? Visit this link to leave us a great review so more people know how your family fits within our iLEAD community.
RECENT POSTS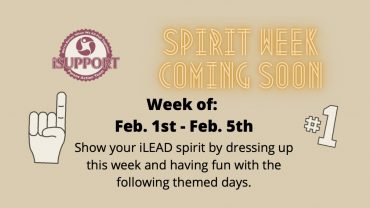 Spirit Week is here! Let's have some fun on Zoom February 1-5! Parents/guardians, please submit pics of your learners' iLEAD Spirit Week at ileadschools.org/stories!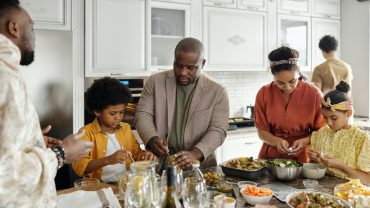 We'd like to revisit our opportunity to share our multicultural community at iLEAD Lancaster by launching the "We Made It" project. Please read below for details on how your family can contribute to the virtual celebration. We want to shine… Read more