Winter Production Coming Jan. 19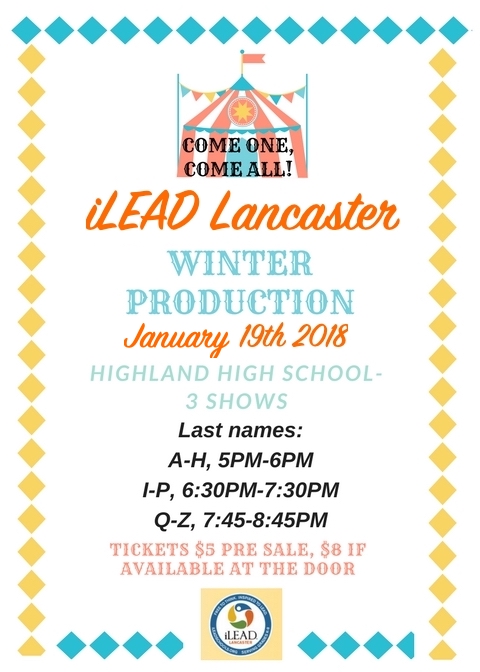 Winter Production:
Where? Our Winter production will be held at Highland High School, 39055 25th St W, Palmdale, CA 93551
WHEN? Jan. 19, 2018. We will host three showings for your convenience.
Order Tickets Here
Last names:
A-H, 5-6 p.m.
I-P, 6:30-7:30 p.m.
Q-Z, 7:45-8:45 p.m.
My last name time doesn't work for my family, what do I do? If a time doesn't work for you, please let your facilitator know which time you will be attending so we can plan to support.
My family has multiple last names, what do I do? If your family falls into multiple times, just pick one and let their facilitator know.
Will my learner be part of the show? Each learner will be part of the show. From the set design, design tech performances, class performances, hosting and stage help, each learner is part of the show. This is such a fun event every year and we sincerely hope we can plan on you attending.
How do I buy tickets? Tickets on sale in the office beginning Friday, Dec. 1, 5:30 p.m. at the Winter Boutique. Sales will continue through the 13th for $5. On the 14th cost is $8 at the door if available. THIS IS ALSO A FUNDRAISER, so your $5 pre sale donation and $8 if available at the door goes directly back into our school!
When do we need to arrive? Learners must arrive 10 minutes before show time and will be checked in with their facilitator. Doors will open five minutes before show time. Please prep for cold weather and standing. *Unfortunately late learners will have to wait for the following show. We will do our best to accommodate your family if this happens.
Drop off and pick up of my learner takes at least 10 minutes! Please be patient dropping off and picking up as the safety of your child is our biggest concern. Drop off instructions to follow in your facilitator updates and via parent square. Bring your valet card for faster pick up.
RECENT POSTS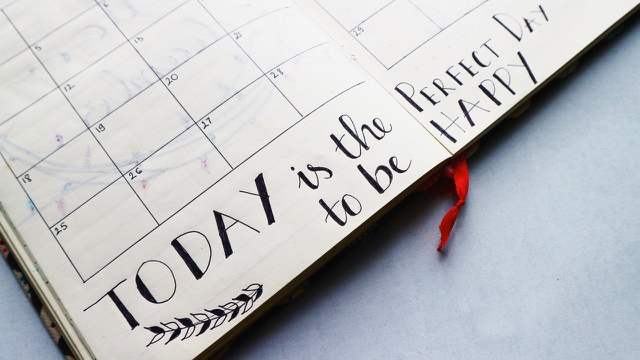 Click here for the academic calendars. May 13: Minimum day for grades K-5 May 13-14: K-5 assessments May 31: Memorial Day – no school See what our families are saying about iLEAD Lancaster!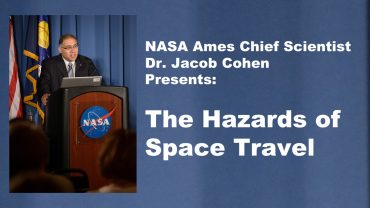 April 19, 4:00-5:00 PM PT Join NASA Ames Chief Scientist Dr. Jacob Cohen and his team to learn about The Hazards of Space Travel. Following his presentation, participants will have the opportunity for a Q&A. Spaces are limited, so please… Read more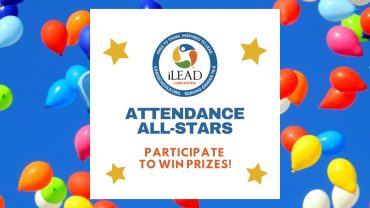 iLEAD Lancaster Charter School will record and report attendance based on new state legislation regarding distance learning. This means we will reinforce attendance expectations and track daily attendance and participation of all learners. Expectations include following assigned schedules with participation… Read more