What is Project-Based Learning?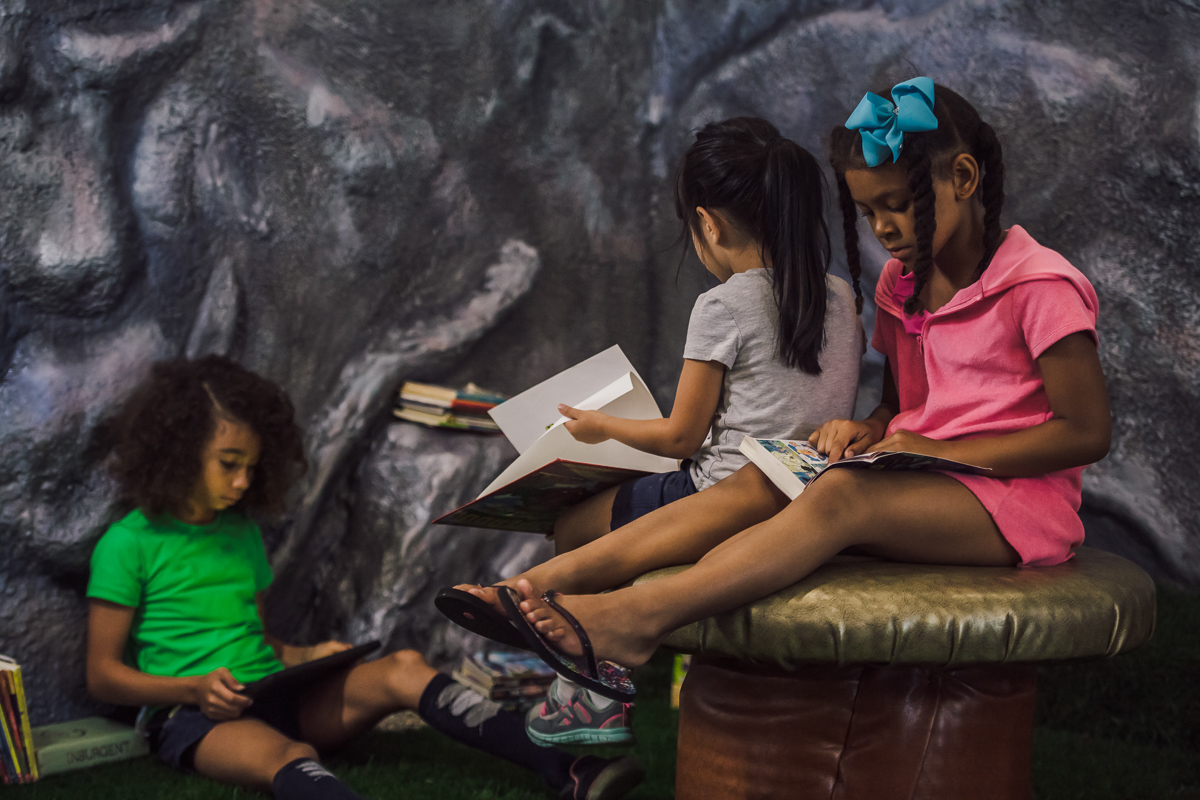 We offer a dynamic classroom approach in which learners actively explore real-world challenges to acquire deeper knowledge. Research shows that learners' retention of content and attitude toward and interest in learning increase when PBL is done well.
RECENT POSTS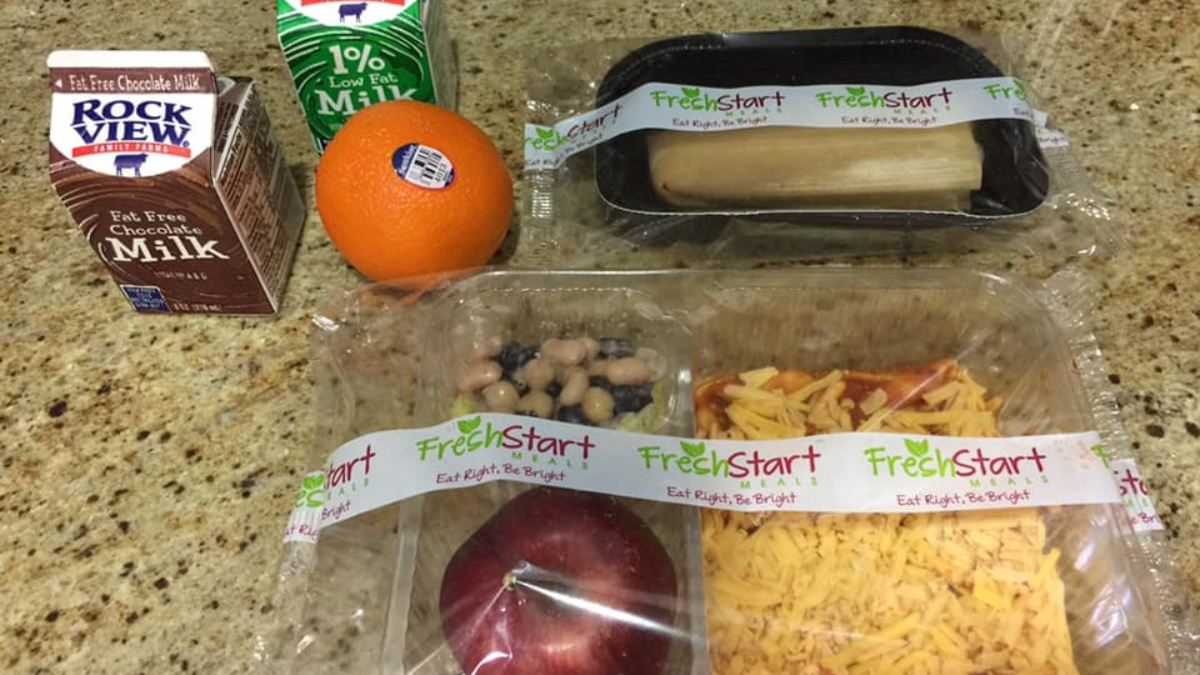 We continue serving both breakfast and lunch free to all children who are 18 years old and younger (whether or not they are enrolled at our site) Monday through Friday from 9-11 a.m. All learners are welcome to receive these… Read more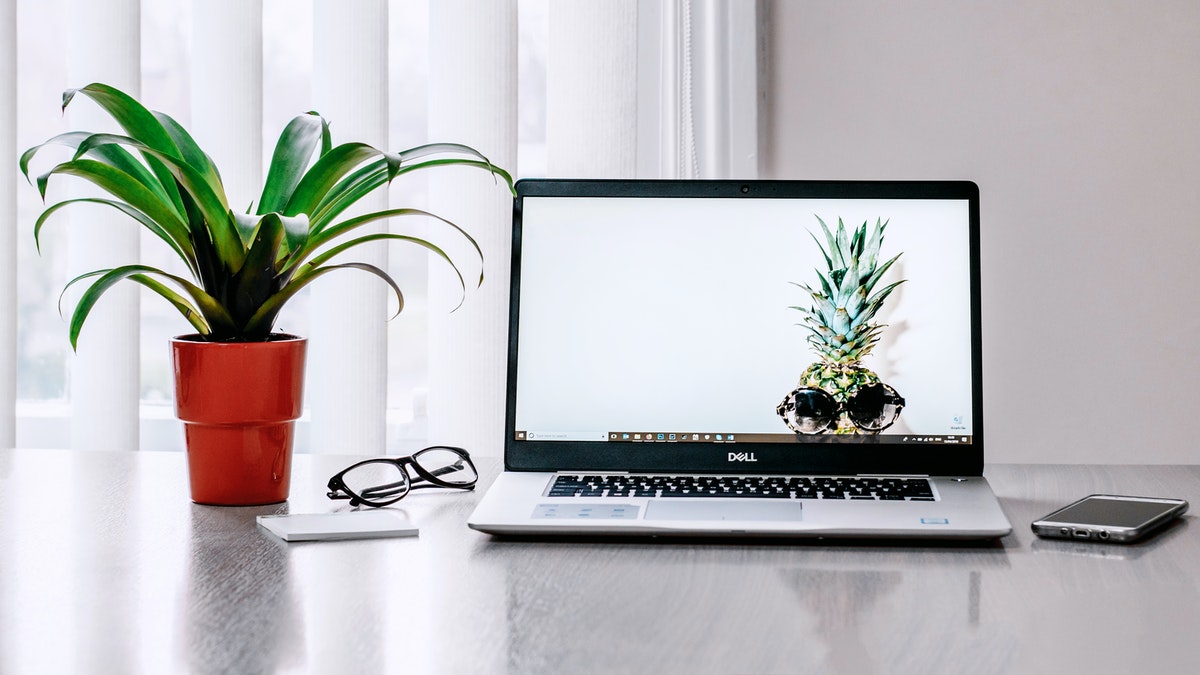 To request an extension for your technology checkout through the summer, please email learner.technology@ileadschools.org or submit a learner technology support ticket.