School Lunch Program Info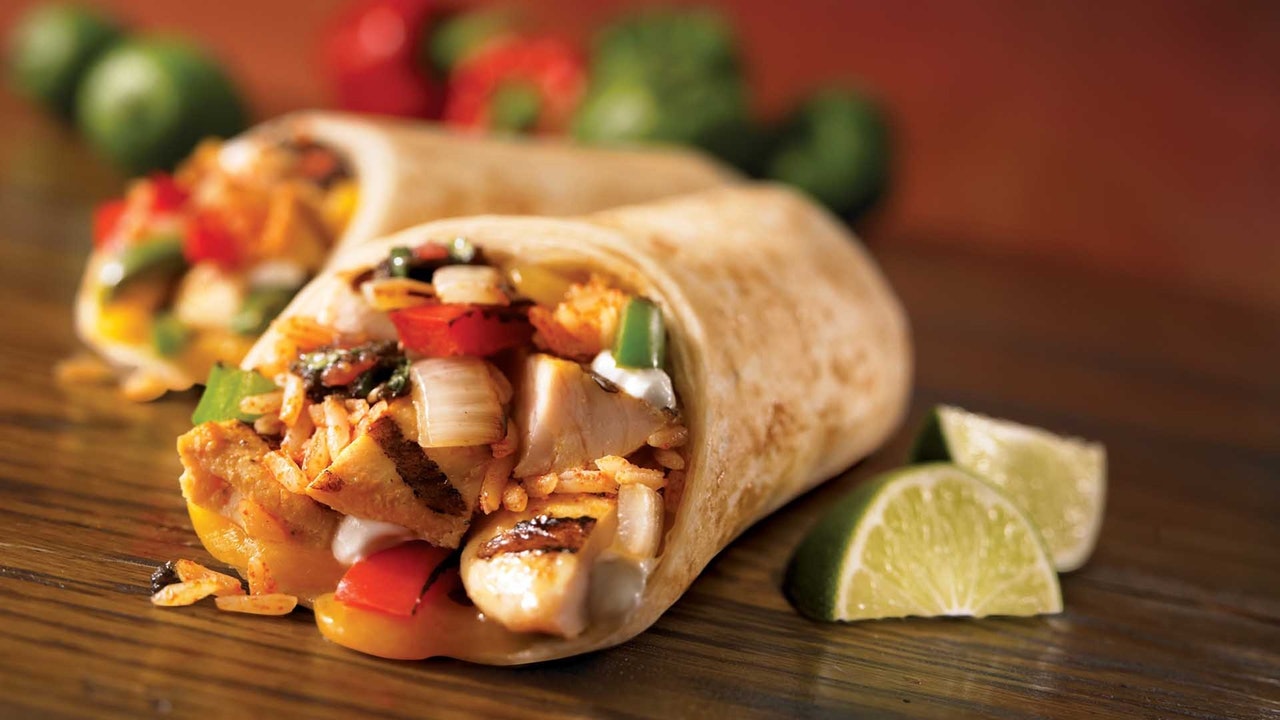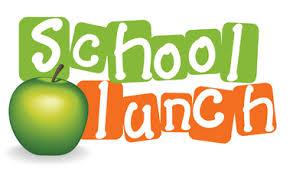 Please see the included notices regarding our Campus Lunch Program and National School Lunch Program. Please see the office for an application for free/reduced breakfast and lunch. We ask every family to complete one, even if they do not qualify because we use the data for school grants. All data is kept confidential.
Coming soon: Online meal account payment and management for parents!
Lancaster Letter to Households - English

Lancaster Letter to Households - Spanish

September Menu
iLead Lancaster September Menu (1) - September 9-12

iLEAD Lancaster, a free public charter school in Antelope Valley, is part of the iLEAD Schools network of charter schools throughout California, the Midwest, Colorado, and Hawaii. iLEAD empowers learners to become conscientious, compassionate, and responsible citizens of the world, and inspires them to become creative thinkers and leaders with a lifelong love of learning.
RECENT POSTS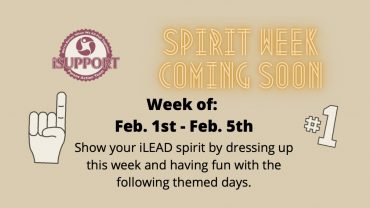 Spirit Week is here! Let's have some fun on Zoom February 1-5! Parents/guardians, please submit pics of your learners' iLEAD Spirit Week at ileadschools.org/stories!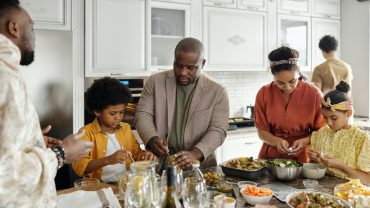 We'd like to revisit our opportunity to share our multicultural community at iLEAD Lancaster by launching the "We Made It" project. Please read below for details on how your family can contribute to the virtual celebration. We want to shine… Read more