Student Support Supports You!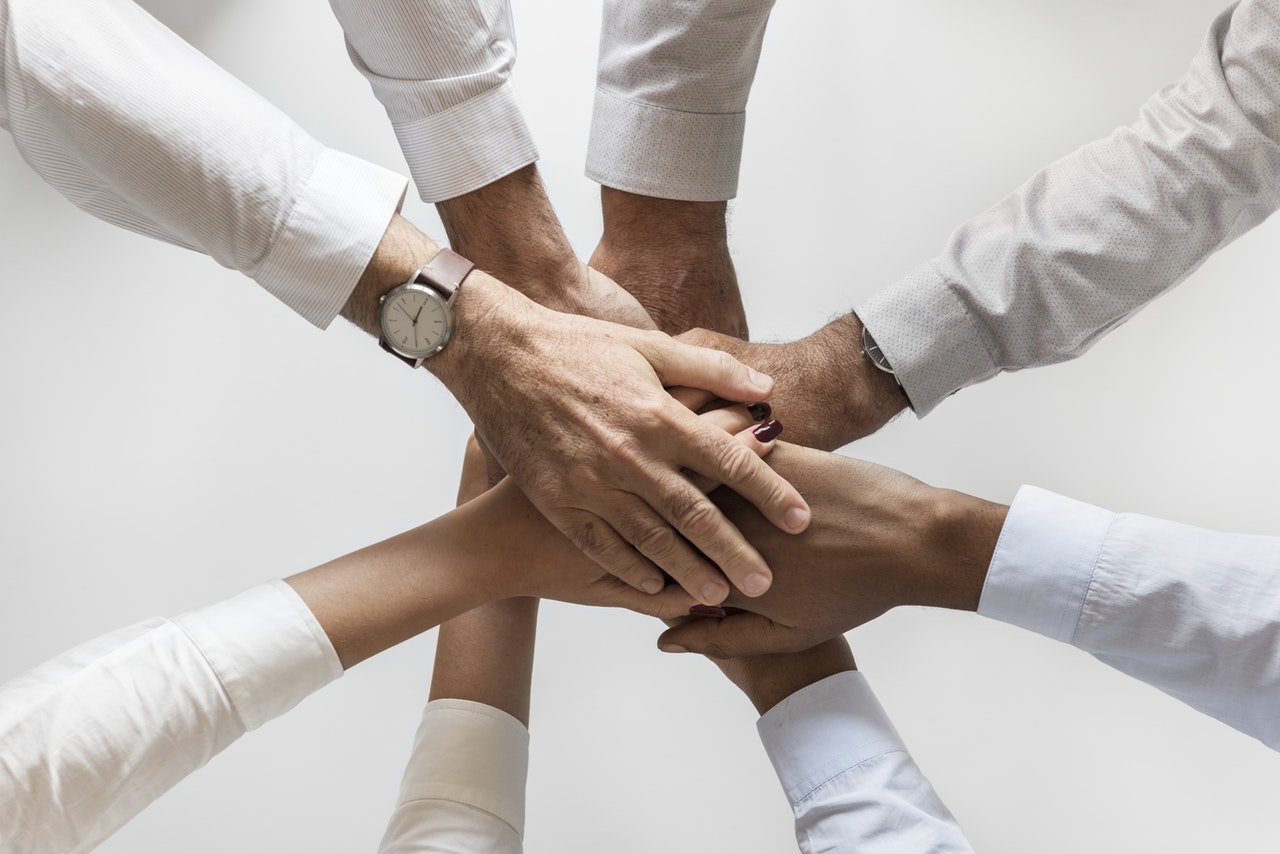 iLEAD Lancaster has assembled a new caring and passionate team to serve the learners of the Lancaster community. Here is a message from their Regional Student Support Coordinator, Jenner Jose: "We are excited to be at your service and we welcome your thoughts and support as we go through the school year. We look forward to meeting you!"
RECENT POSTS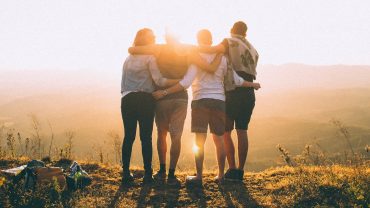 Join us for our next iSUPPORT meeting on January 25.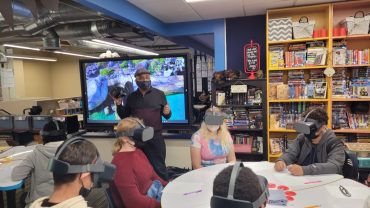 In an effort to offer continuing iLEAD education for learners at iLEAD Lancaster, iLEAD Antelope Valley and beyond, a new arts and technology focused high school – iLEAD Synergy – is being… Read more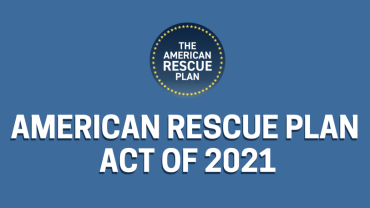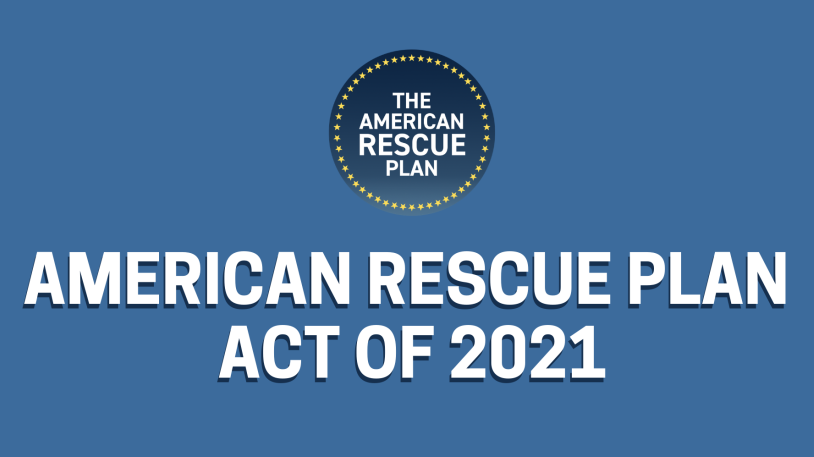 Under the American Rescue Act, your school has received Elementary and Secondary School Relief Funds (ESSER). The state and federal government is very scripted on how the money can be… Read more