Join Us at Our Next ELAC Meeting – Wednesday, April 1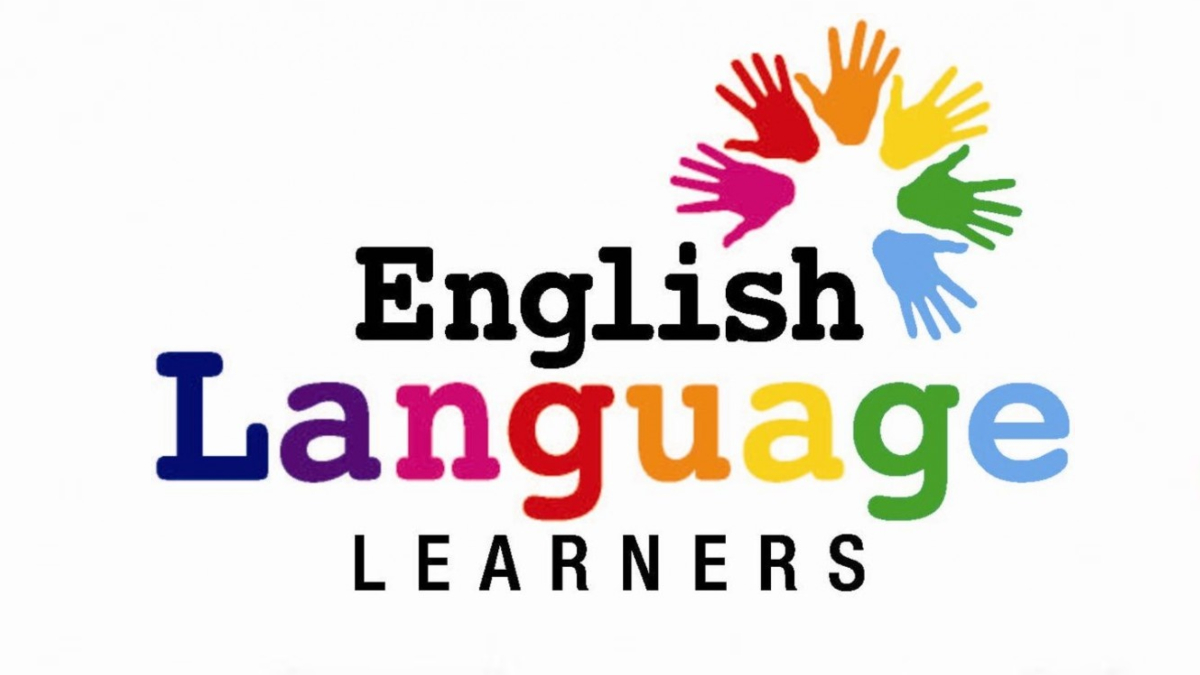 Please join us for the monthly ELAC meeting via Zoom on Wednesday, April 1, at 4:30-5:30 p.m. Check your ParentSquare messages for the Zoom link and meeting ID!
Parents and guardians are invited to our monthly English Learner Advisory Committee Meeting. We will discuss the English Learner programs offered at our school and how to better service our learners to ensure the greatest academic success.
We look forward to seeing you!
Adela Guadarrama, President
Paola Huete, Vice President
Sandra Perez, Secretary
RECENT POSTS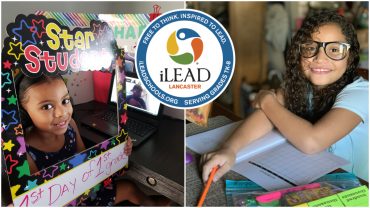 Join us for a virtual introduction to iLEAD Lancaster! Zoom link to follow after registration here: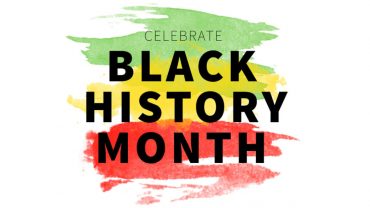 Black History Month Fun Fact! Did you know? Kamala Harris was born October 20, 1964, in Oakland California. She is a graduate of Howard University and of the University of California, Hastings College of Law. Vice President Harris is an… Read more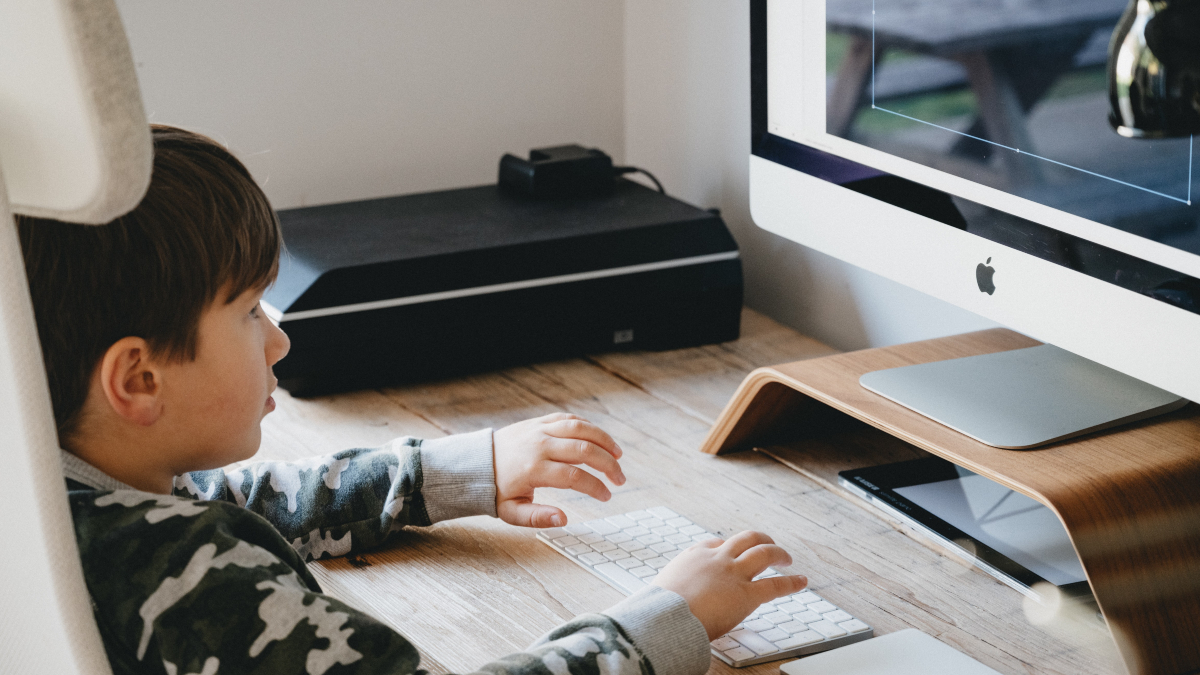 iLEAD Lancaster Charter School will record and report attendance based on new state legislation regarding distance learning. This means we will reinforce attendance expectations and track daily attendance and participation of all learners. Expectations include following assigned schedules with participation… Read more