Welcome iLEAD Lancaster's New ELAC Officers!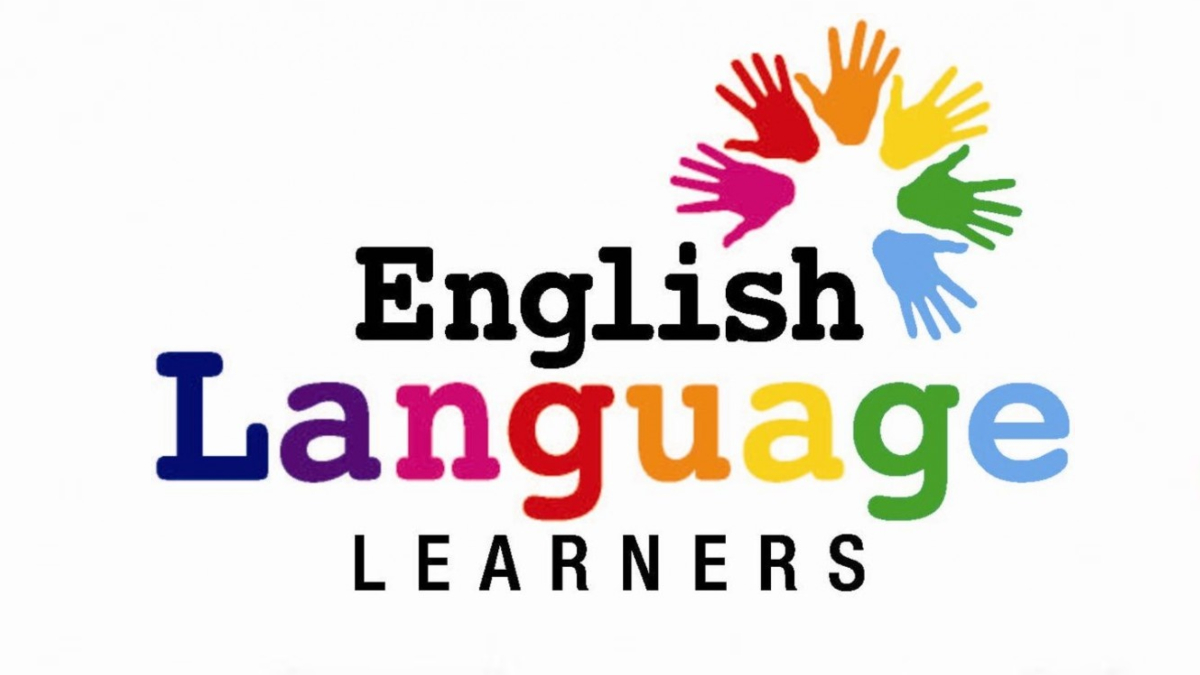 We have new ELAC officers! Congratulations to iLEAD Lancaster's newly elected officers:
President: Eduardo Hernandez
Vice President: Lilibeth Linares
Secretary: Sanda Perez
Check out the ELPAC Practice Test. Parents and learners can see what type of questions to expect as well as the goals for English language development.