Enrollment for 2018-2019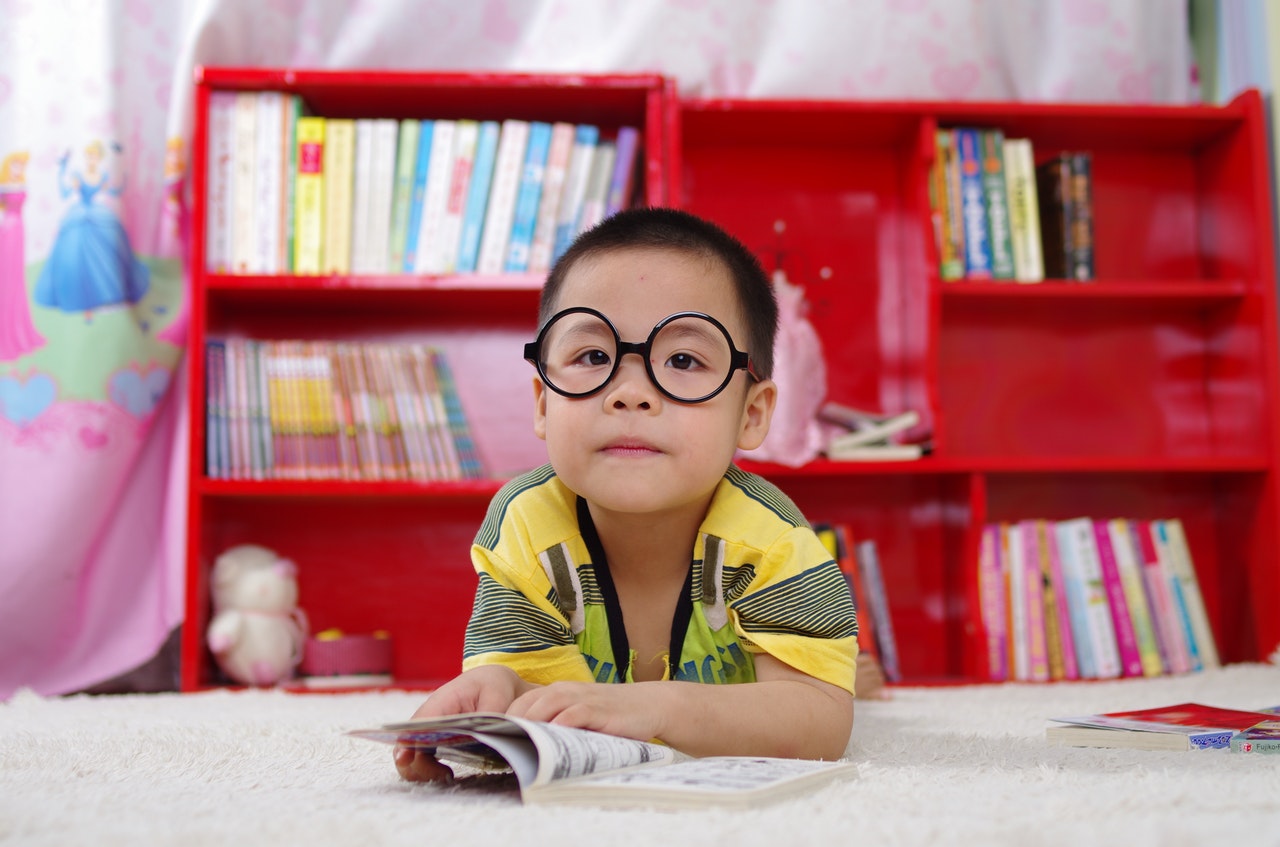 Enrollment for the 2018-2019 school year is now open online HERE and in the office. If you are a prospective family or are currently on our waitlist, please fill out the 2018-2019 intent to enroll to be added to our 2018-2019 waitlist.
Intent to Enroll forms for the 2019-2020 school year will be available online and in the office on February 4th, 2019. All forms received between February 4th and April 4th will be included in our Lottery in April. An exact date for the Lottery will be published soon.