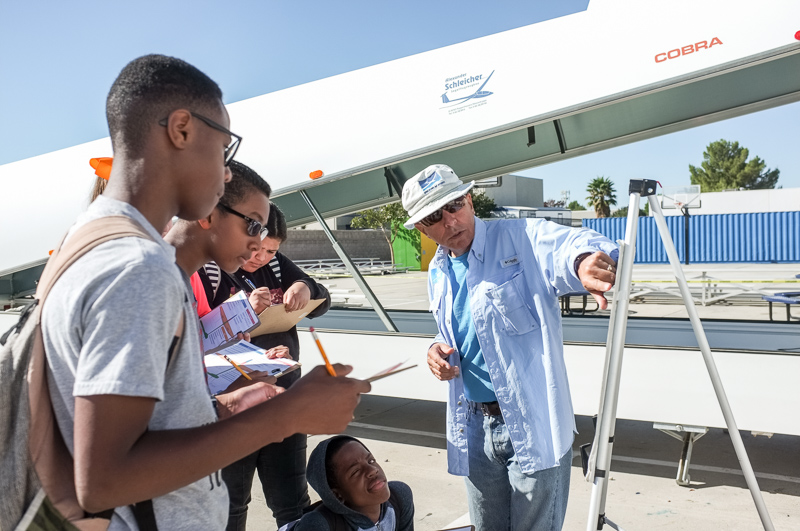 iLEAD Lancaster Innovation Studios is a unique educational opportunity for 6th-8th graders. This on-site, learner-led program incorporates hands-on, cross-curricular experiences that allow learners to draw meaningful connections between fields of study and real-world applications. Learners meet regularly with their guide to help facilitate meaningful learning.
Our goal is to provide an exemplary personalized environment, dedicated to excellence and committed to nurturing social-emotional learning and a passion for lifelong learning.
Questions? Please contact us for more information.