Mark Your Calendar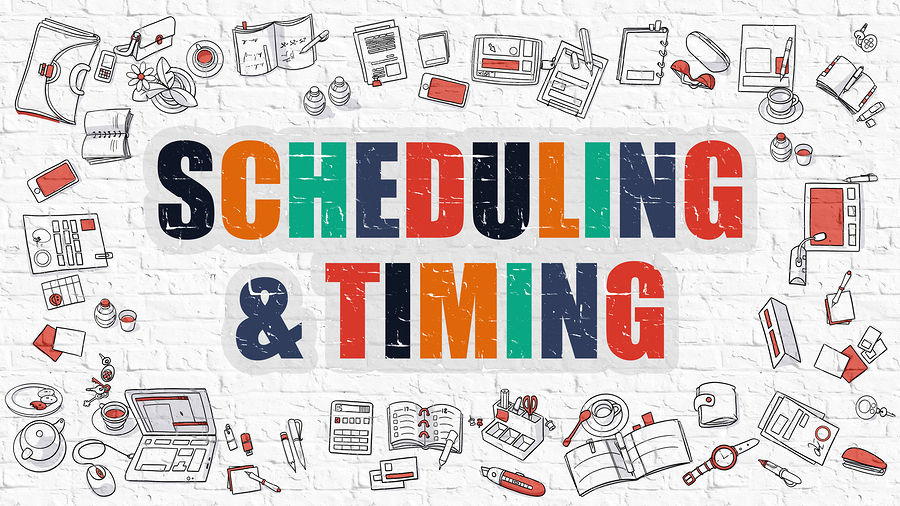 9/4 Labor Day — No School
9/8 Back to School Night 5:30-6:30 p.m. & 6:30-7:30 p.m. NOTE: We respectfully request that learners stay home for this event as it is an informational session for our parents.
9/11 School Tour 9-10 a.m.
9/12 iSupport Meeting 6-7 p.m.
RECENT POSTS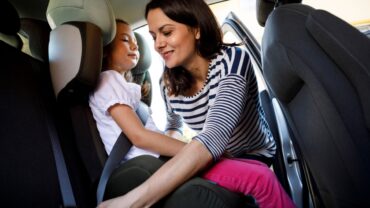 Is your child in the right car seat? Join this free workshop to learn about car seat safety. This workshop will be held on Thursday, September 28, or Thursday, October… Read more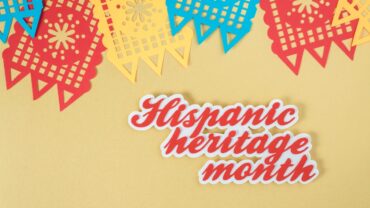 For National Hispanic Heritage Month, iLEAD Lancaster learners created the following informational fliers about influential Hispanic people you should know.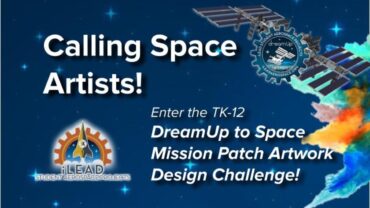 Calling Space Artists! Design a piece of artwork that could be launched to the International Space Station. Enter the TK-12 DreamUp to Space Mission Patch Artwork Design Challenge!