Upcoming Events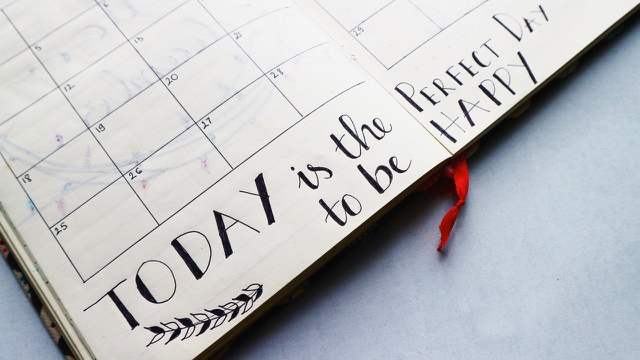 October 1st – 15th – Leader In Me Surveys for Parents/Guardians and Learners
Thursday October 7th @ 9am – Virtual Ed Talk with the Director. Ed Talk is an open meeting with Administration that will be held monthly. We would love to have as many parents and guardians attend as possible to discuss important topics in our school community!
October 11th -15th – Mid Fall Break – No School
October 18th -22nd – Scholastic Book Fair on campus. Parent Volunteers needed! Email taleen.stevens@ileadlancaster.org to sign up.
Thursday October 21st @ 10:21am – Great ShakeOut Earthquake Drill
Thursday October 21st @ 6pm – Virtual Parent University – 7 Habits of Highly Effective People. Parents/Guardians are invited to our monthly meeting to learn more about the 7 Habits of Highly Effective People which is what their learners see, hear, feel and learn everyday in class.
Monday, October 25th – Picture Day / LifeTouch On Campus
Click here for the academic calendars.
See what our families are saying about iLEAD Lancaster!