Summer Fun in July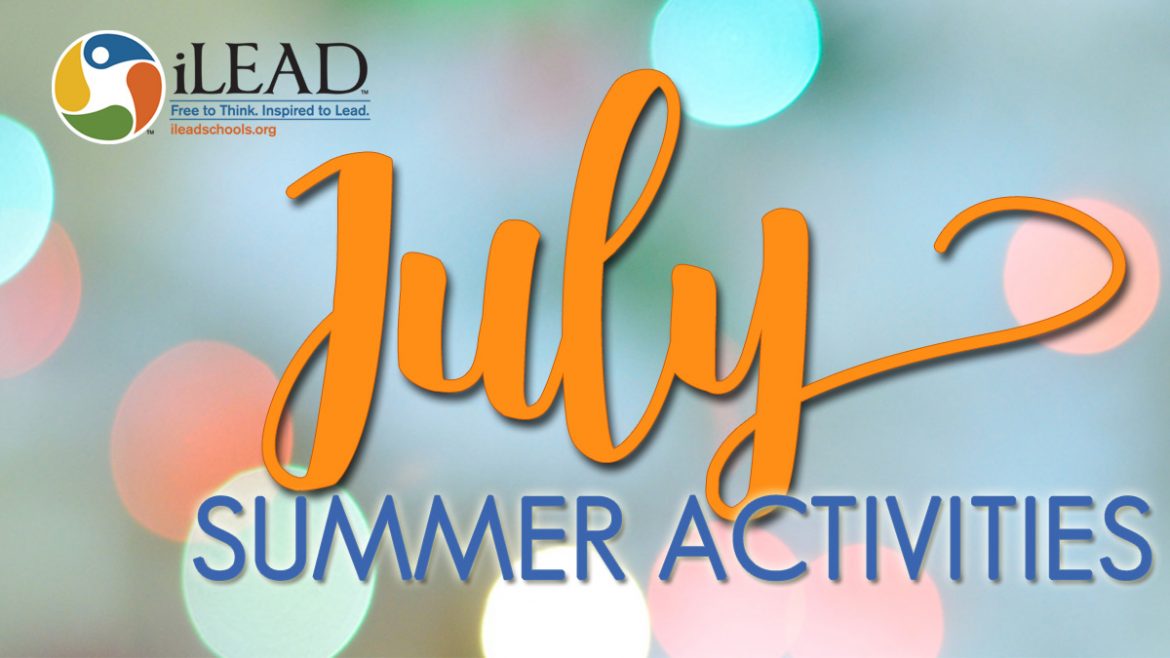 Here are some more ideas for the month of July. Please check out these opportunities to help you fill your summer calendars.
Orange County
All Summer: Bowers Museum in Santa Ana
All Summer: Pioneer Road Park in Tustin
All Summer: Tucker Wildlife in Fullerton
Every Wednesday starting 7/1: Nights at the Anaheim Nature Center
7/9: Costa Mesa Concerts in the Park
Los Angeles
All Summer: Arcadia Junior Golf Camps
All Summer: LACMA Membership in LA
All Summer: Long Beach Concerts in the Park
7/8: Aviation Career Education Camp ACE Academy
Inland Empire
7/5: Temecula's Art Off the Walls
7/13: Rancho Cucamonga's VG Kidz
7/13: Movie Night at Orchard Park
7/15: Temecula Trivia and Pizza Night
7/20: Jurupa BMX/Skate Summer Jam
Please note that these summer events are not sponsored or part of the iLEAD Exploration program.
RECENT POSTS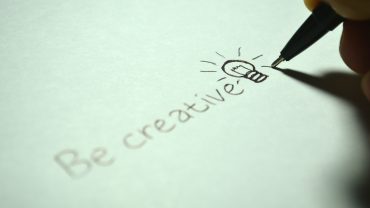 This Wednesday, May 25, check out the 2022 iPERFORM premiere, with original works by our learners. Click here to join the Zoom.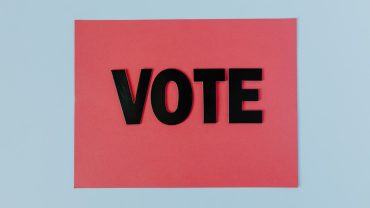 Check this out!! For the first time ever iLEAD Lancaster learners have voted to adopt a school mascot! The voting is complete and a mascot has been chosen, now it's… Read more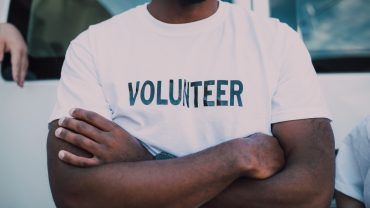 Historically families have been asked to volunteer and participate on campus 40 hours per year, which works out to 1 hour per week or 4 hours per month. Throughout the… Read more