THANK YOU, iLEAD Exploration Lancaster Families!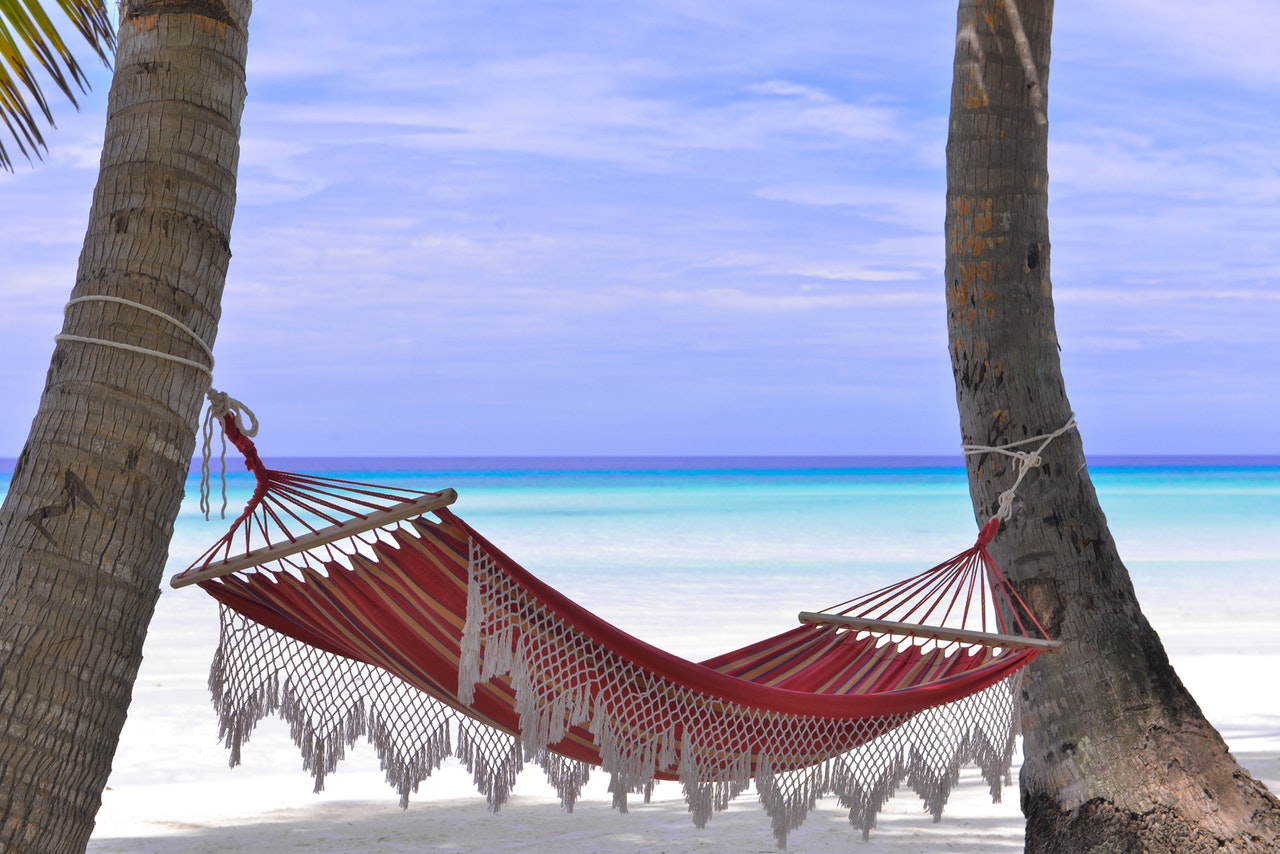 All your hard work and dedication has really paid off with another great school year! It has been a true pleasure working alongside your family during this homeschool journey and to see your learners grow and meet their goals!
Enjoy your much-deserved summer break and take time to "sharpen the saw!"
Important Reminders:
There are no Blended Classes or Studio Classes during this last week of school.
Final Learning Period (LP) 10 meetings are this week. See you there!
Attendance is due the last day of school on Friday, June 14th.
TESTING: This is the last week to finish-up State Testing & MAP testing. Contact your Educational Facilitator to schedule a time this week.
Your learner's Report of Progress will be emailed to you by Friday, June 14th.
RECENT POSTS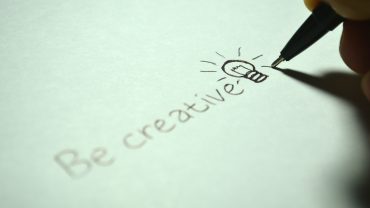 This Wednesday, May 25, check out the 2022 iPERFORM premiere, with original works by our learners. Click here to join the Zoom.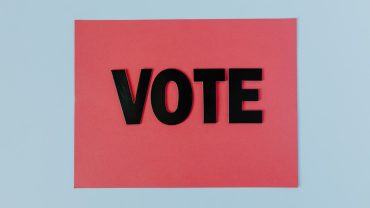 Check this out!! For the first time ever iLEAD Lancaster learners have voted to adopt a school mascot! The voting is complete and a mascot has been chosen, now it's… Read more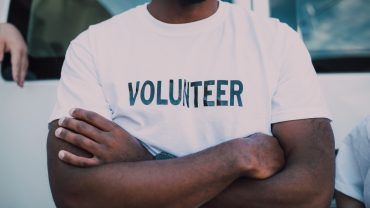 Historically families have been asked to volunteer and participate on campus 40 hours per year, which works out to 1 hour per week or 4 hours per month. Throughout the… Read more