Backpacks Full of Hope Presentation This Wednesday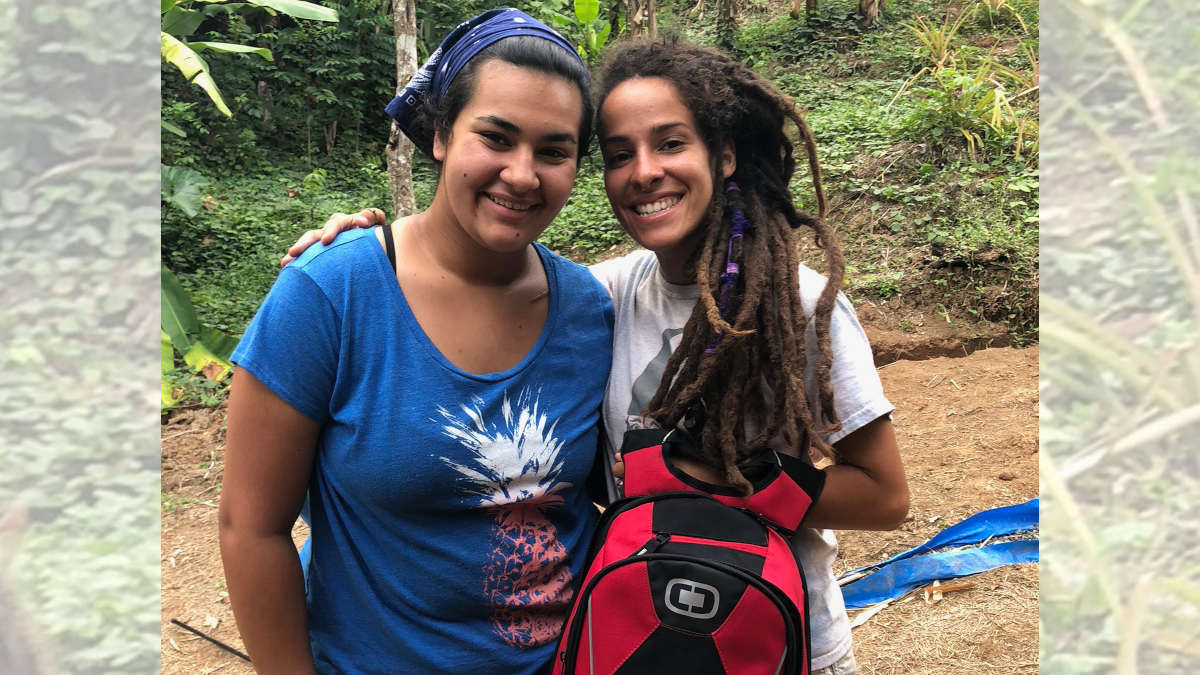 This coming Wednesday, Manny Ortega and Espi Briones, two iLEAD Schools coordinators, will be at our campus to explain Backpacks Full of Hope to our facilitators, parents, and learners. They will also sell snacks and drinks in effort to kickstart fund-raising for their upcoming service trip to Puerto Rico. Send a couple dollars with your learners to make purchases during their recesses!
This trip to Puerto Rico is open to learners, parents, and staff. Two years ago, Hurricane Maria struck Puerto Rico, decimating the U.S. territory. As the country continues to rebuild, iLEAD learners and their families are preparing for their third Backpacks Full of Hope humanitarian aid trip to the island in late March 2020. There is an itinerary already created for the 2020 trip, which they will be happy to discuss with everyone interested.
If you cannot stop by to see them Wednesday, please email info@ileadlancaster.org with your contact info and questions. We will be in touch with you personally!
Helpful Links and Info:
Cultural Bridges – Backpacks Full of Hope website
Trip Dates: March 30-April 8, 2019
Thank you to Manny and Espi for coming out to help us join in the effort!
RECENT POSTS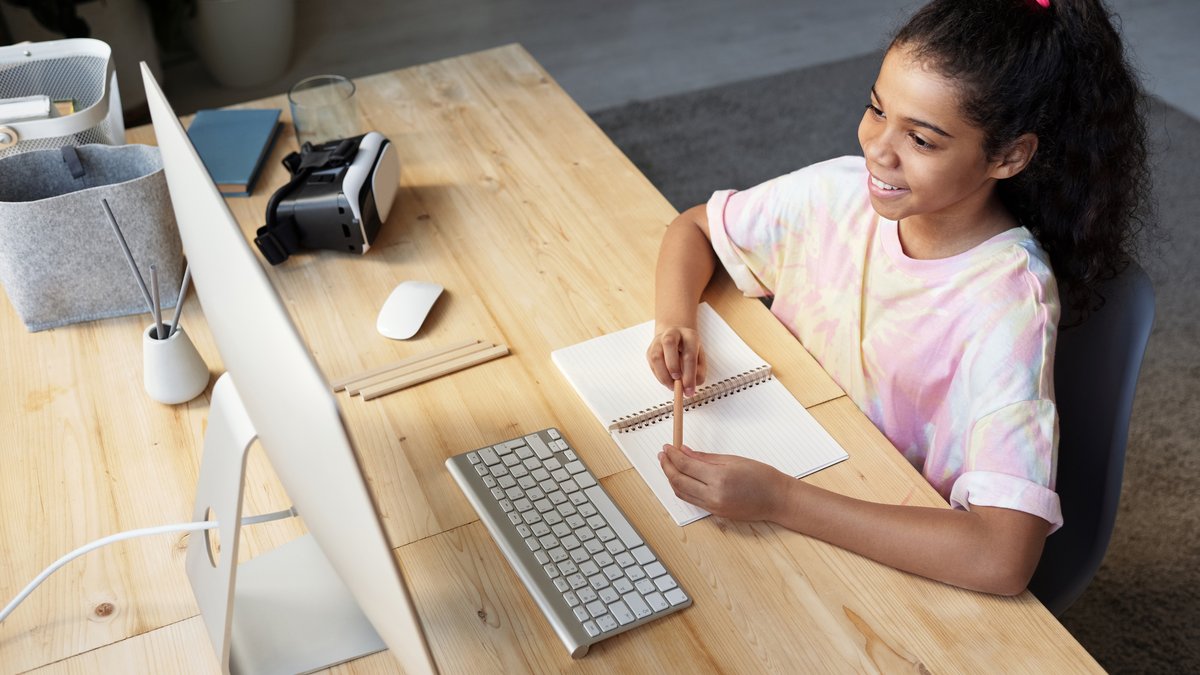 Note: We will regularly update this page regarding our response to the coronavirus pandemic, including modified operations and reopening plans. iLEAD Family Resource Helpline We want to thank you for all you do for your children. Our lives have been… Read more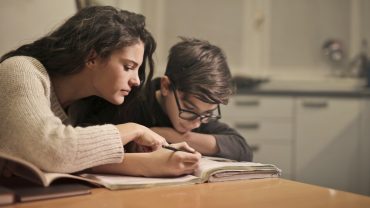 Click below for newsletters with the latest information and resources regarding English learner education and distance learning from the California Department of Education English Learner Support Division: English Learner Updates Newsletter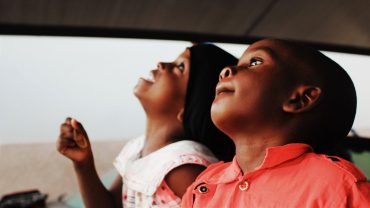 Looking for some family fun? Join us for iLEAD Lancaster's first-ever Drive-In Family Movie Night!