Attention Parents: Learner Information and Registration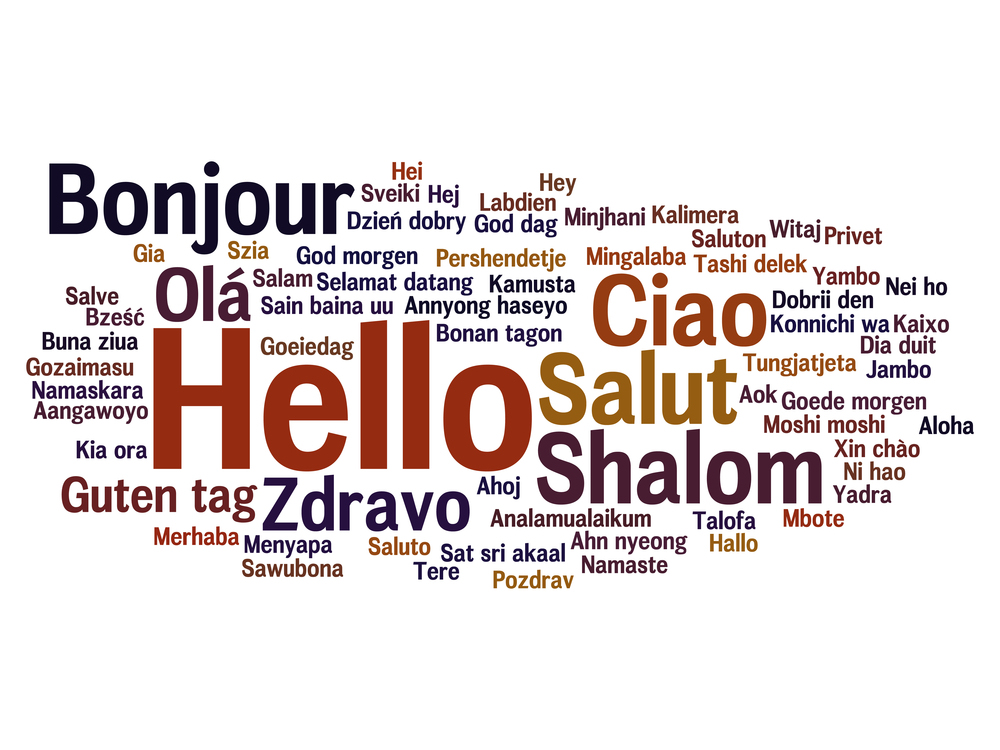 1) Parent Square – Download the app to your smart phone for free and get instant alerts
Apple: https://itunes.apple.com/us/app/parentsquare/id908126679?mt=8
Android: https://play.google.com/store/apps/details?id=com.parentsquare.psapp&hl=en
2) Monday Message – Sign up and read the weekly message for upcoming events and opportunities.
3) iSupport – Get involved and help make change! Join iLead's version of PTA. We need you! Learn More
4) Website – Check out the iLEAD website for a calendar of important dates.
If you have not filled out your learner's registration in person or in Pathways, please contact 661-722-4287 immediately.
RECENT POSTS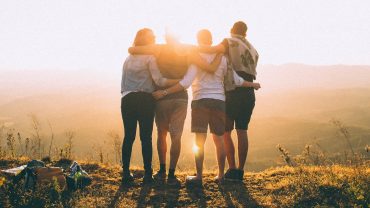 Join us for our next iSUPPORT meeting on January 25.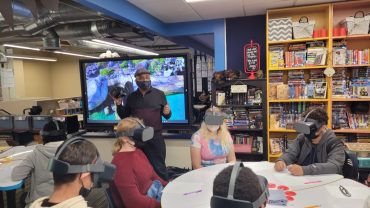 In an effort to offer continuing iLEAD education for learners at iLEAD Lancaster,  iLEAD Antelope Valley and beyond, a new arts and technology focused high school – iLEAD Synergy – is being… Read more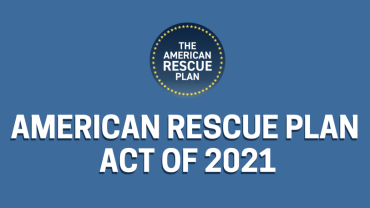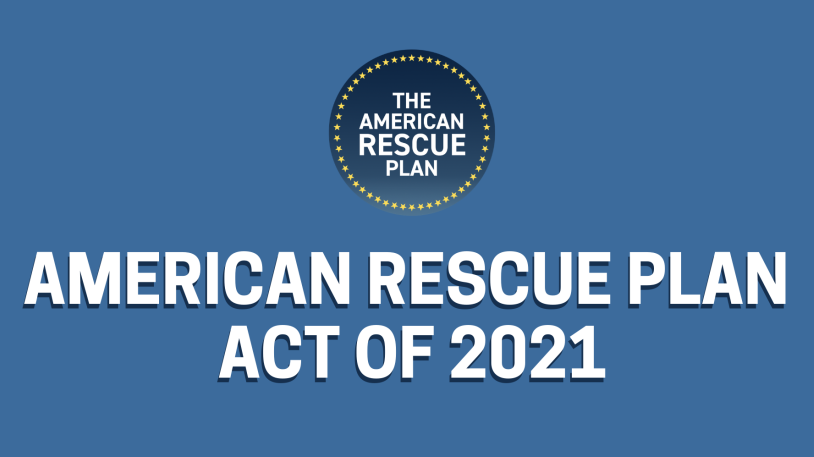 Under the American Rescue Act, your school has received Elementary and Secondary School Relief Funds (ESSER). The state and federal government is very scripted on how the money can be… Read more