Innovation Studios Info Night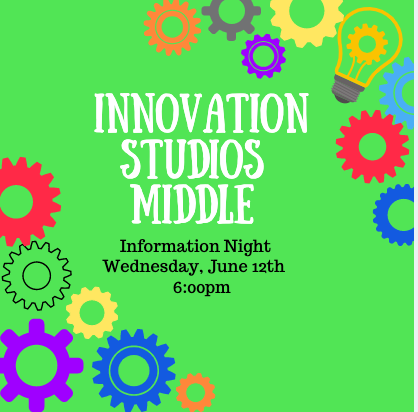 Parents of incoming 6th-8th grade learners are invited to an information night about the Innovation Studios Middle School Program. This class comprises learners from all three grade levels. It is a Hybrid program containing both direct taught and online classes. Join us to learn more about the unique program that aims to prepare our middle school learners for high school!
RECENT POSTS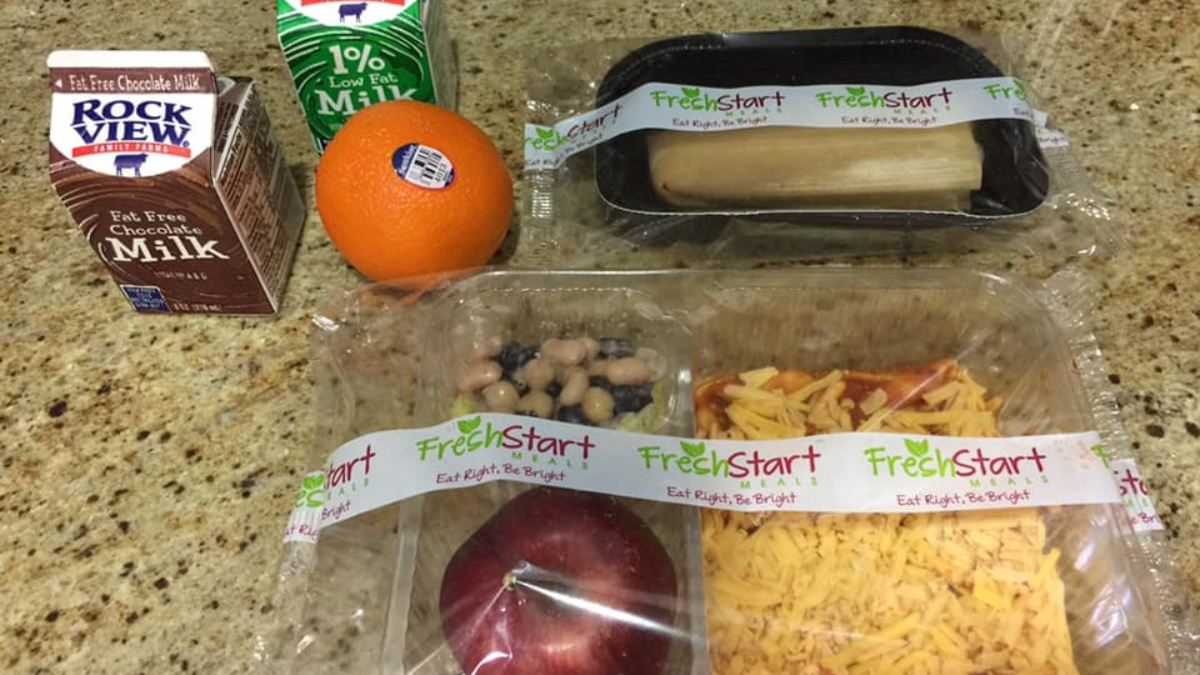 We continue serving both breakfast and lunch free to all children who are 18 years old and younger (whether or not they are enrolled at our site) Monday through Friday from 9-11 a.m. All learners are welcome to receive these… Read more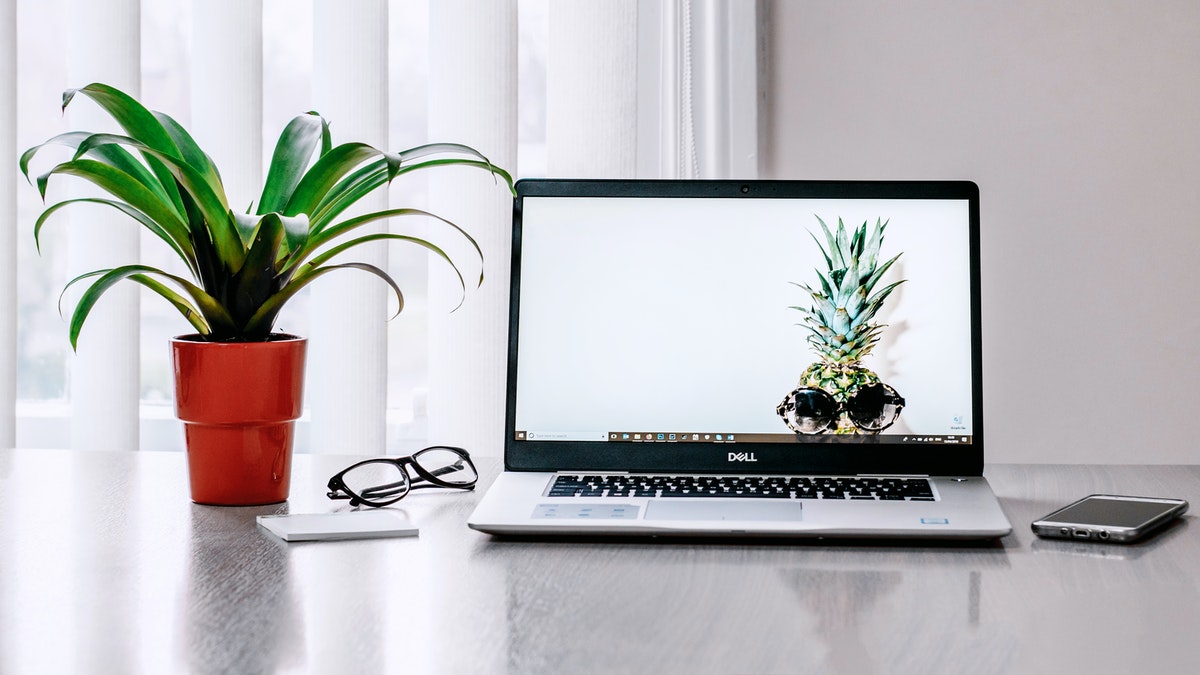 To request an extension for your technology checkout through the summer, please email learner.technology@ileadschools.org or submit a learner technology support ticket.