Calling All Parents and Guardians

Monday, June 10th, will begin the re-enrollment process for the 2019/20 school year. We need you to do the following, please:
Log into the RegOnline Parent Portal (forgot user/password? Email us!)

Ensure all information is current/accurate (address, phone, emergency contacts)

Re-sign all required documents (e-sign)

Add new learners (New siblings —if applicable — a spot was offered and you accepted)
There will be one more to-do after July 1st. It will be the Household Data Collection & Signature, then the paper NSLP form completion. Office staff will reach out to parents when it is available.
Note: We ask that you please complete this information even if your family exceeds the threshold for free or reduced meals. It is used to qualify our school for grant funding which positively impacts EVERY learner. This information is kept confidential.
If you need assistance at any time, please email us!
We will be happy to help you!
wendi.miranda@ileadlancaster.org or christy.monroe@ileadlancaster.org
RECENT POSTS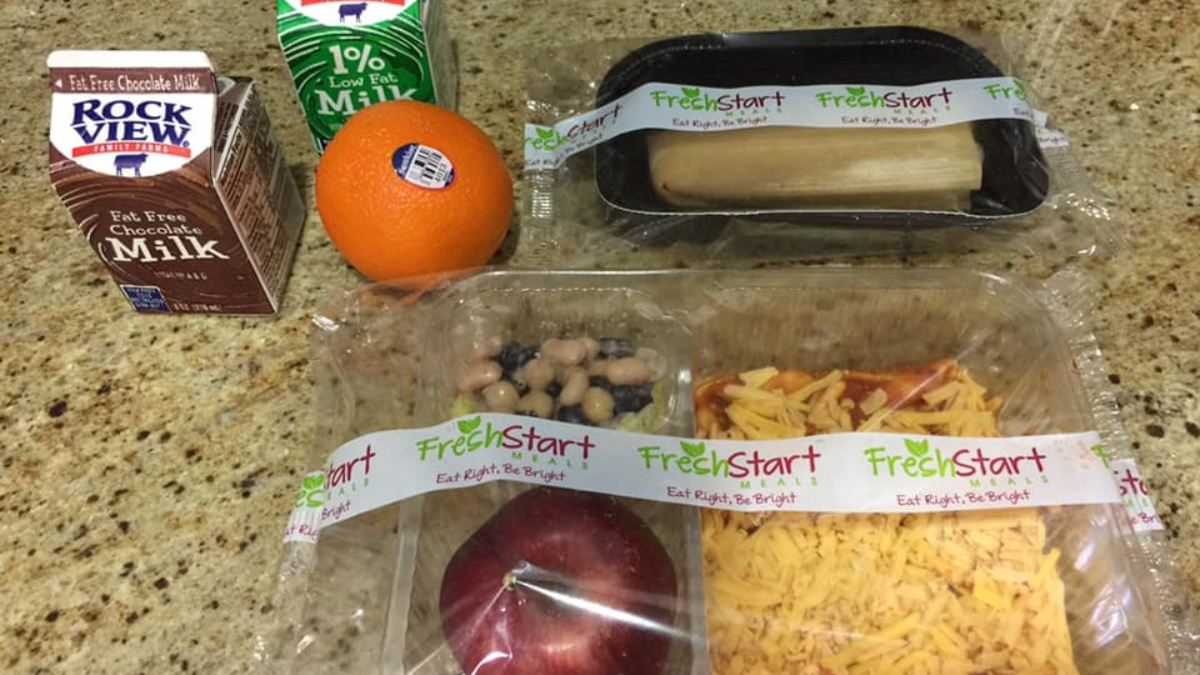 We continue serving both breakfast and lunch free to all children who are 18 years old and younger (whether or not they are enrolled at our site) Monday through Friday from 9-11 a.m. All learners are welcome to receive these… Read more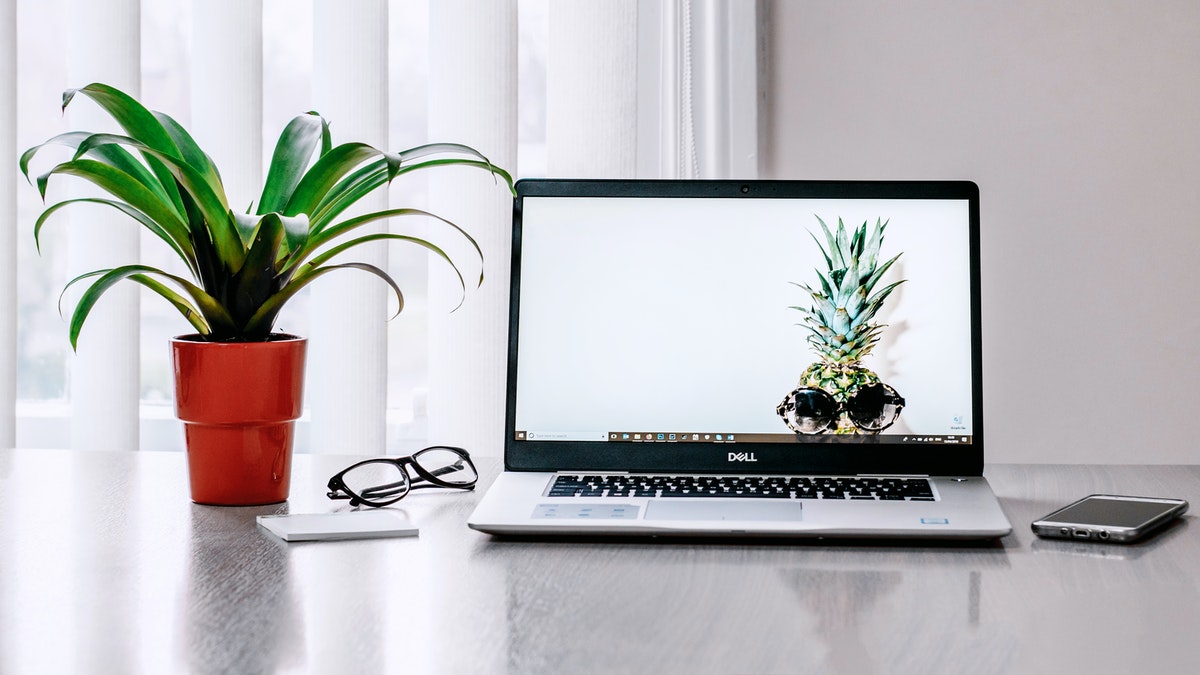 To request an extension for your technology checkout through the summer, please email learner.technology@ileadschools.org or submit a learner technology support ticket.