Monday message

08.23.2021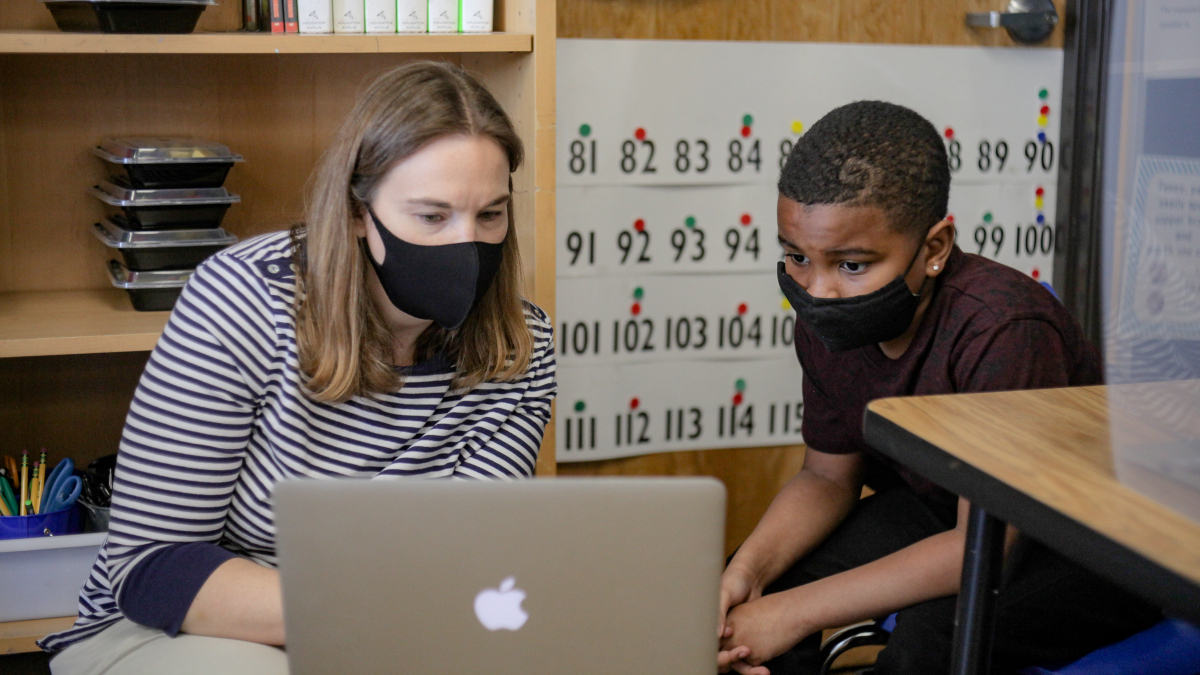 Dear iLEAD Lancaster families,
We hope you've had a great summer and have had some time to relax and renew. We're looking forward to having all our returning and new learners on campus. Please click below for our academic calendar:
Important Dates to Remember:
Monday, August 23: Meet Your Facilitator!
This is an informal event where learners and families can stop by to see the classroom and meet the facilitators, and the learners can meet their new friends. All Los Angeles County health and safety guidelines will be in place. Everyone aged two years and older, regardless of vaccination status, is to wear a face mask in all indoor spaces.
TK/K and 5th Grade: 2 PM
1st and 3rd Grade: 3 PM
2nd and 4th Grade: 4 PM
6th and 8th Grade: 5 PM
7th Grade and Innovation Studios Middle School: 6 PM
Families with multiple children may also drop in on classes while attending at the preferred grade level time. For example, if a family has 2nd, 5th, 6th, and 8th grade learners and chooses to attend at 5:00 PM, they would visit 6th and 8th grade and then drop in on 2nd and 5th as well.
Valet cards for the 2021-22 school year will be available for pick-up that evening! Look for the designated valet card area in the Village.
Tuesday, August 24: First day of school!
School Hours
AM TK/Kinder: 8:30 AM-12:00 PM Monday-Friday.
PM TK/Kinder: 11:30 AM – 3:00 PM Monday-Thursday and 8:30 AM – 12:00 PM Friday.
Grades 1-8: 8:30 AM – 3:00 PM Monday-Thursday & 8:30 AM – 12:00 PM Friday.
Thursday, September 9: Back to School Night from 5:30-7:00 PM
As we are a project-based learning (PBL) school, our classrooms look very different from those at a traditionally-based school. Back to School Night will help you get to know what to expect throughout the year, what PBL looks like in the classroom, the various types of assessments we use, home connections, school culture and much more. It is a very informative evening in which valuable information will be given. Please plan to attend.
ParentSquare
Please be sure you have signed up for ParentSquare. Important reminders and information regarding school emergencies and events will be relayed through this system. ParentSquare sends notifications via email and text if you download the app at parentsquare.com.
Monday Message and School Website
The Monday Message is sent out each week to all our families with articles, upcoming events, pictures of learners, updates and other pertinent information regarding school activities. You can also find past Monday Messages and other important information on our website at ileadlancaster.org. If you need to sign up for the Monday Message, please be sure to scroll to the bottom of our website to do so.
Health and Safety Update
We will continue to operate under the guidance of the LA County Department of Public Health regarding COVID-19 protocols.
All families will be required to fill out the health questionnaire via ParentSquare daily and show it to the valet staff.
All learners and staff will be required to wear masks while indoors regardless of vaccination status.
We realize information is constantly changing and we will continue to update you as we receive these updates.
With gratitude,
iLEAD Lancaster Leadership Team