Champions Updated Pricing

Champions has heard your feedback and is responding with new pricing. Please contact Champions directly for more information or with any questions. We are passing this info onto you for them.
Nov. 10
for our Winter Professional Development Day
We will resume program Nov. 13
We apologize for any inconvenience. We will be preparing for our upcoming winter break! Click on the link below to manage your account and register for winter and spring Break.
We'll see you on the 13th!
[gview file="https://ileadlancaster.org/wp-content/uploads/2017/10/Champions1.pdf"]
RECENT POSTS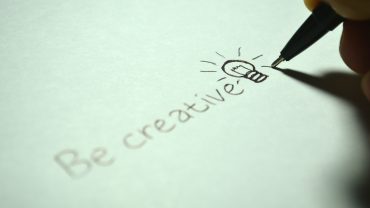 This Wednesday, May 25, check out the 2022 iPERFORM premiere, with original works by our learners. Click here to join the Zoom.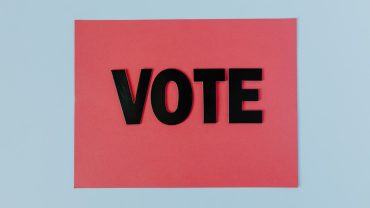 Check this out!! For the first time ever iLEAD Lancaster learners have voted to adopt a school mascot! The voting is complete and a mascot has been chosen, now it's… Read more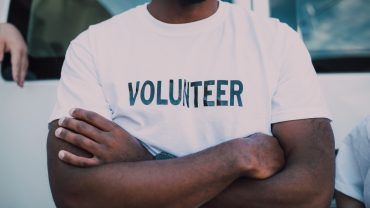 Historically families have been asked to volunteer and participate on campus 40 hours per year, which works out to 1 hour per week or 4 hours per month. Throughout the… Read more