Current Families, It's Time to Re-register!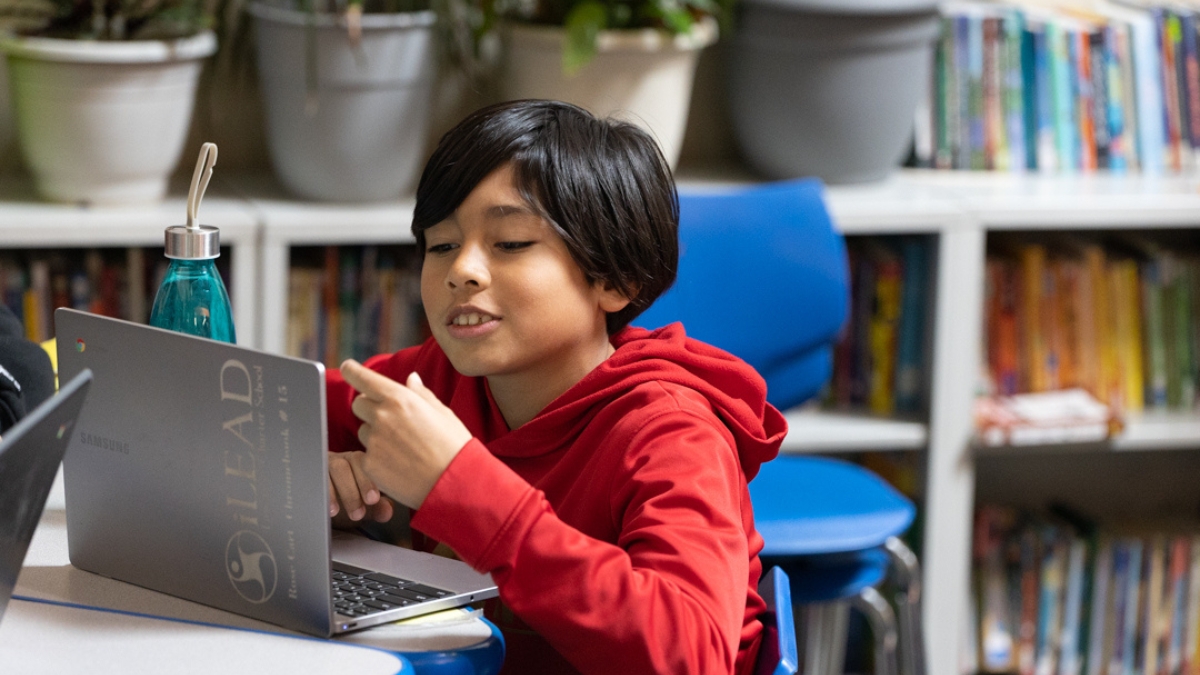 Dear iLEAD Lancaster Families,
We are looking forward to an exciting 2023-24 school year! We are asking all returning families to complete your re-registration forms. This will require several steps, and we'll be sending you timely updates.

The "Why" of Re-registration

One of the primary purposes of the re-registration process is to ensure your child's safety. We'll be collecting emergency contact info, including phone numbers and email addresses, as well as information about your learner's particular health needs that we may need to be aware of. We will also request signatures for forms that must be updated yearly, such as permission for your learner to use technology and address verification.

Re-register here for the 2023-24 school year. If you have completed the Intent to Return and have committed to your spot for the 2023-24 school year, please refer to the attached video and help doc for assistance completing re-registration. Please review all areas, such as household, learner, and parent. We request that you complete this re-registration as soon as possible to assist our staff with this process.

Also in July, when the document becomes available, we'll ask all families to complete the School Nutrition Programs Forms, which help us to provide lunches and receive funding for our school. Please be on the lookout for these this summer.

Thank you for your prompt attention to our upcoming re-registration requests as we anticipate our amazing school year of 2023-2024!
RECENT POSTS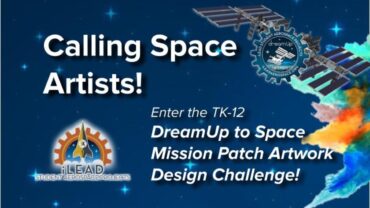 Calling Space Artists! Design a piece of artwork that could be launched to the International Space Station. Enter the TK-12 DreamUp to Space Mission Patch Artwork Design Challenge!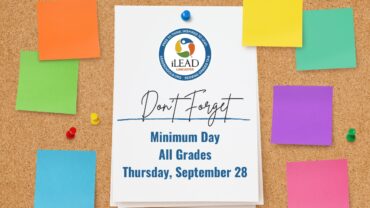 Please note that Thursday, September 28, is a minimum day for all grades. This provides the necessary time for all our learners and families to participate in Individualized Learning Plans… Read more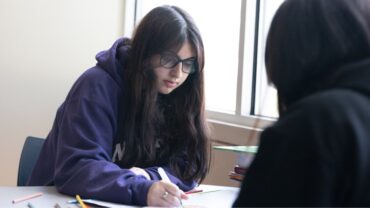 iLEAD Lancaster embraces the whole child, focusing on both social-emotional and academic skills. After our beginning-of-the-year assessments and in lieu of the traditional parent-teacher conference, the learners, facilitators, and parents/guardians… Read more