ESSER III Funds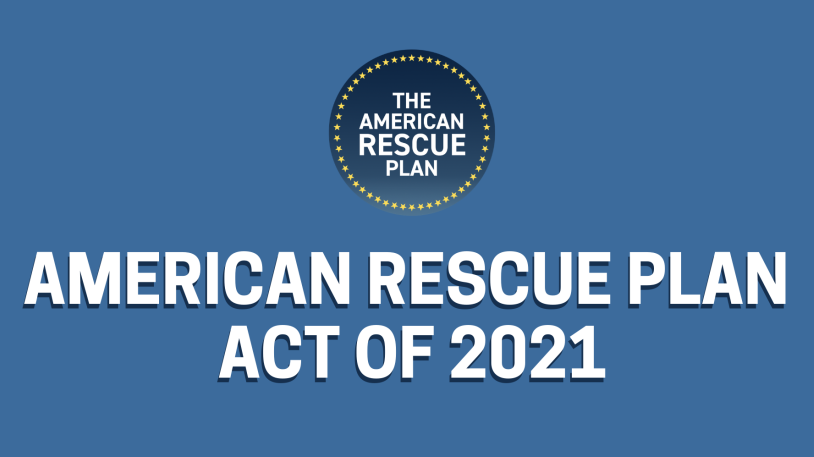 Under the American Rescue Act, your school has received Elementary and Secondary School Relief Funds (ESSER).
The state and federal government is very scripted on how the money can be spent to help COVID relief, and a plan must be developed to address learners' academic, social, emotional, and mental health needs, as well as the opportunity gaps that existed before, and were exacerbated by, the COVID-19 pandemic.
If you have any questions or want further information, please contact your school office.
RECENT POSTS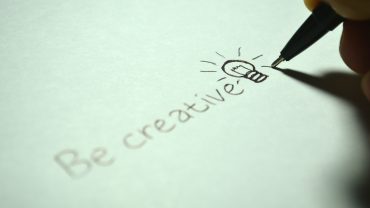 This Wednesday, May 25, check out the 2022 iPERFORM premiere, with original works by our learners. Click here to join the Zoom.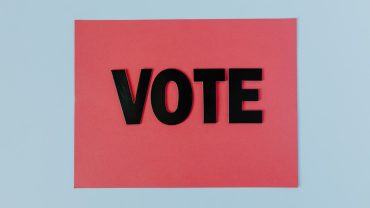 Check this out!! For the first time ever iLEAD Lancaster learners have voted to adopt a school mascot! The voting is complete and a mascot has been chosen, now it's… Read more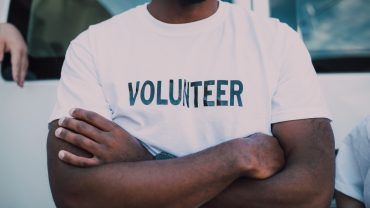 Historically families have been asked to volunteer and participate on campus 40 hours per year, which works out to 1 hour per week or 4 hours per month. Throughout the… Read more