iLEAD Lancaster Back to School 2020-21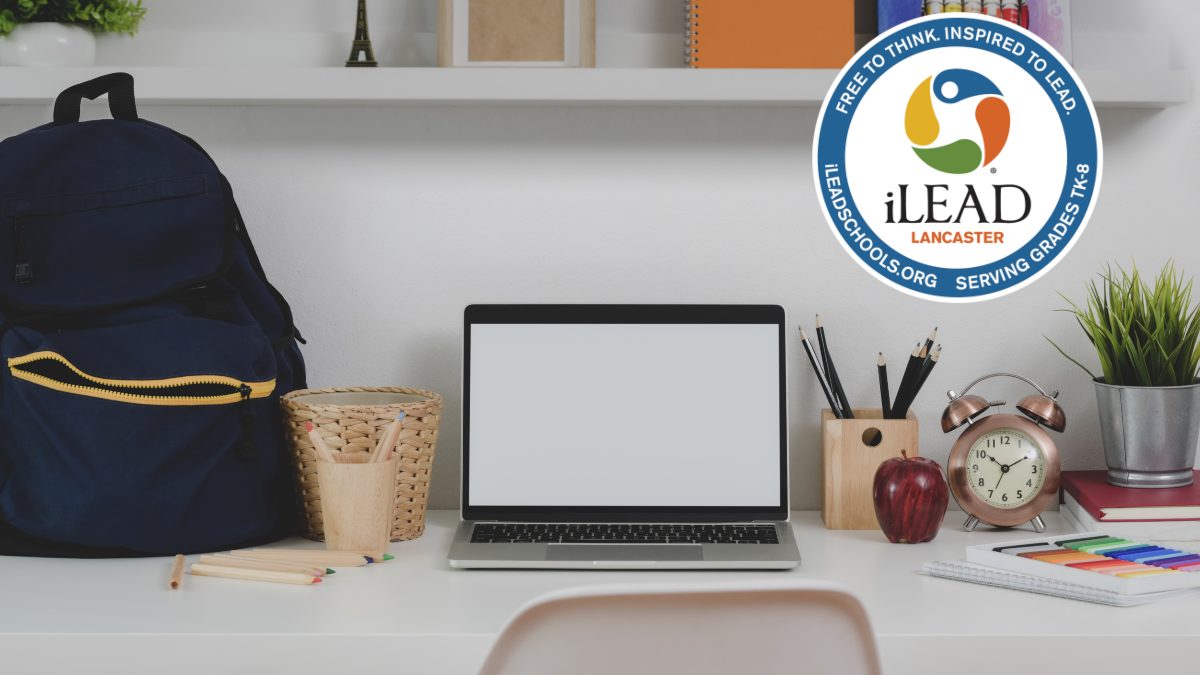 Hello, iLEAD Lancaster Families!
It's almost time to begin the 2020-21 school year!
iLEAD Lancaster Charter School is excited to welcome learners back for distance learning starting Tuesday, August 25!
There will be tech distribution, virtual Meet the Facilitator sessions, a back-to-school drive-through parade, and so much more!
Please click here to continue reading for important dates and information.
We look forward to seeing all of our parents and learners for distance learning!
RECENT POSTS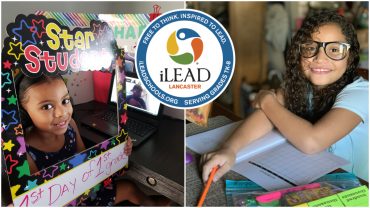 Join us for a virtual introduction to iLEAD Lancaster! Zoom link to follow after registration here: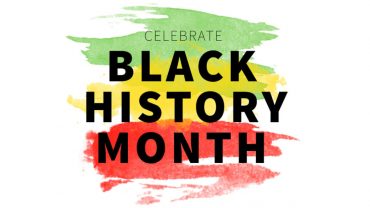 Black History Month Fun Fact! Did you know? Kamala Harris was born October 20, 1964, in Oakland California. She is a graduate of Howard University and of the University of California, Hastings College of Law. Vice President Harris is an… Read more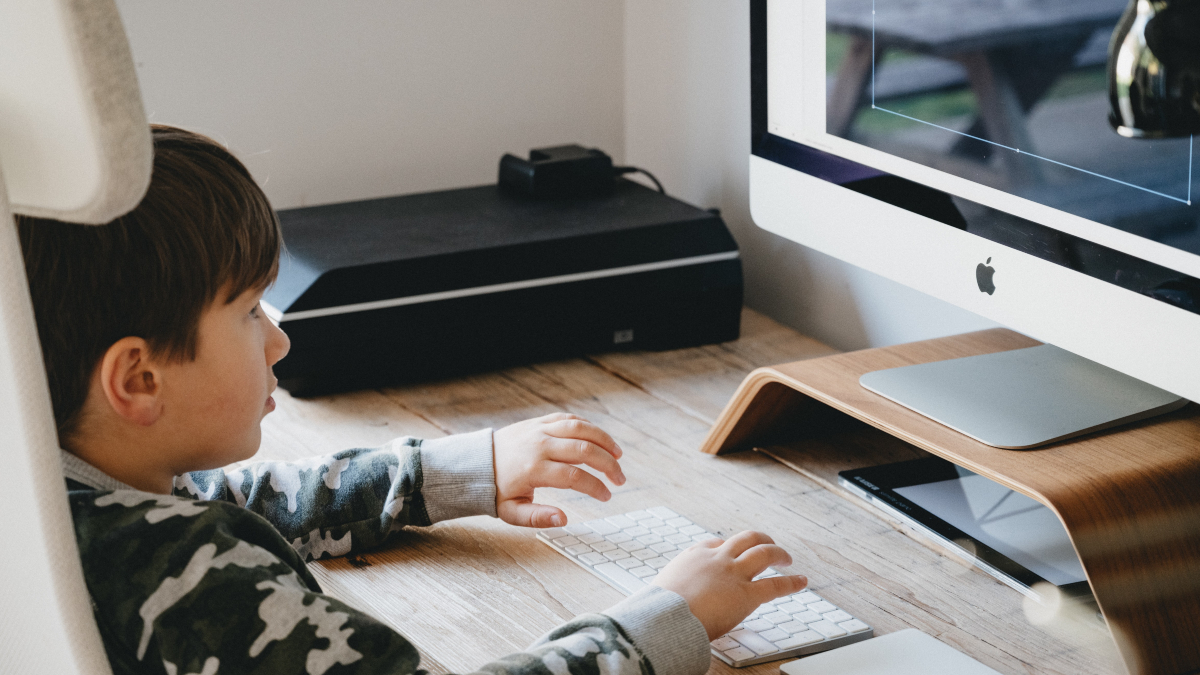 iLEAD Lancaster Charter School will record and report attendance based on new state legislation regarding distance learning. This means we will reinforce attendance expectations and track daily attendance and participation of all learners. Expectations include following assigned schedules with participation… Read more