iLEAD Lancaster Back to School 2020-21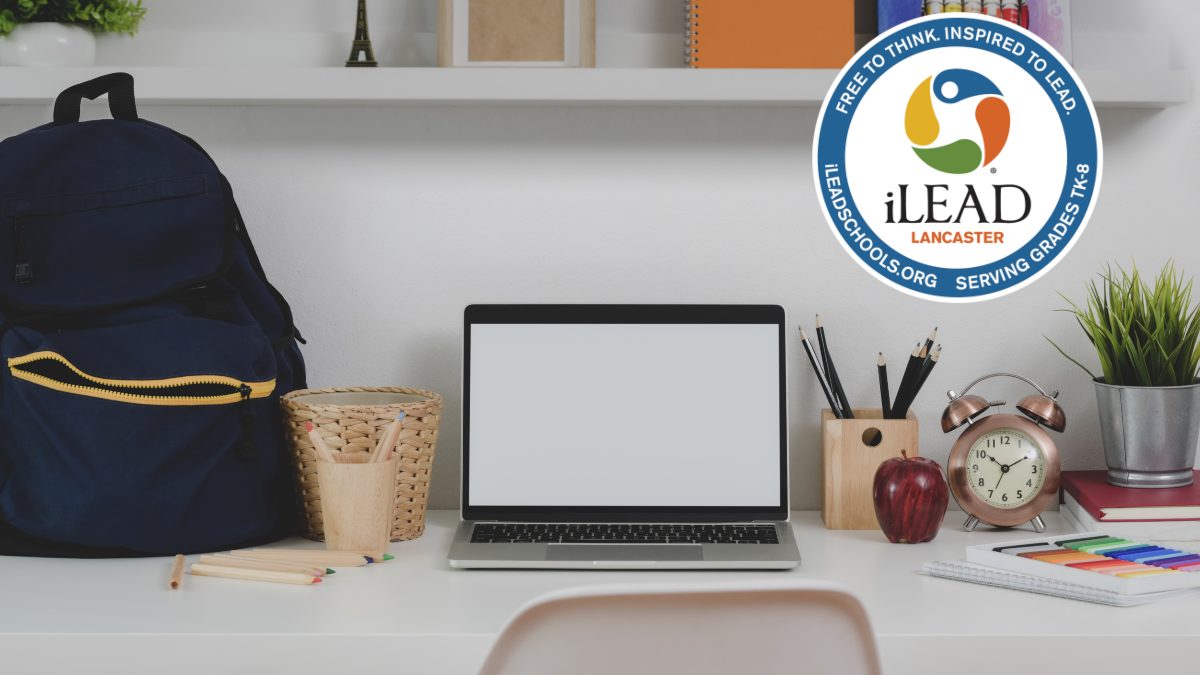 Hello, iLEAD Lancaster Families!
It's almost time to begin the 2020-21 school year!
iLEAD Lancaster Charter School is excited to welcome learners back for distance learning starting Tuesday, August 25!
There will be tech distribution, virtual Meet the Facilitator sessions, a back-to-school drive-through parade, and so much more!
Please click here to continue reading for important dates and information.
We look forward to seeing all of our parents and learners for distance learning!
RECENT POSTS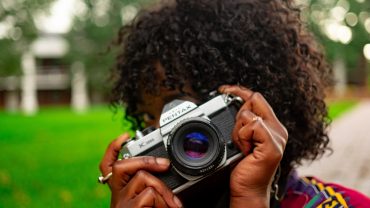 If you need to retake your school picture or didn't have a chance to get it taken yet, get your smile ready for Picture Retake Day May 18. Please see the flyer below for details.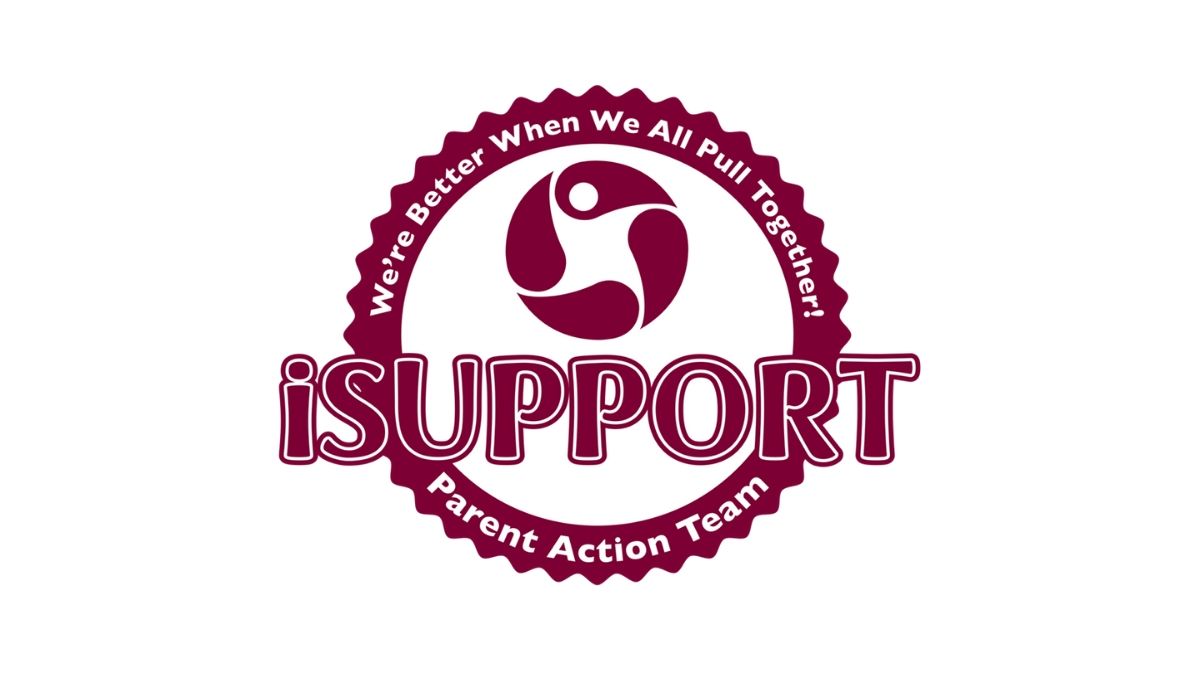 You are invited to join our iSUPPORT Family Volunteer meetings on May 11 and May 25 at 9:00 AM and 5:00 PM. We welcome as many parents and guardians as possible in brainstorming activities and FUNdraisers to provide fun and… Read more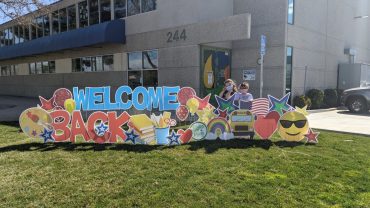 We are all working together to make valet drop-off and pick-up safe, smooth, and efficient. We have seen great improvements, and it will continue to be better as days go on. iLEAD Lancaster is in a unique location that we… Read more