Leader in Me Spotlight: David Williams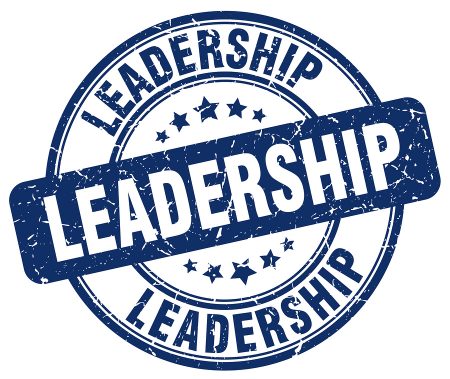 3 words that describe iLEAD: family, trailblazers, people builders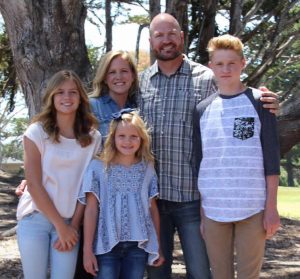 My why: My "why" is my family. My family will always be the most important aspect of my life. It drives me. It gives me motivation. It's the reason I set goals. It helps me become a better person, coach, facilitator and leader. By keeping this focus , I ensure that I will continue to grow in all aspects of my life and who I am. It helps me utilize the skills I develop in every aspect of my life, including work. I am nothing more than an amalgamation of pieces and influences that I have picked up from individuals who have inspired me throughout my life. By keeping an open mind and being willing to learn new things, I continue to grow and develop new talents and skills.
How long have I been here: This is the third year I have been @ iLEAD.
One word that describes me: I really can't give myself a word to describe myself. Myself, myself, myself. Anyway. I asked a few of my fellow iLEADers and here is what I was told:
Soothing
Selfless
Calm and collected
Driven
RECENT POSTS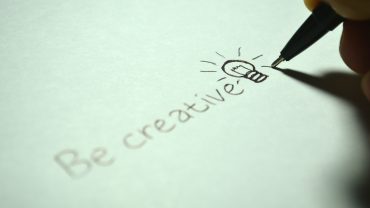 This Wednesday, May 25, check out the 2022 iPERFORM premiere, with original works by our learners. Click here to join the Zoom.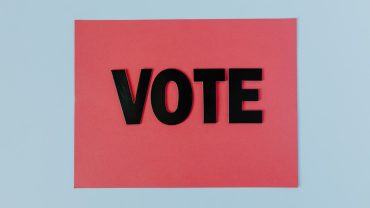 Check this out!! For the first time ever iLEAD Lancaster learners have voted to adopt a school mascot! The voting is complete and a mascot has been chosen, now it's… Read more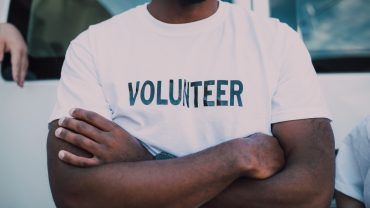 Historically families have been asked to volunteer and participate on campus 40 hours per year, which works out to 1 hour per week or 4 hours per month. Throughout the… Read more