Lunch Buddies for the Spring Semester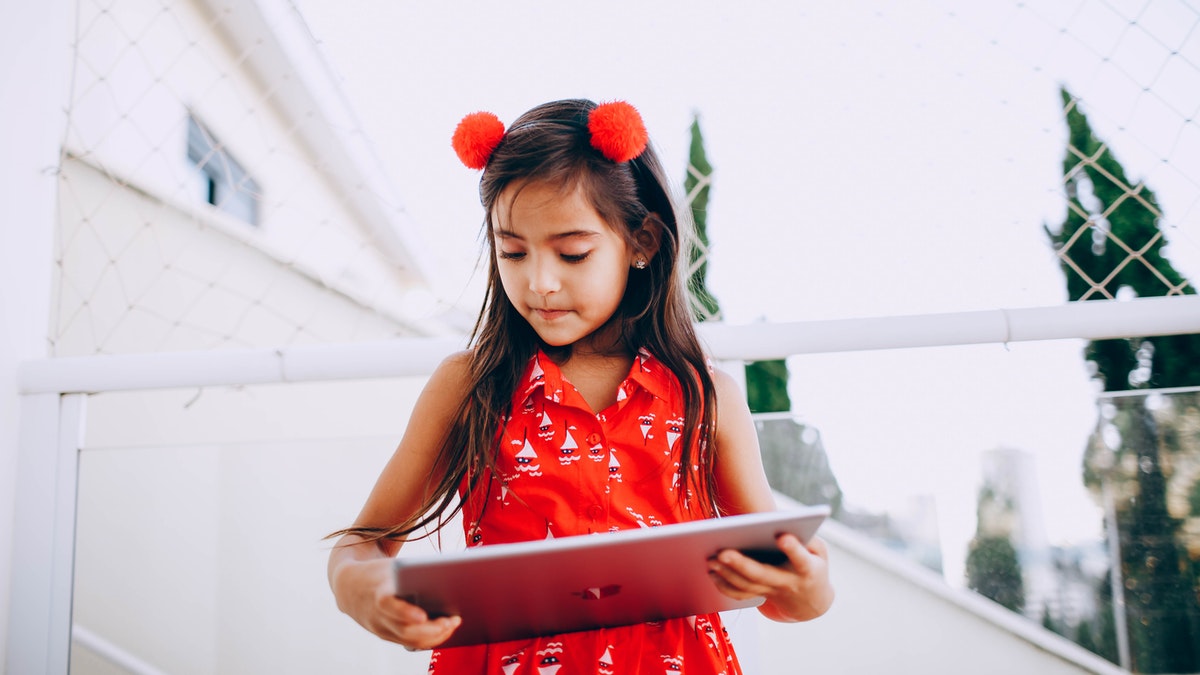 Your school counselors are here for you throughout distance learning. Let's lean on each other for support and do the best we can.
Lunch Buddies is available now through May 13. Please join your school counselors for special topics and fun connections. The schedule is as follows:
Thursdays
K-4th: 11:30 AM-12:00 PM
5th-8th: 12:00-12:30 PM
Please check ParentSquare for the link to join us or any Lunch Bunch for your grade level iLEAD-wide!
If you have any questions about iLEAD Lancaster Lunch Bunch, please email hosts Shaana Scott (shaana.scott@ileadlancaster.org) and Tina Tharp (tina.tharp@ileadschools.org).
The Counseling Team here at iLEAD Lancaster would also like to let you all know that we have a counseling web page on our website. On the website, under the Resources tab, you will see Counseling (Student Support). Clicking on this will take you to our counseling web page, which is filled with resources, group counseling that is offered, and all the Lunch Bunches that are available. It also has guidance lessons and recorded presentations created by iLEAD counselors all over. These lessons and presentations can be viewed by learners (based on grade level), and some are geared toward parents/caregivers. Please check out the web page for your learner's social-emotional well-being and find out ways we can support you all. Click here:
RECENT POSTS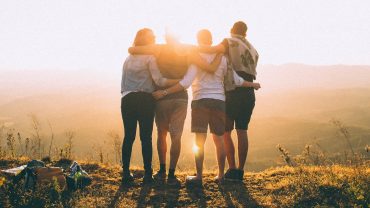 Join us for our next iSUPPORT meeting on January 25.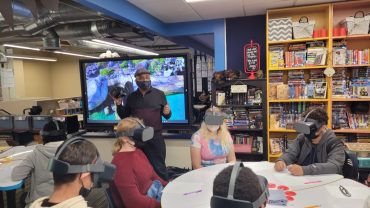 In an effort to offer continuing iLEAD education for learners at iLEAD Lancaster,  iLEAD Antelope Valley and beyond, a new arts and technology focused high school – iLEAD Synergy – is being… Read more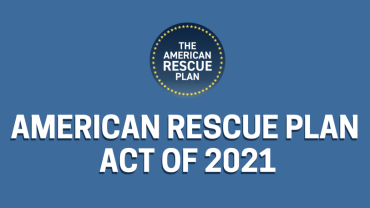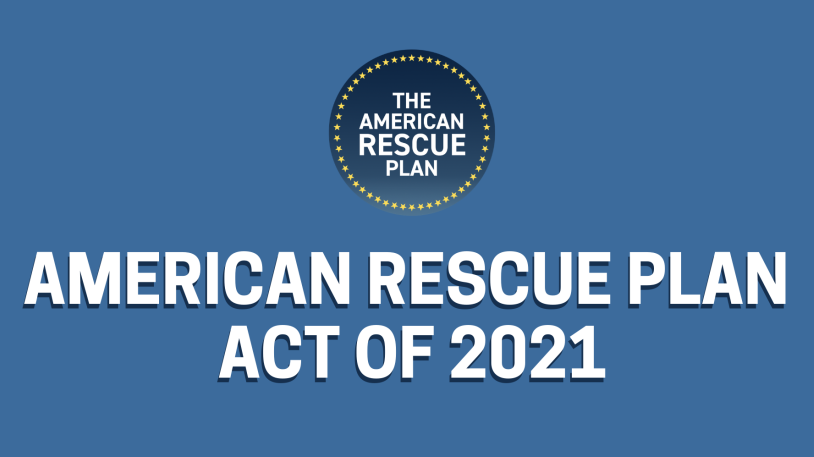 Under the American Rescue Act, your school has received Elementary and Secondary School Relief Funds (ESSER). The state and federal government is very scripted on how the money can be… Read more