Message from the Director

Dear Parents,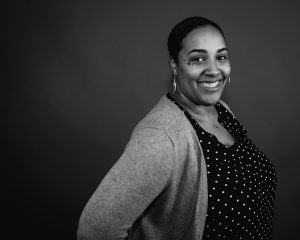 It is with great honor and excitement that I introduce myself, Nykole Kent, as the new director of iLEAD Lancaster. I am honored to have been selected to join the iLEAD family. My passion for education and supporting the success of all learners has been shaped over the past 10-plus years as an educator, academy coordinator and educational leader. In each of my roles, I have been committed to providing learners with the best education possible and challenging each learner to reach their full potential. Similarly, it is my No. 1 priority as the director to continue with my commitment to learners and cultivate the iLEAD mission and vision.
I believe that an excellent education is not possible without the great collaboration of learners, parents and staff. Over the past several weeks, I have had the privilege of getting to know some of our amazing learners, parents and staff at iLEAD Lancaster. During this time I have witnessed the passion, commitment and pride for the school and the community. I am committed to continuing with this same enthusiasm as we jump-start the new year.
Once again, I am so grateful to have the opportunity to bring all that I have experienced and learned to your wonderful community. I look forward to getting to know you and your children. We have an amazing year ahead of us! Please do not hesitate to reach out to me if you have any questions, concerns and ideas that you would like to discuss.
Thank you,
Nykole Kent
School Director
iLEAD Lancaster
254 E. Avenue K-4
Lancaster, CA 93535
(661) 722-4287