Monday Message

Did you know that there may be multiple pages of the Monday Message you are missing every week by not scrolling to the bottom? Now also available: PDF's of the Monday Message in the front office by noon on Monday. We are working on a Spanish version — please let us know if this is something you would like to earn volunteer hours for.
Please let us know how we can help you stay informed. Email Kristan with your ideas.
RECENT POSTS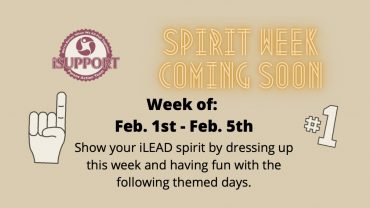 Spirit Week is here! Let's have some fun on Zoom February 1-5! Parents/guardians, please submit pics of your learners' iLEAD Spirit Week at ileadschools.org/stories!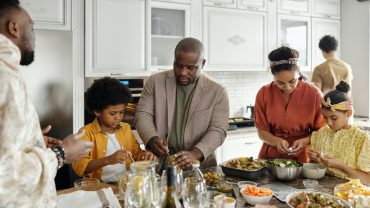 We'd like to revisit our opportunity to share our multicultural community at iLEAD Lancaster by launching the "We Made It" project. Please read below for details on how your family can contribute to the virtual celebration. We want to shine… Read more