Monday Message

Did you know that there may be multiple pages of the Monday Message you are missing every week by not scrolling to the bottom? Now also available: PDF's of the Monday Message in the front office by noon on Monday. We are working on a Spanish version — please let us know if this is something you would like to earn volunteer hours for.
Please let us know how we can help you stay informed. Email Kristan with your ideas.
RECENT POSTS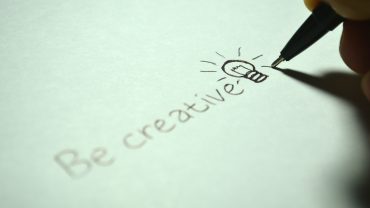 This Wednesday, May 25, check out the 2022 iPERFORM premiere, with original works by our learners. Click here to join the Zoom.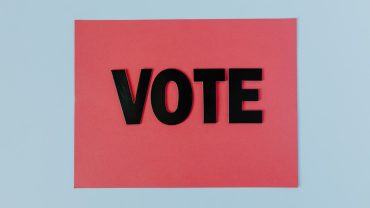 Check this out!! For the first time ever iLEAD Lancaster learners have voted to adopt a school mascot! The voting is complete and a mascot has been chosen, now it's… Read more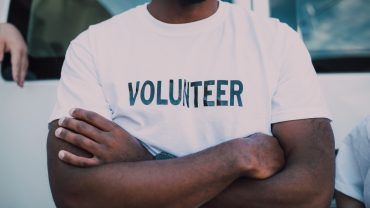 Historically families have been asked to volunteer and participate on campus 40 hours per year, which works out to 1 hour per week or 4 hours per month. Throughout the… Read more