Volunteers Wanted!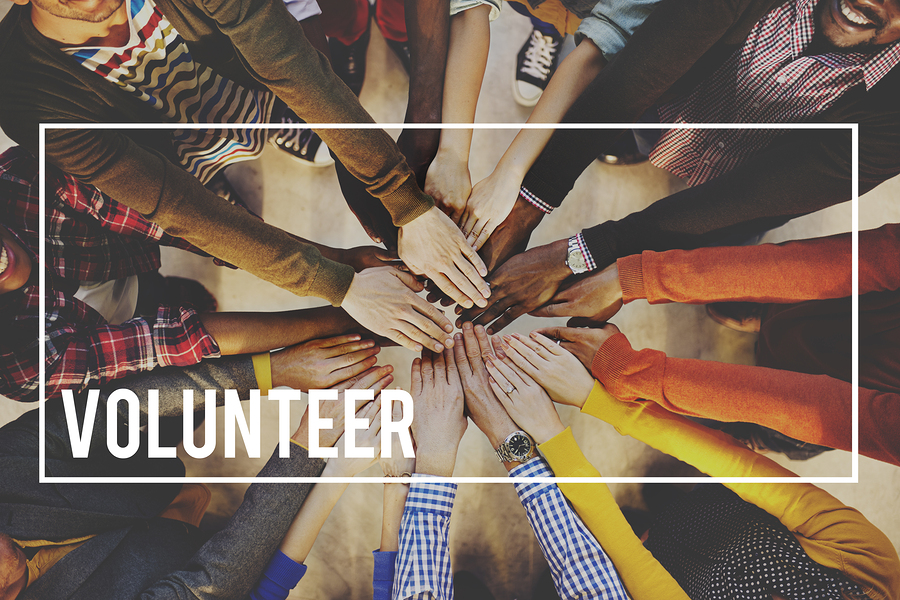 We have lots of volunteer opportunities! Please check below to see which volunteer opportunities are best suited for you!
---
Backyard Bash
Parent volunteers needed to help with the Backyard Bash. We need your support to make this a successful and free event. Please contact Brittany.ward@ileadlancaster.org to sign up to help.
---
Garden Grant: Got a Green Thumb?
We need your help to use our garden grant. If you have a green thumb please contact Cynthia.williams@ileadlancaster.org to help us plant our garden before the year ends.
---
Graduation and Step Up
Please contact Kristan.VanHouten@ileadschools.org to sign up to help with graduations and the 8th grade "Step Up" event.
---
Outreach Booths
Are you interested in learning how to positively impact our school community by volunteering to booth at outreach events? If you LOVE iLEAD, please email Kristan.vanhouten@ileadschools.org
RECENT POSTS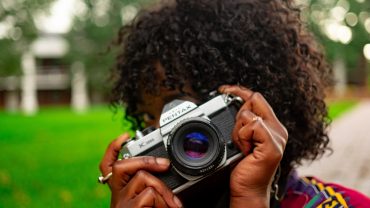 If you need to retake your school picture or didn't have a chance to get it taken yet, get your smile ready for Picture Retake Day May 18. Please see the flyer below for details.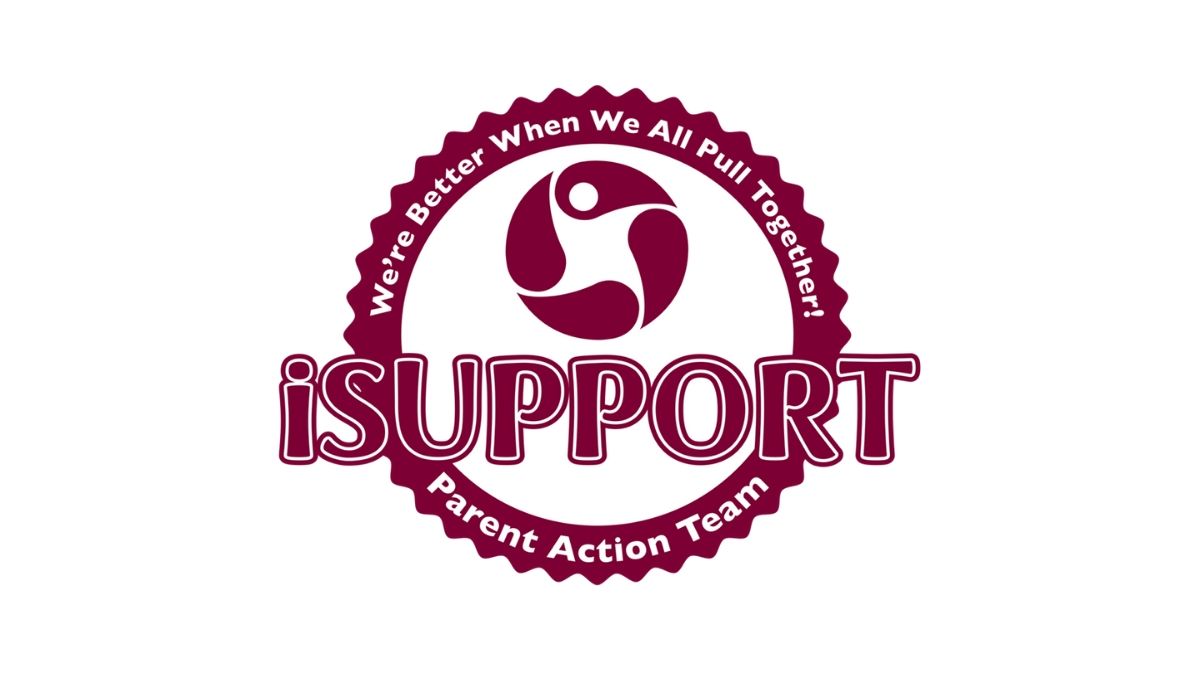 You are invited to join our iSUPPORT Family Volunteer meetings on May 11 and May 25 at 9:00 AM and 5:00 PM. We welcome as many parents and guardians as possible in brainstorming activities and FUNdraisers to provide fun and… Read more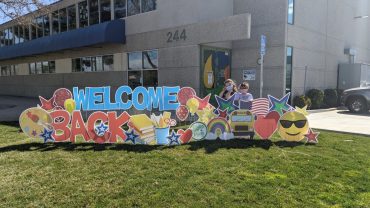 We are all working together to make valet drop-off and pick-up safe, smooth, and efficient. We have seen great improvements, and it will continue to be better as days go on. iLEAD Lancaster is in a unique location that we… Read more